VNAH _______ at ________ (March 1994)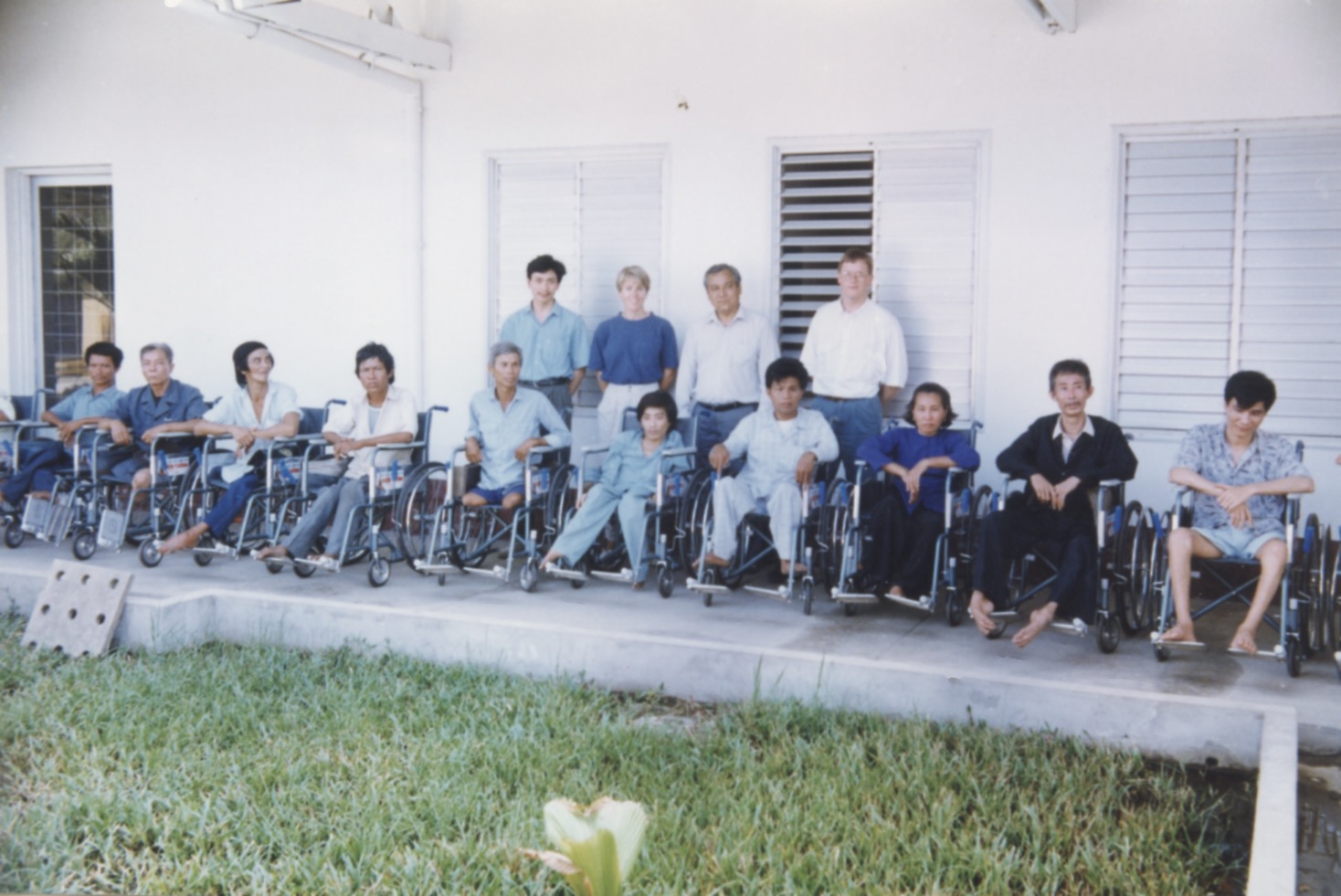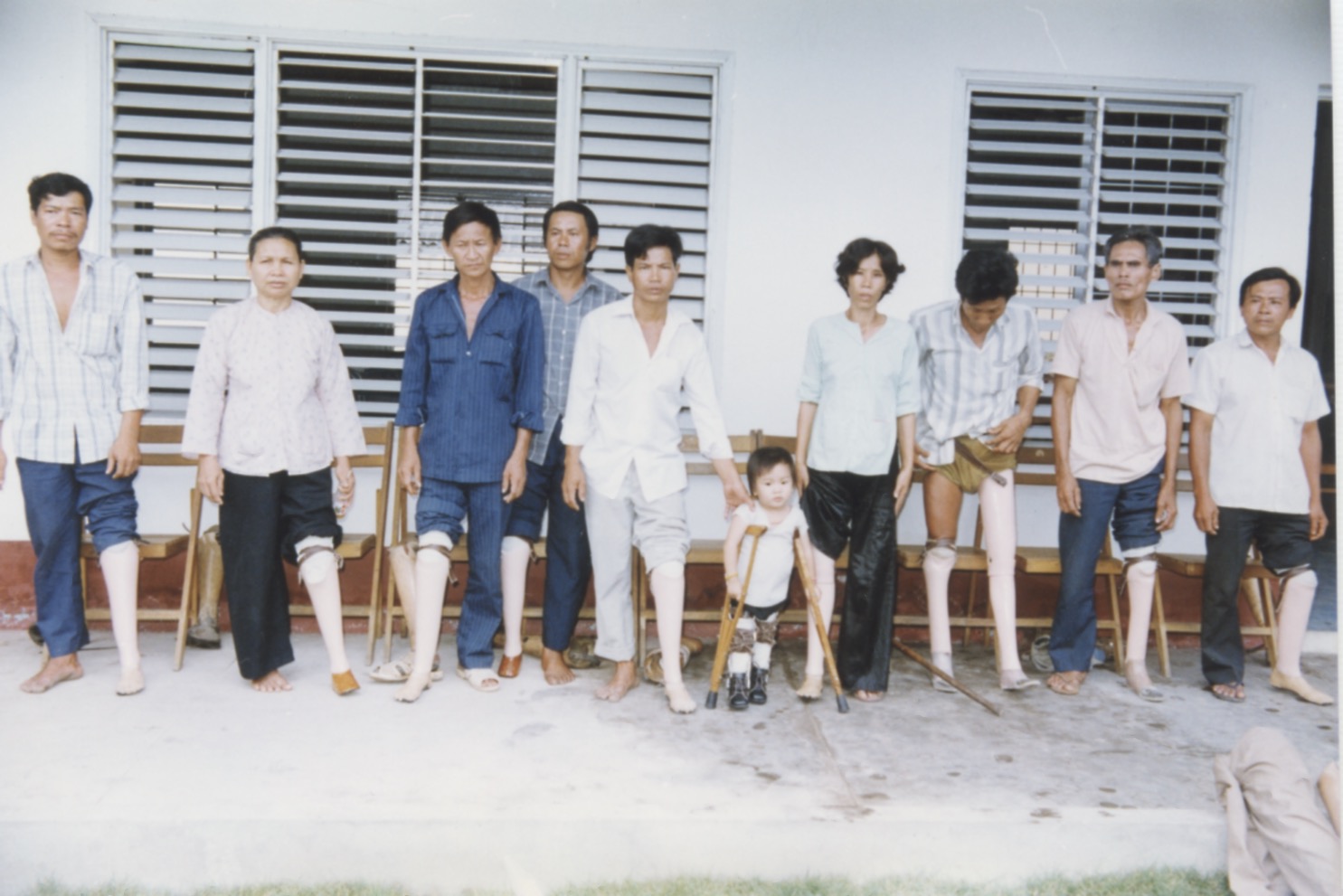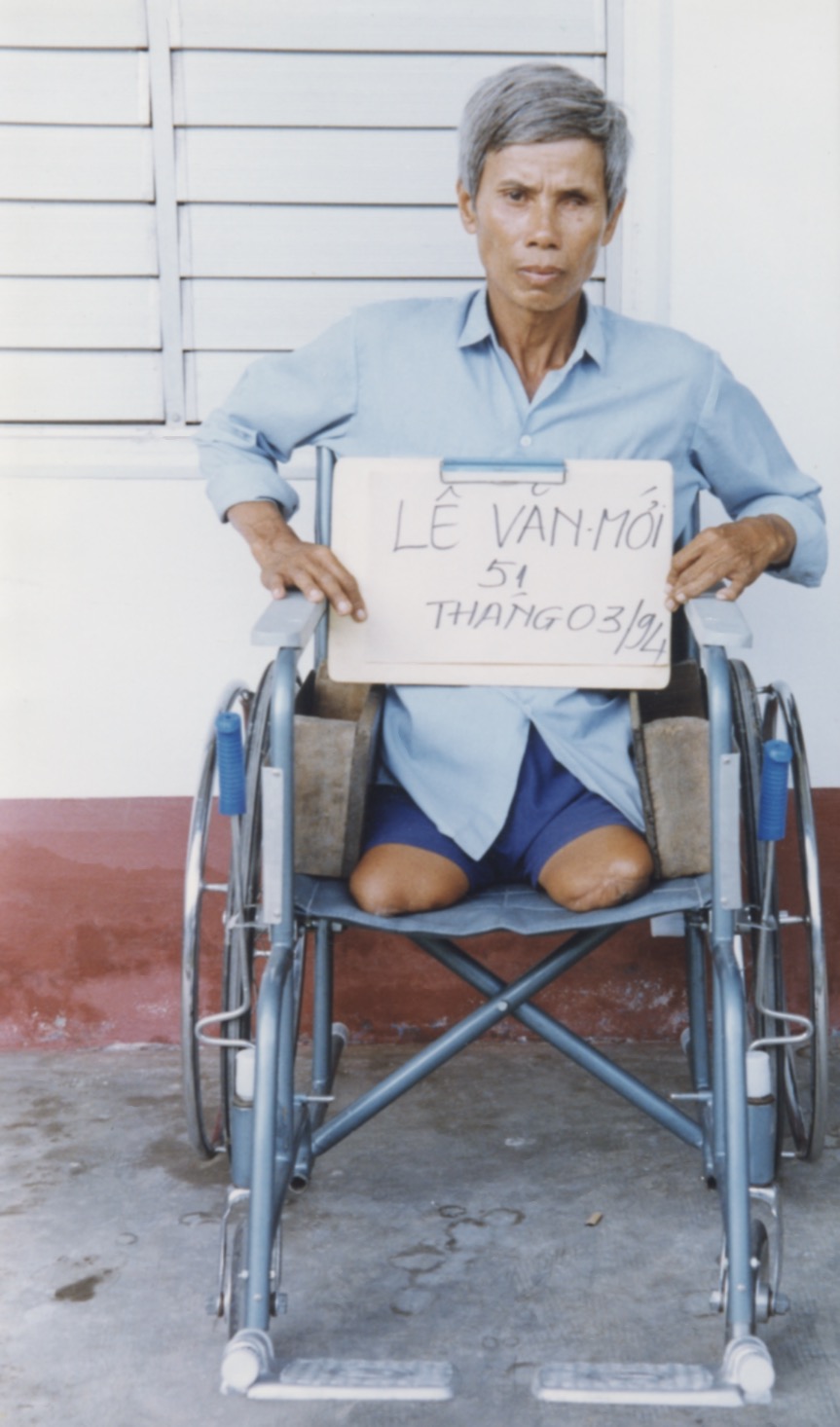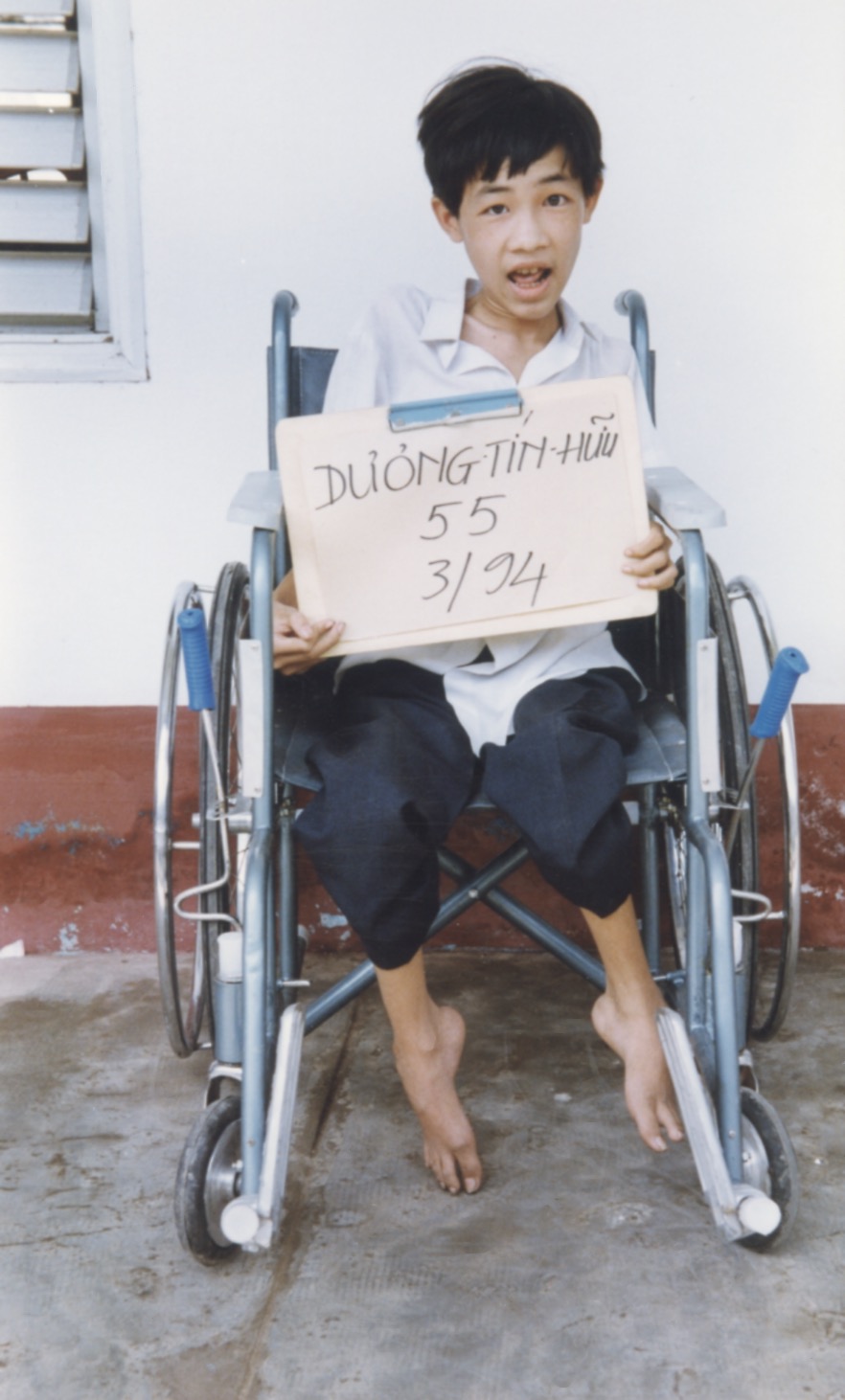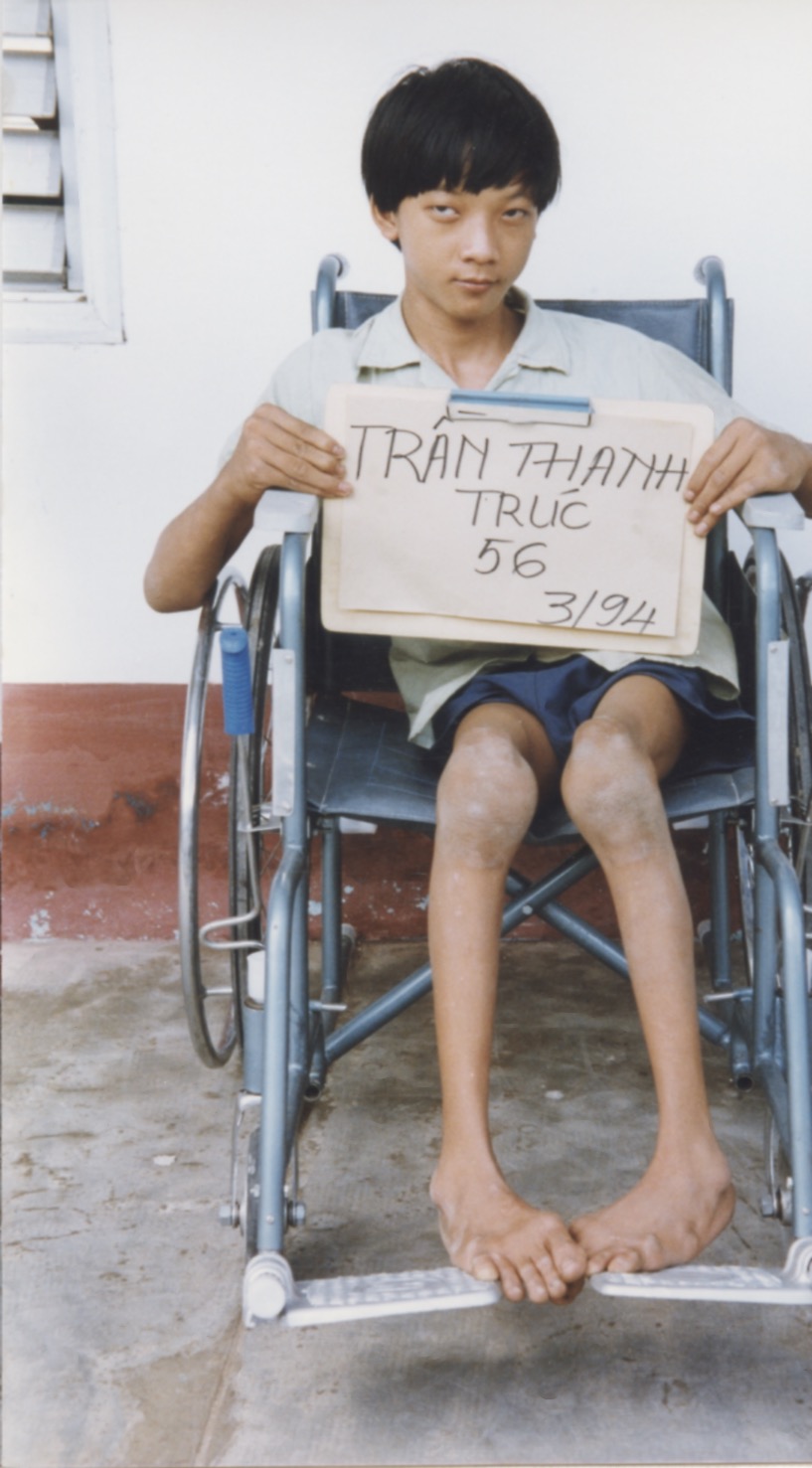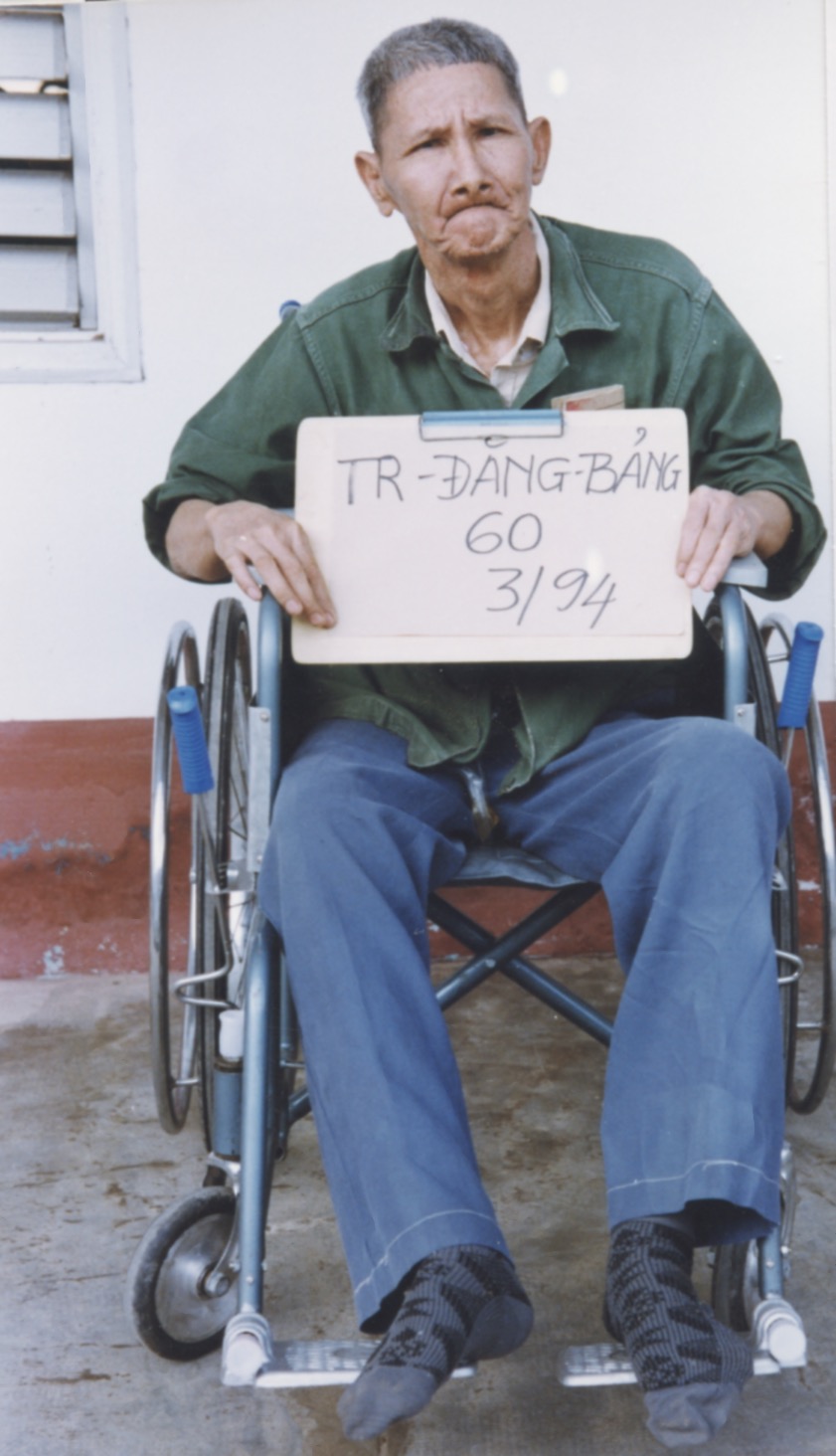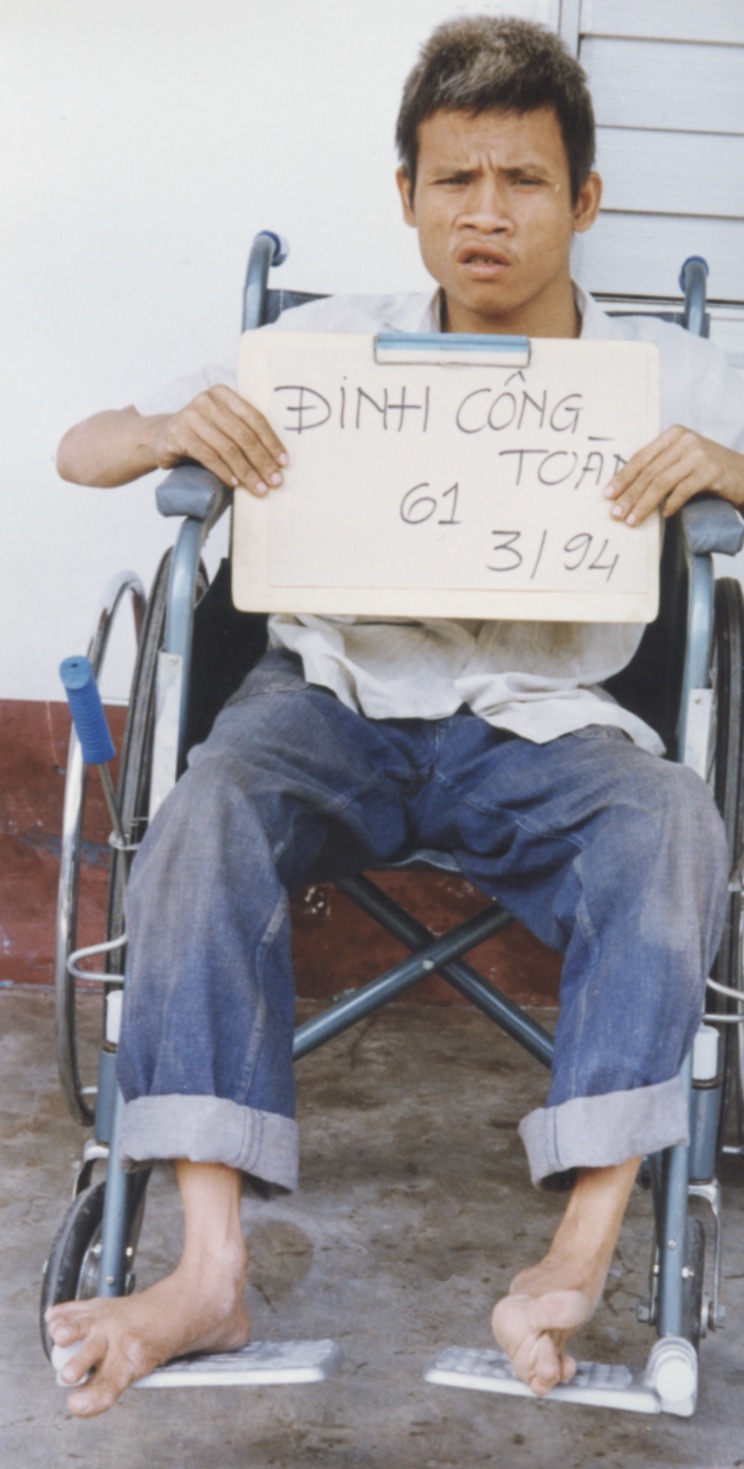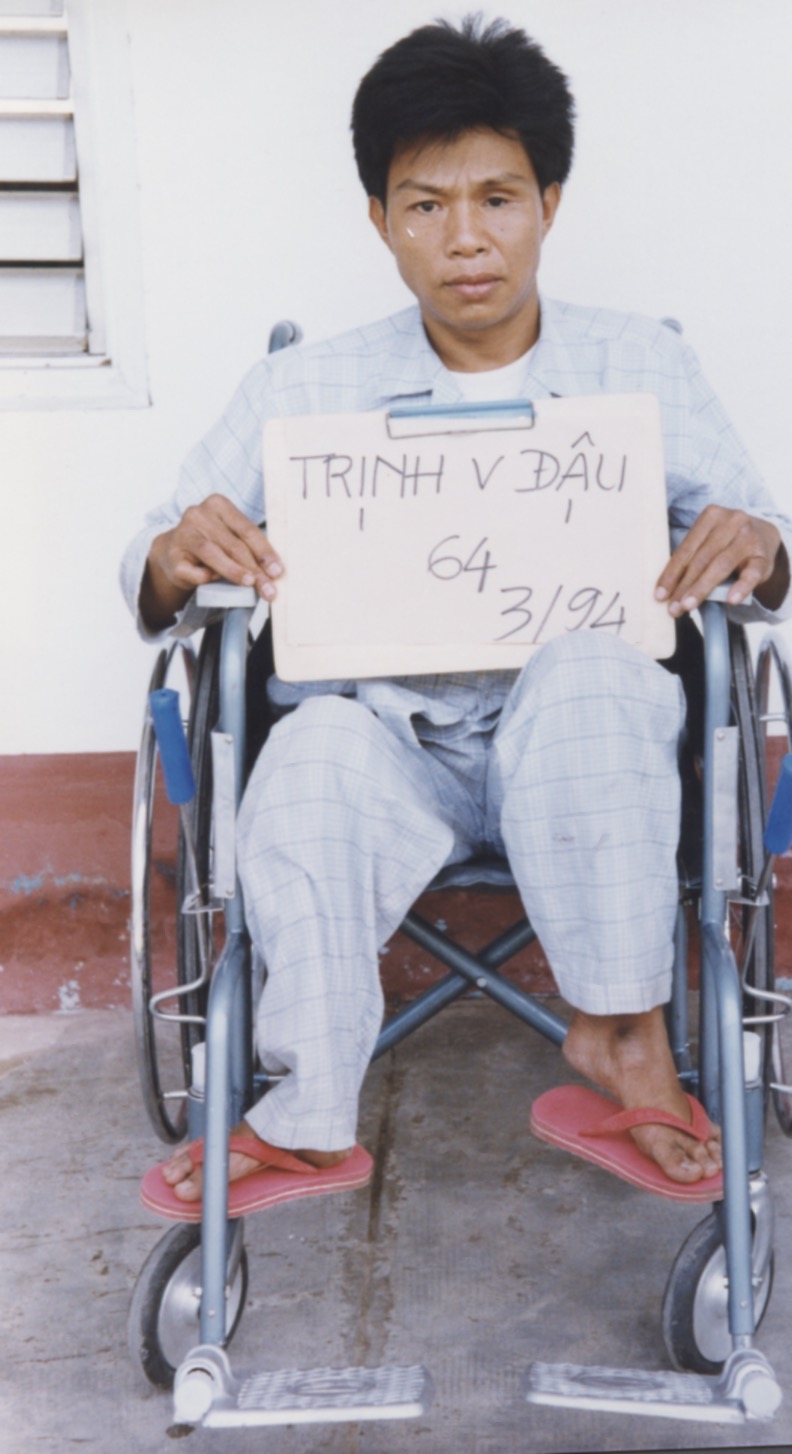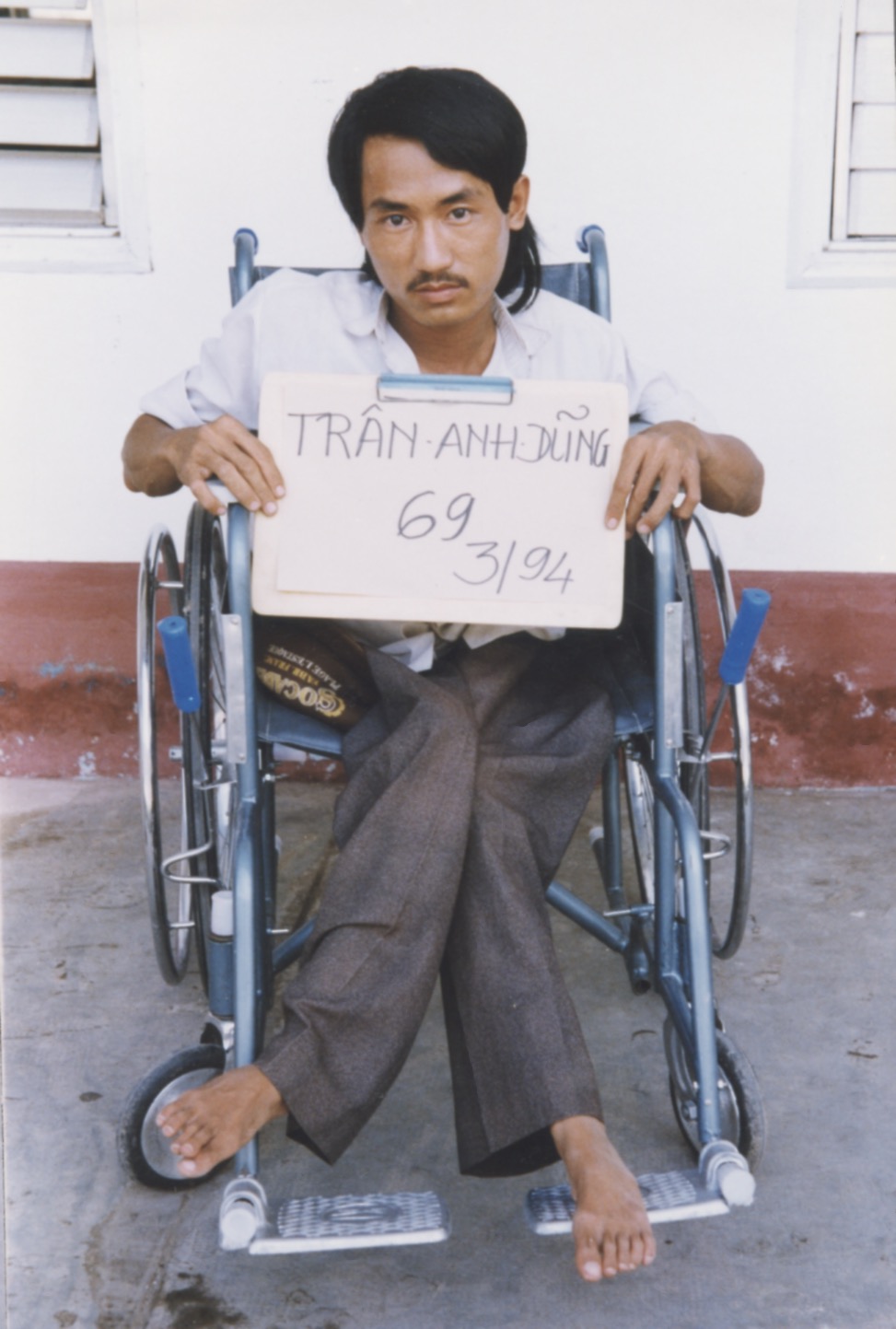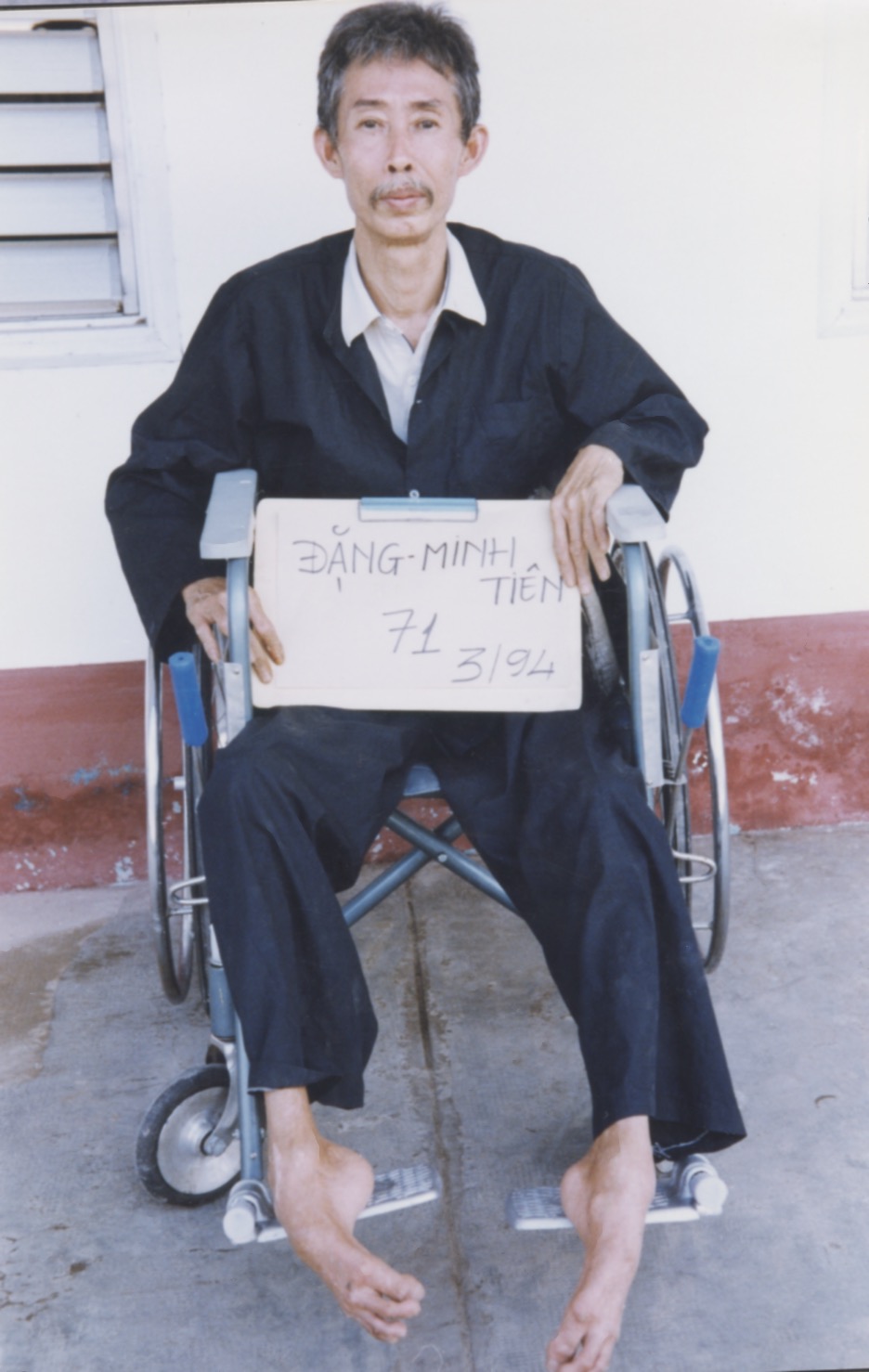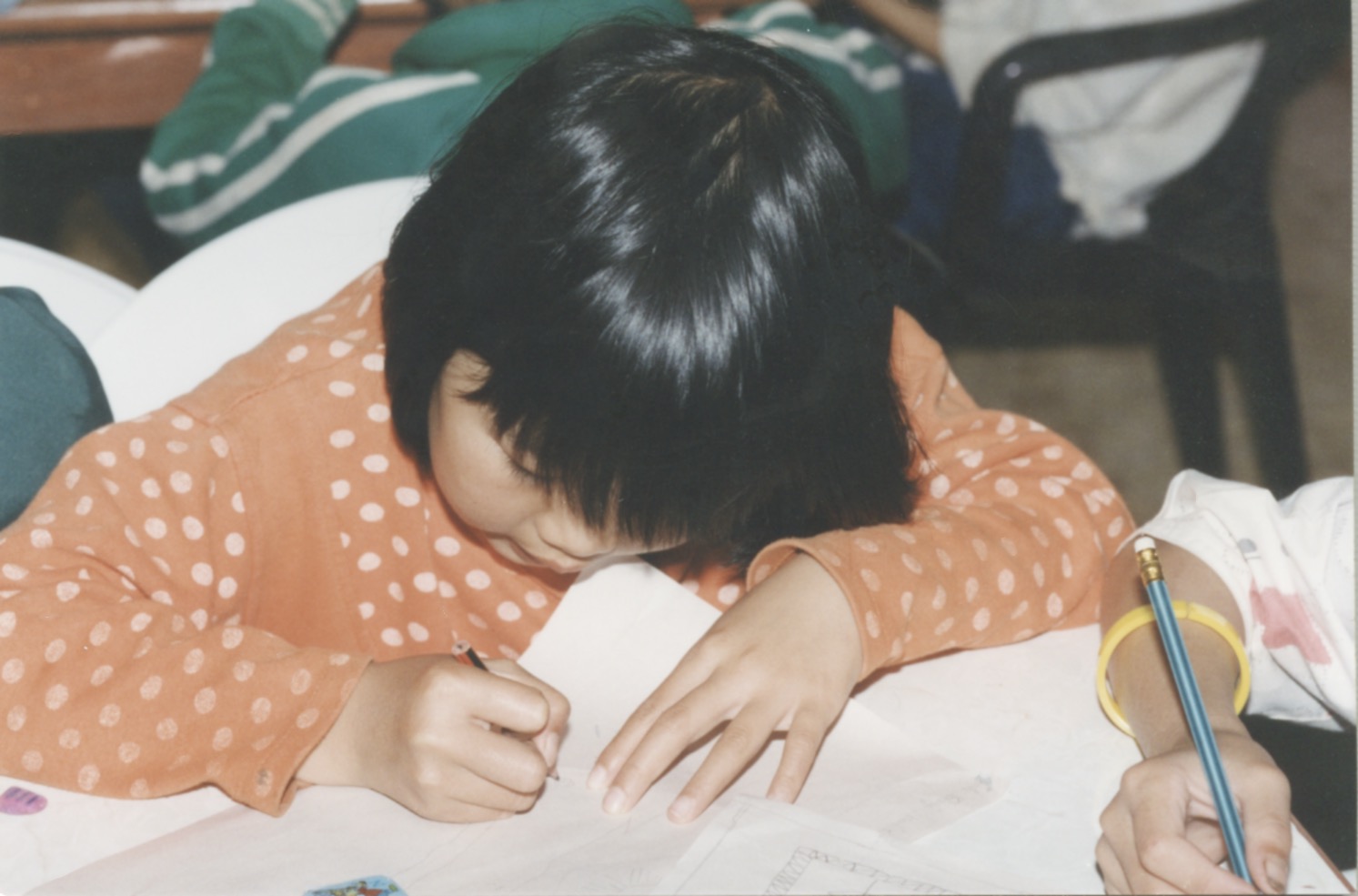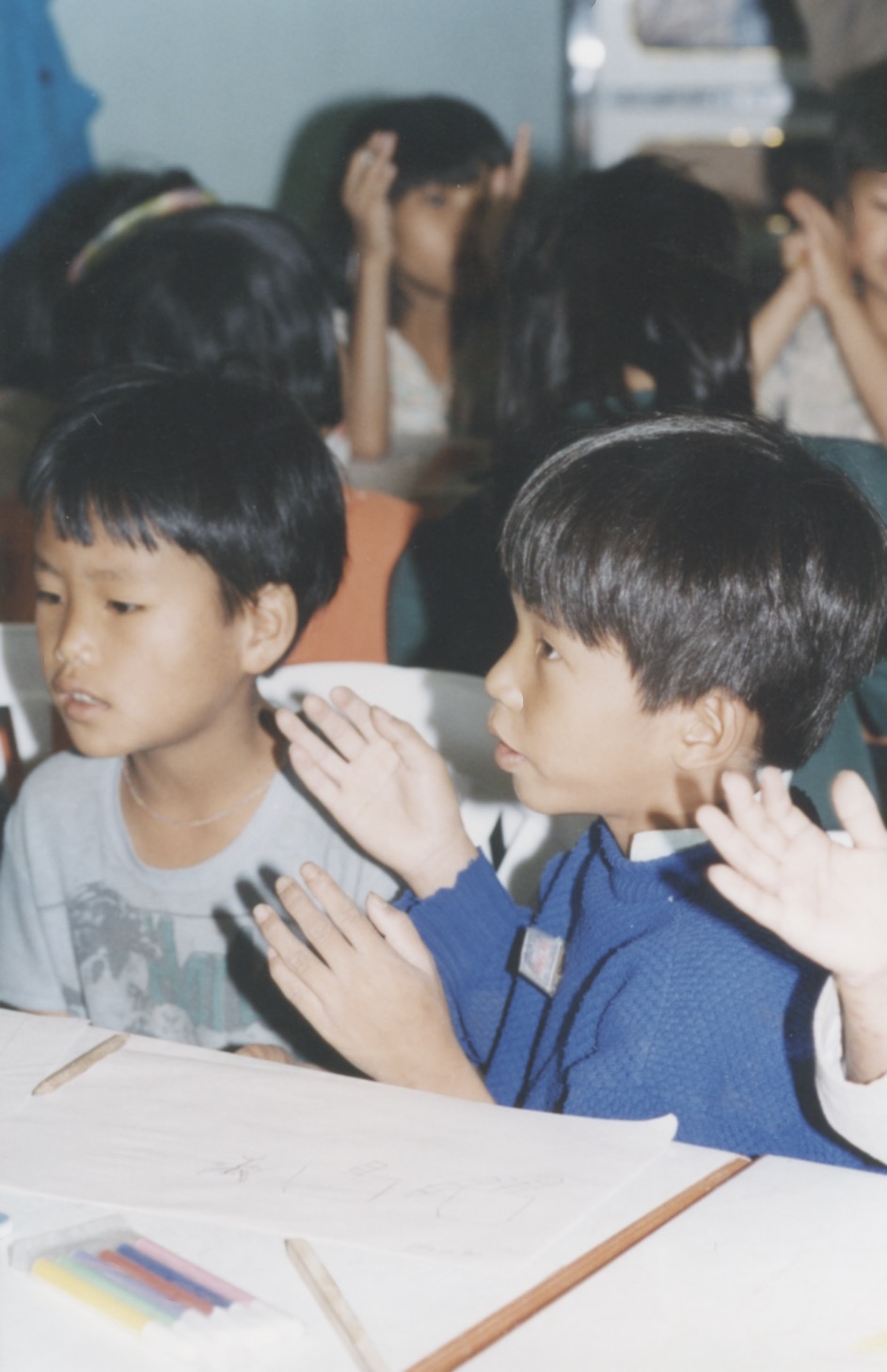 VNAH with Admiral Zumwalt, General Giap and General Tra
In September 1994, VNAH ____ a meeting with Admiral _______ Zumwalt, General _____ Giap and General _____ Tra. Positive discussions on healing and our path forward.....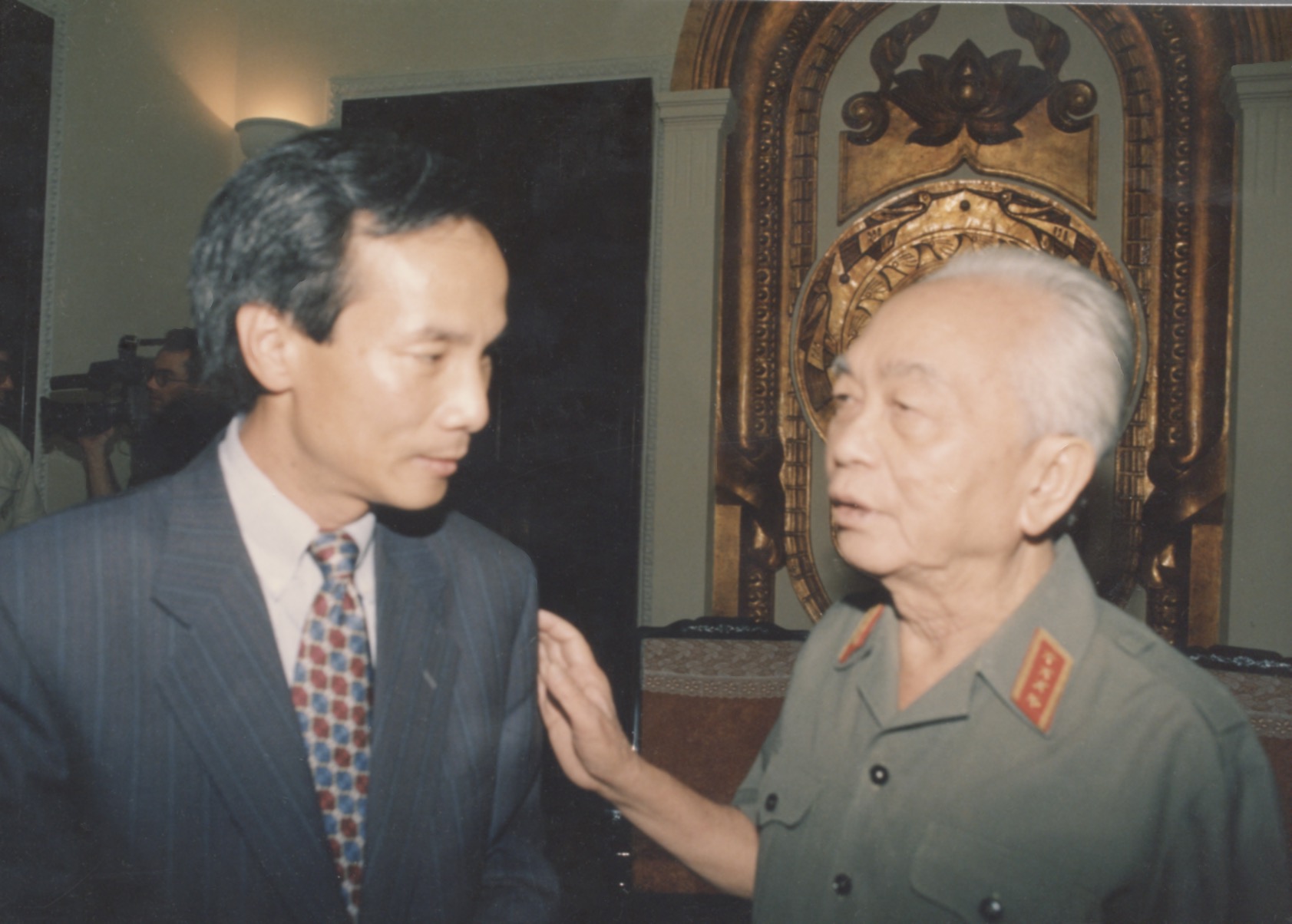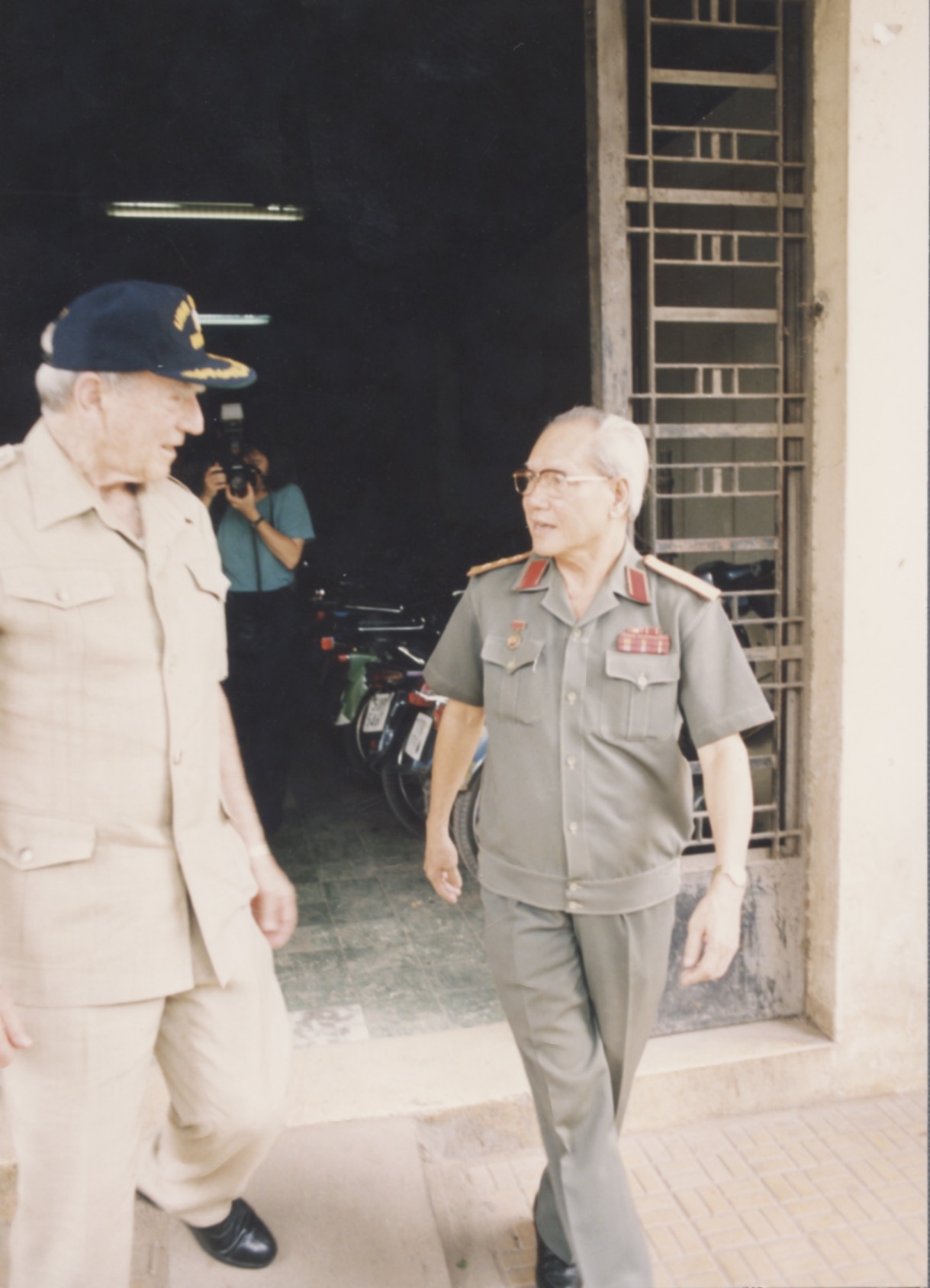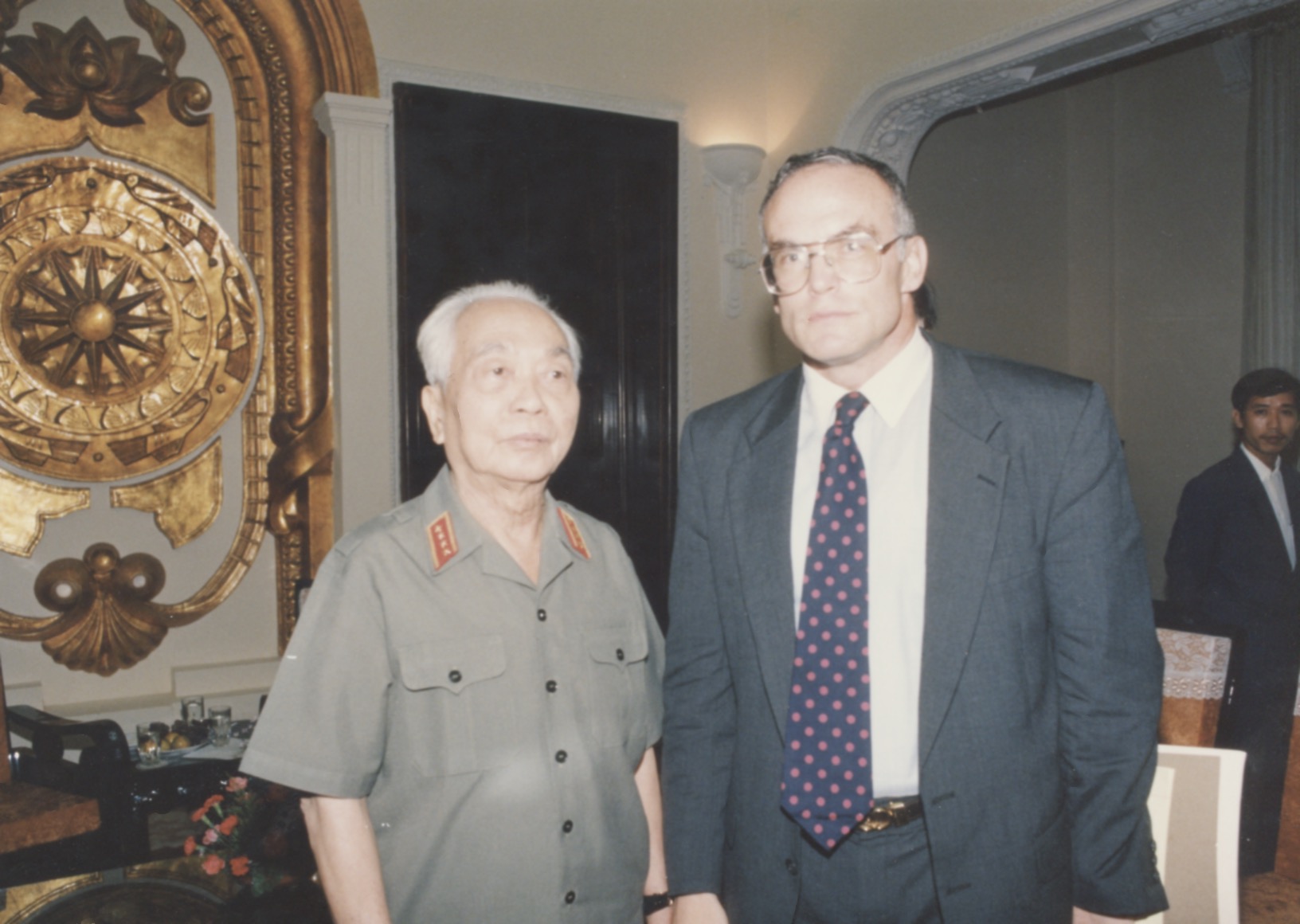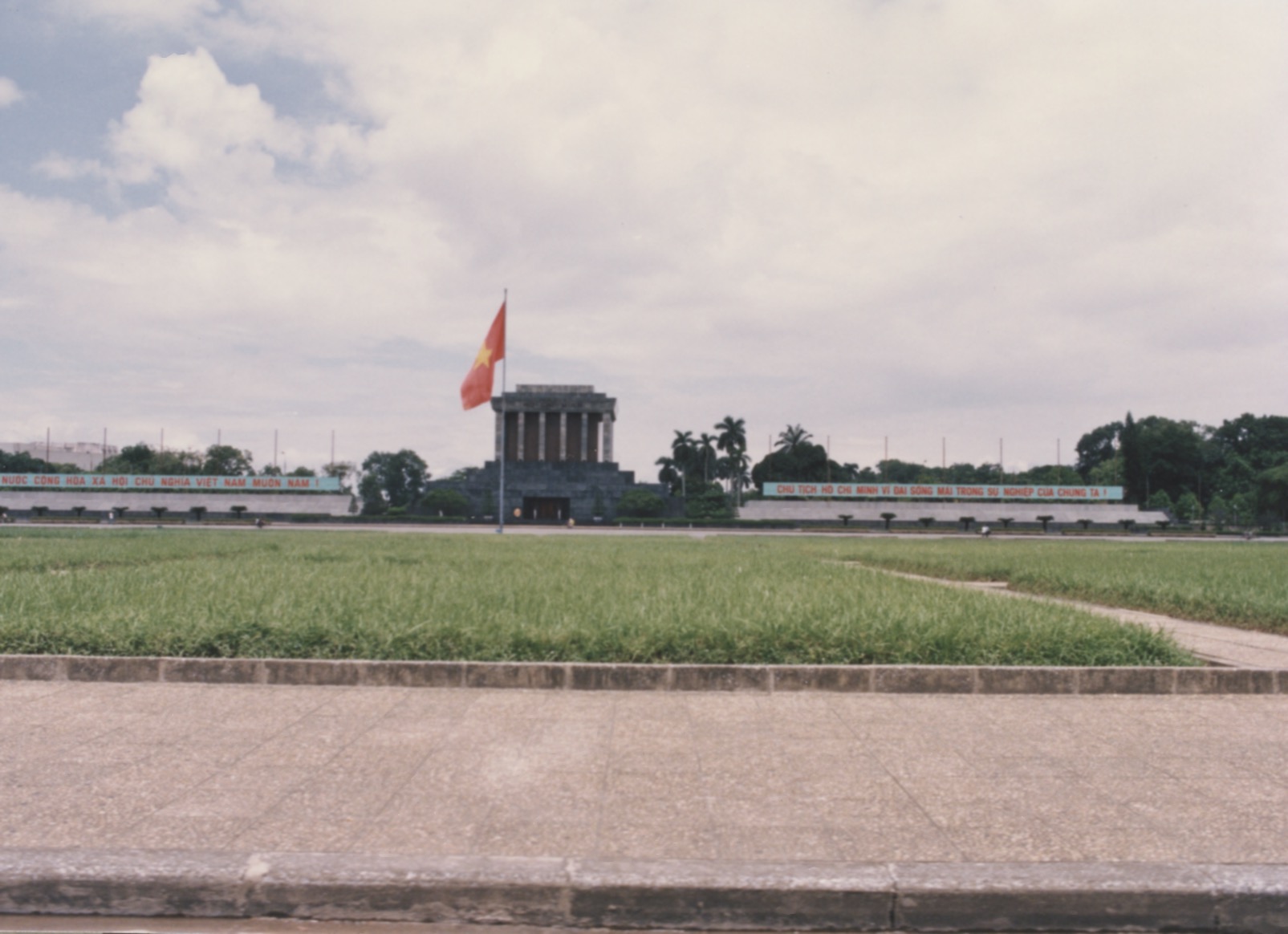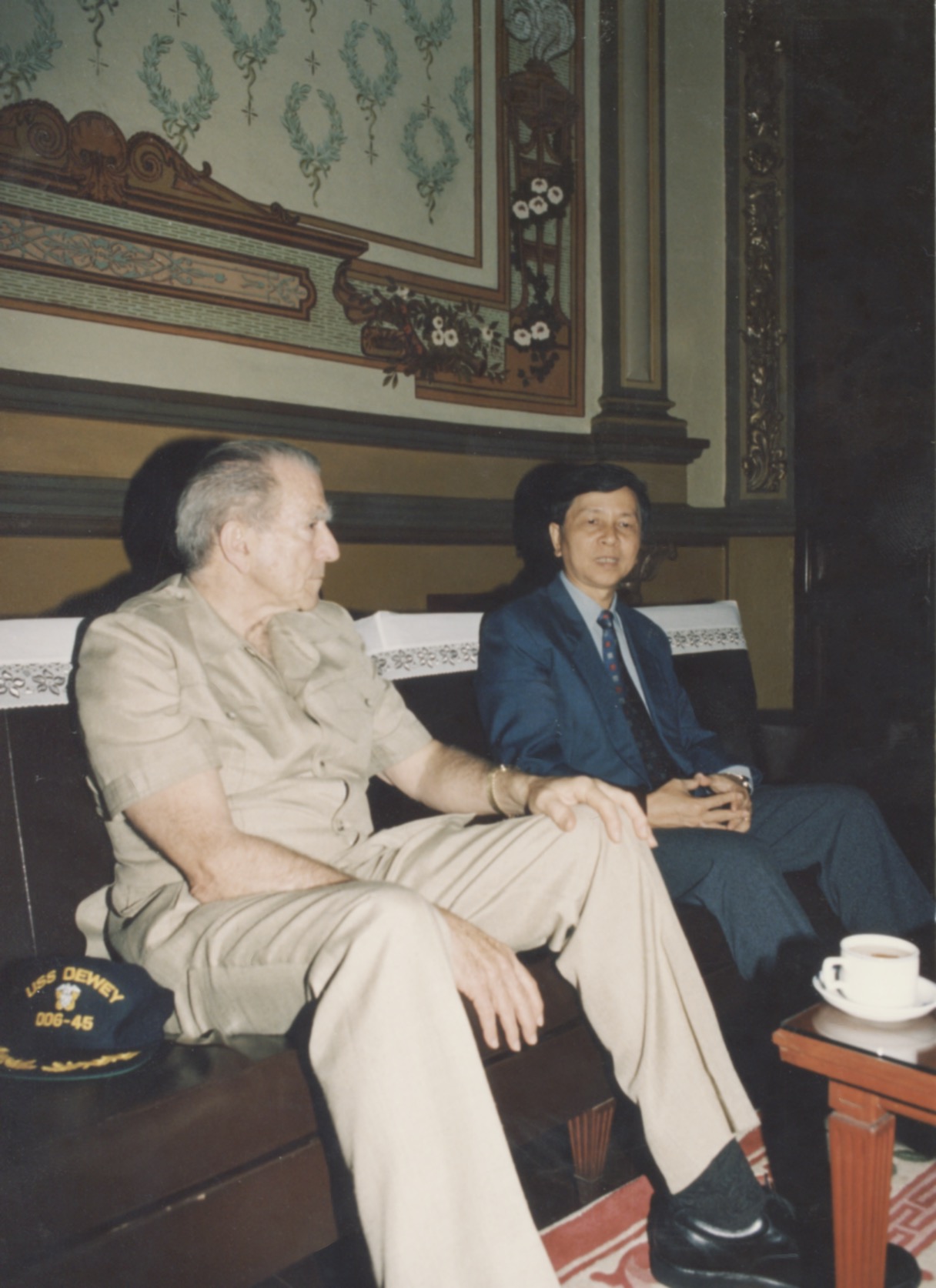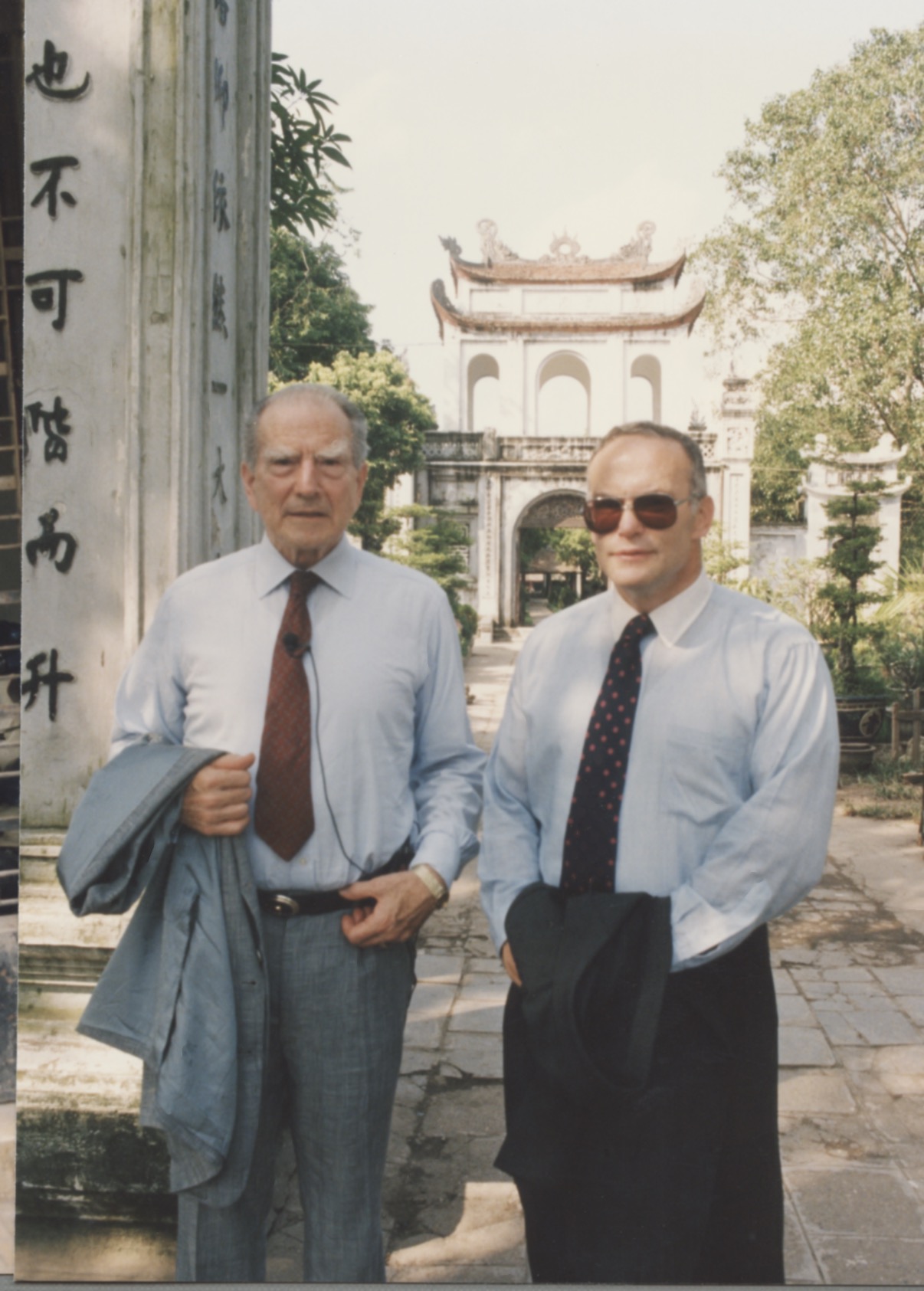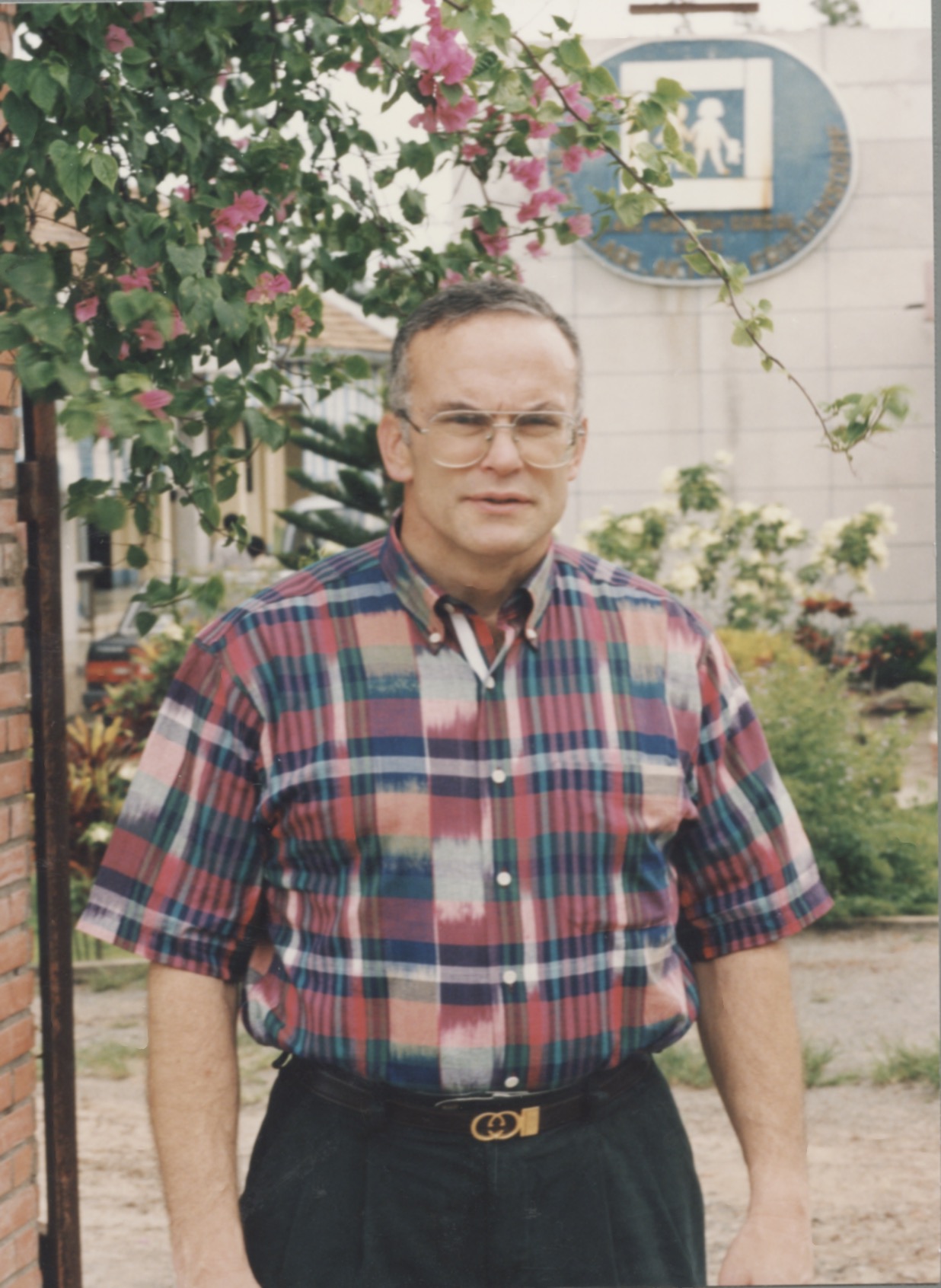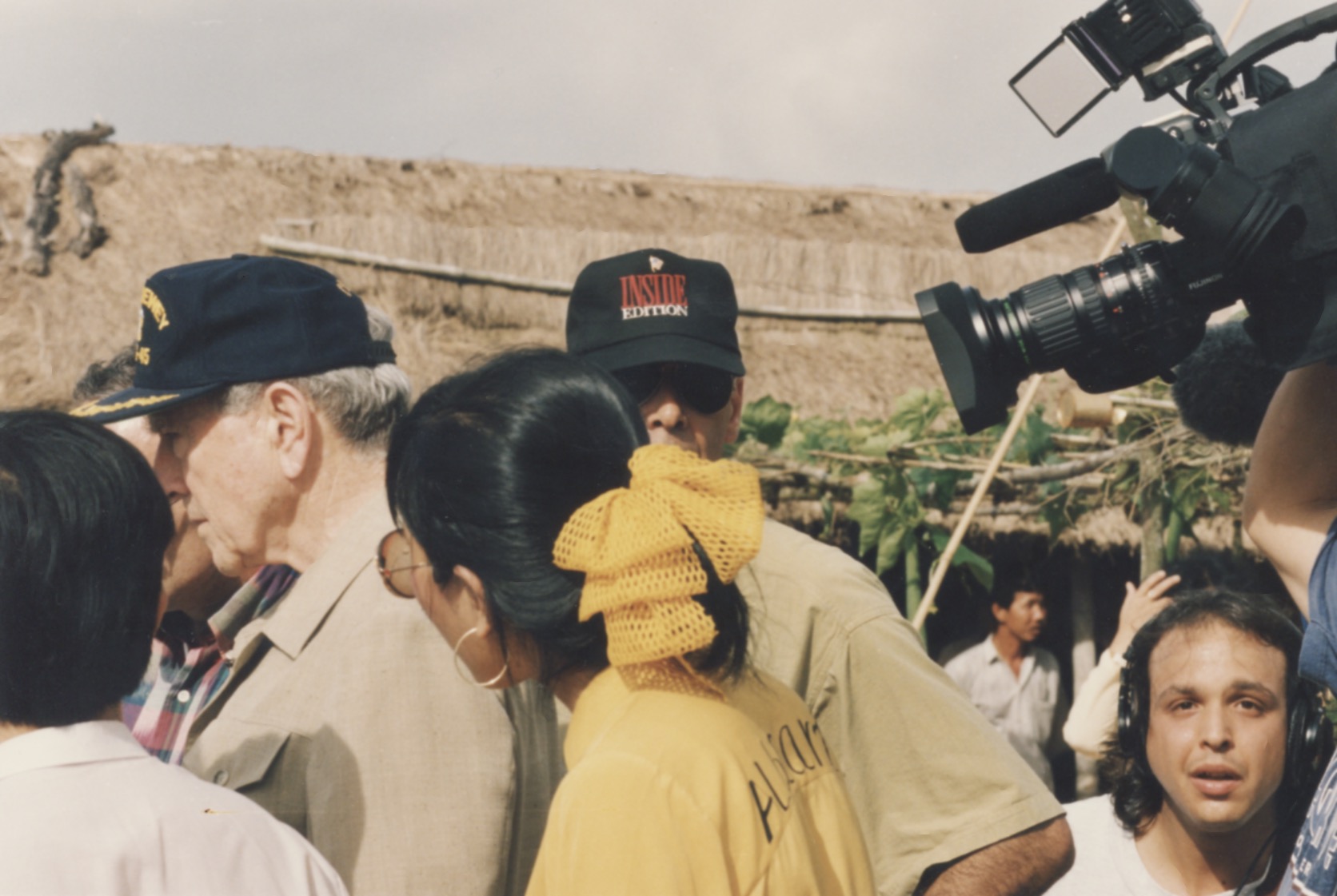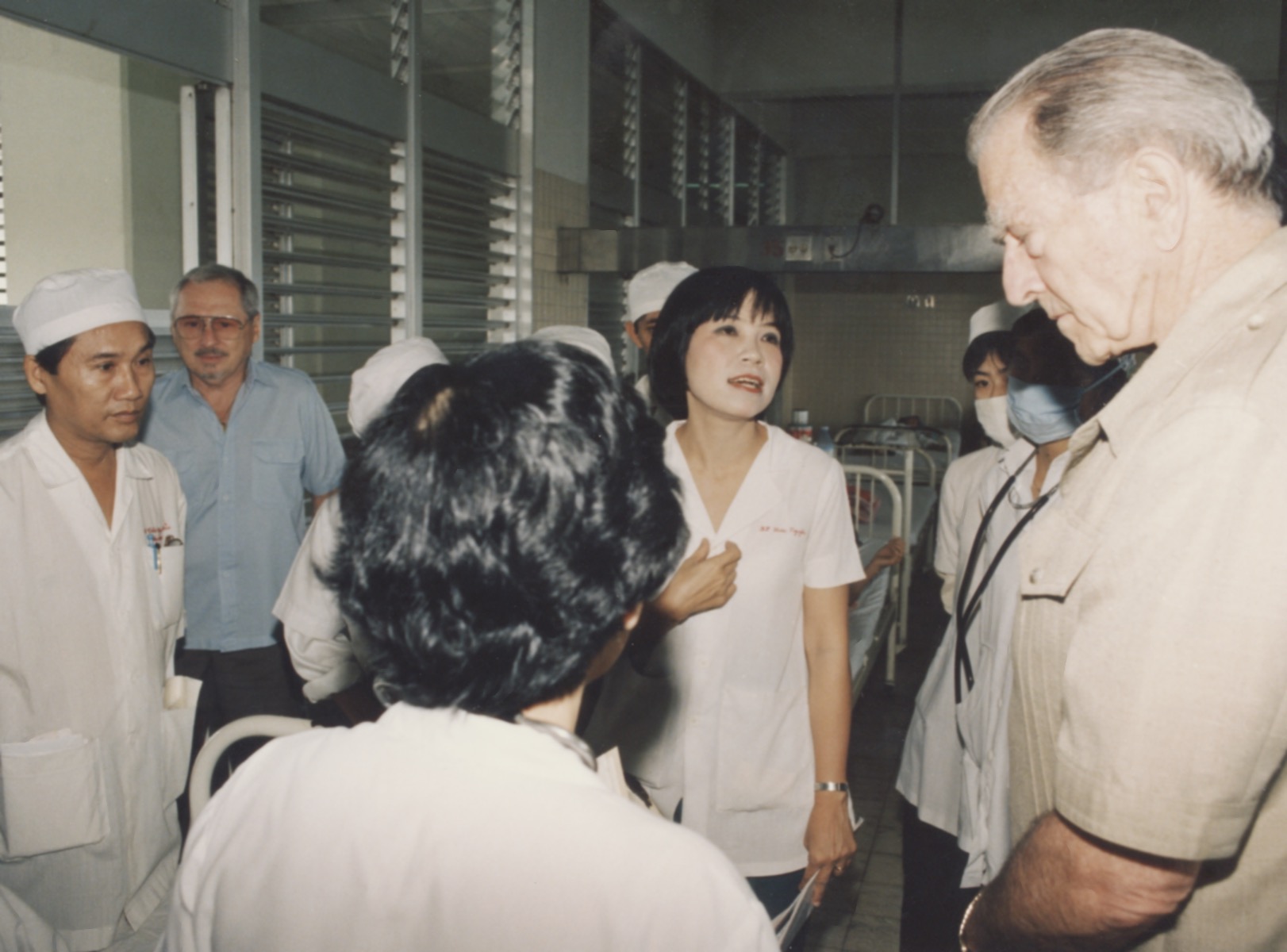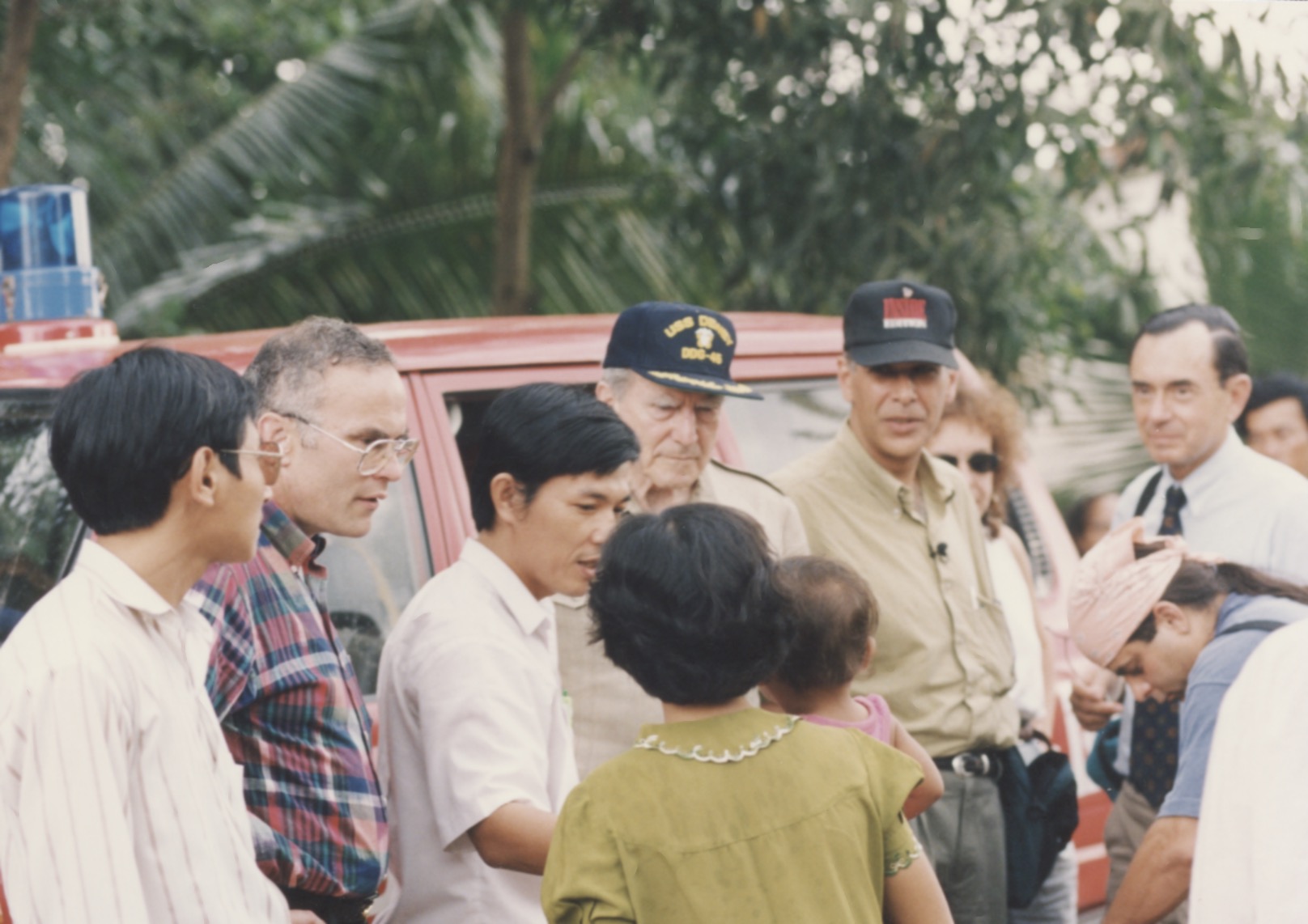 VNAH ______ at ______ (November)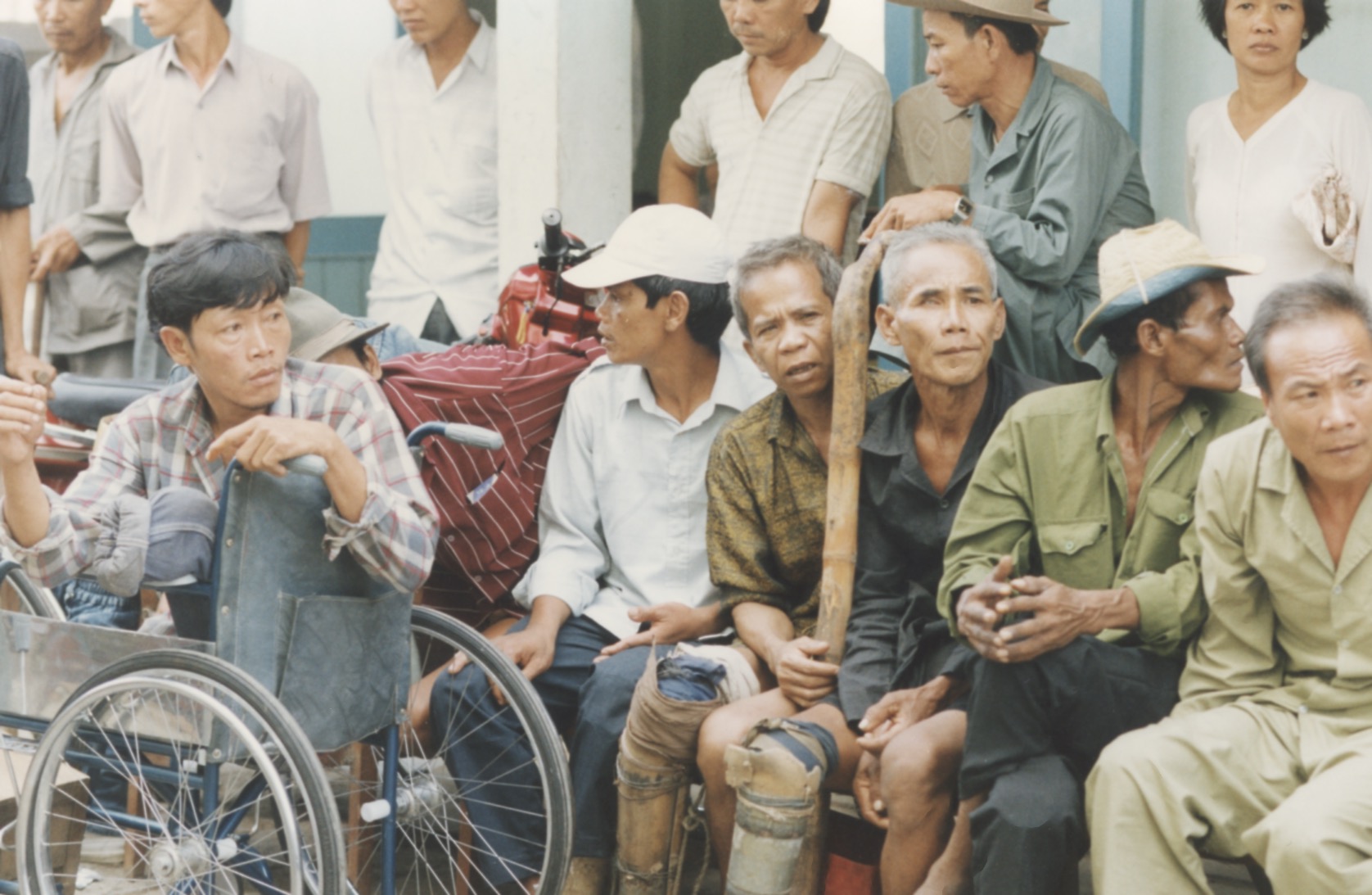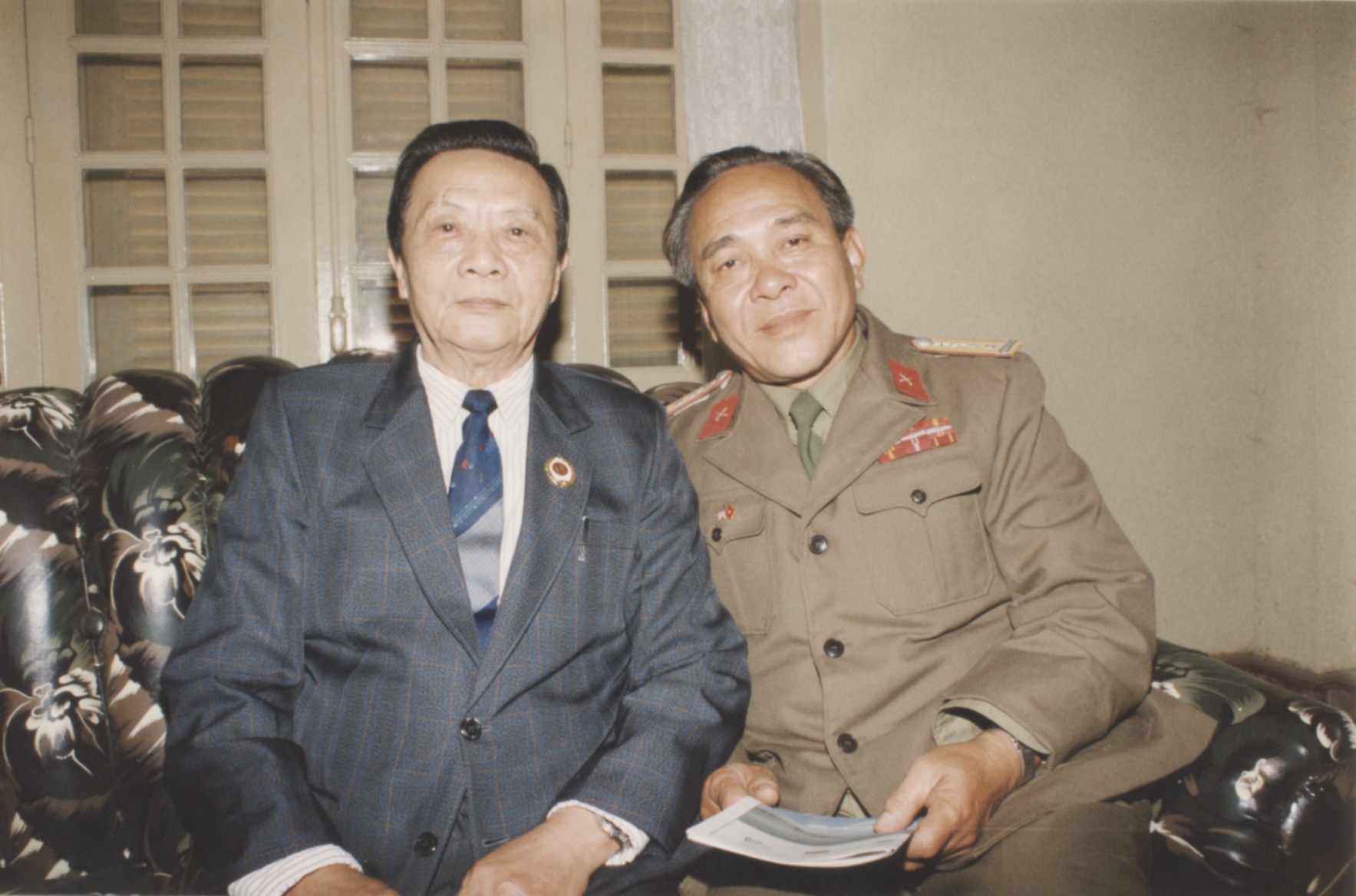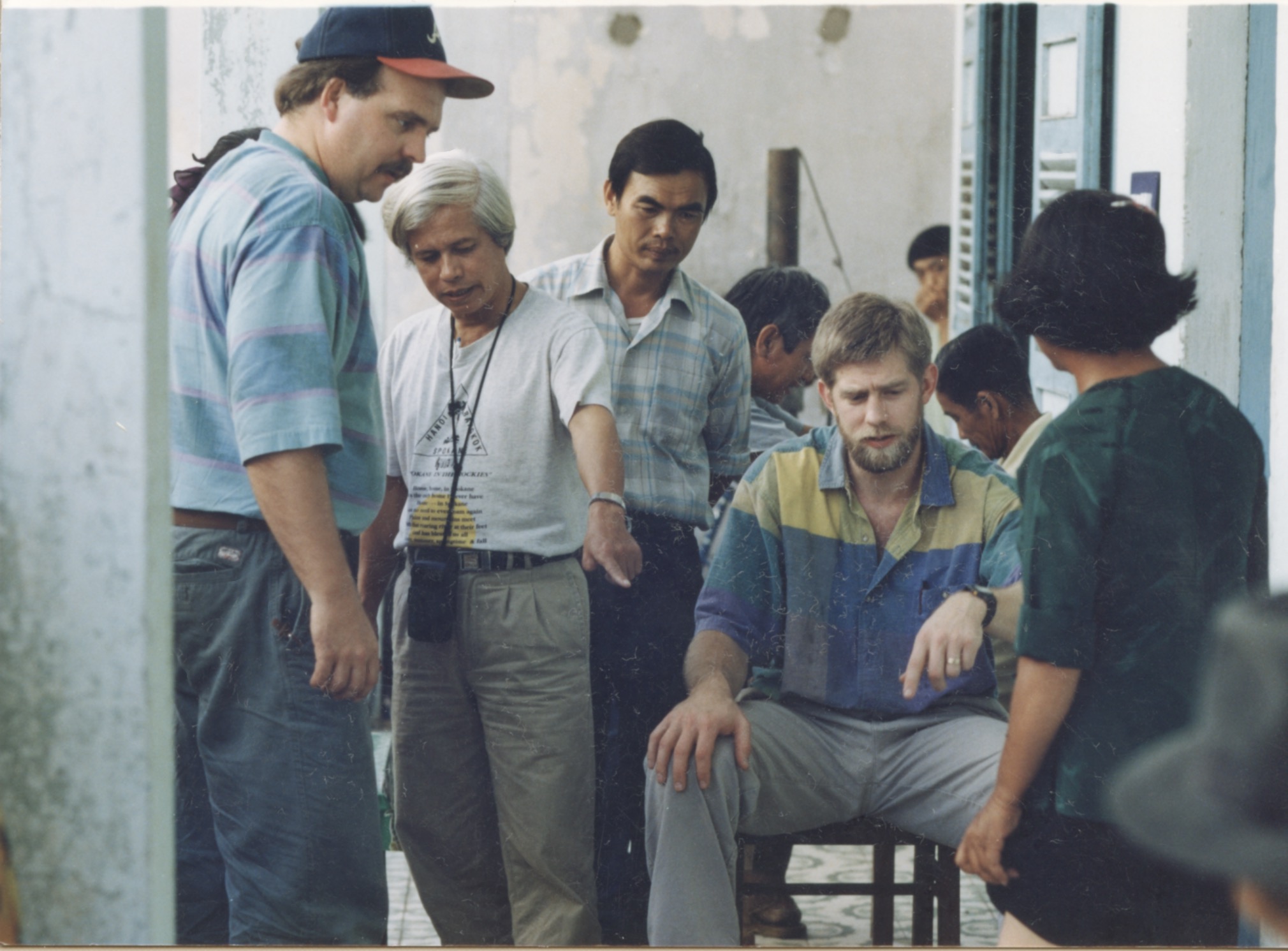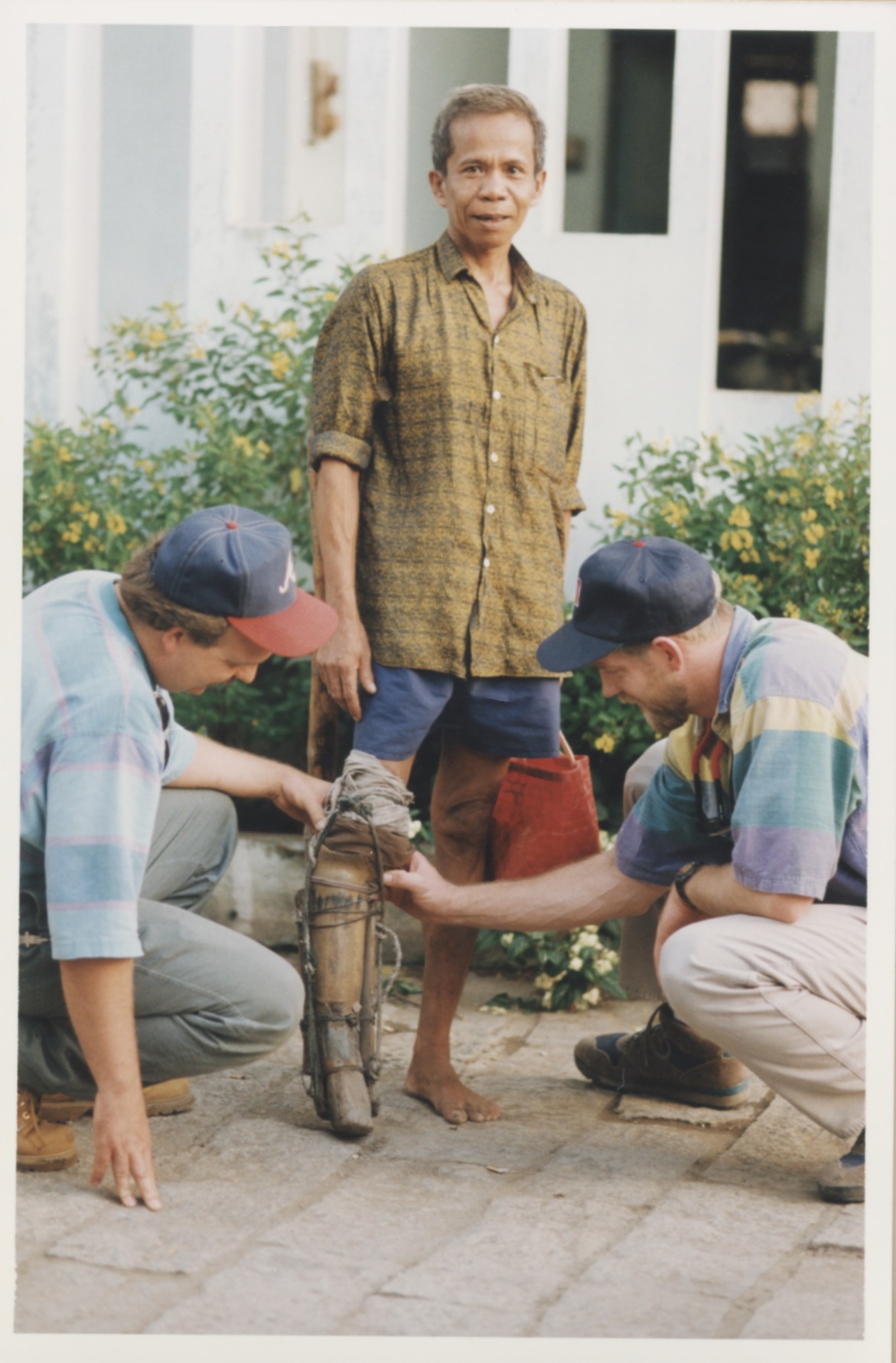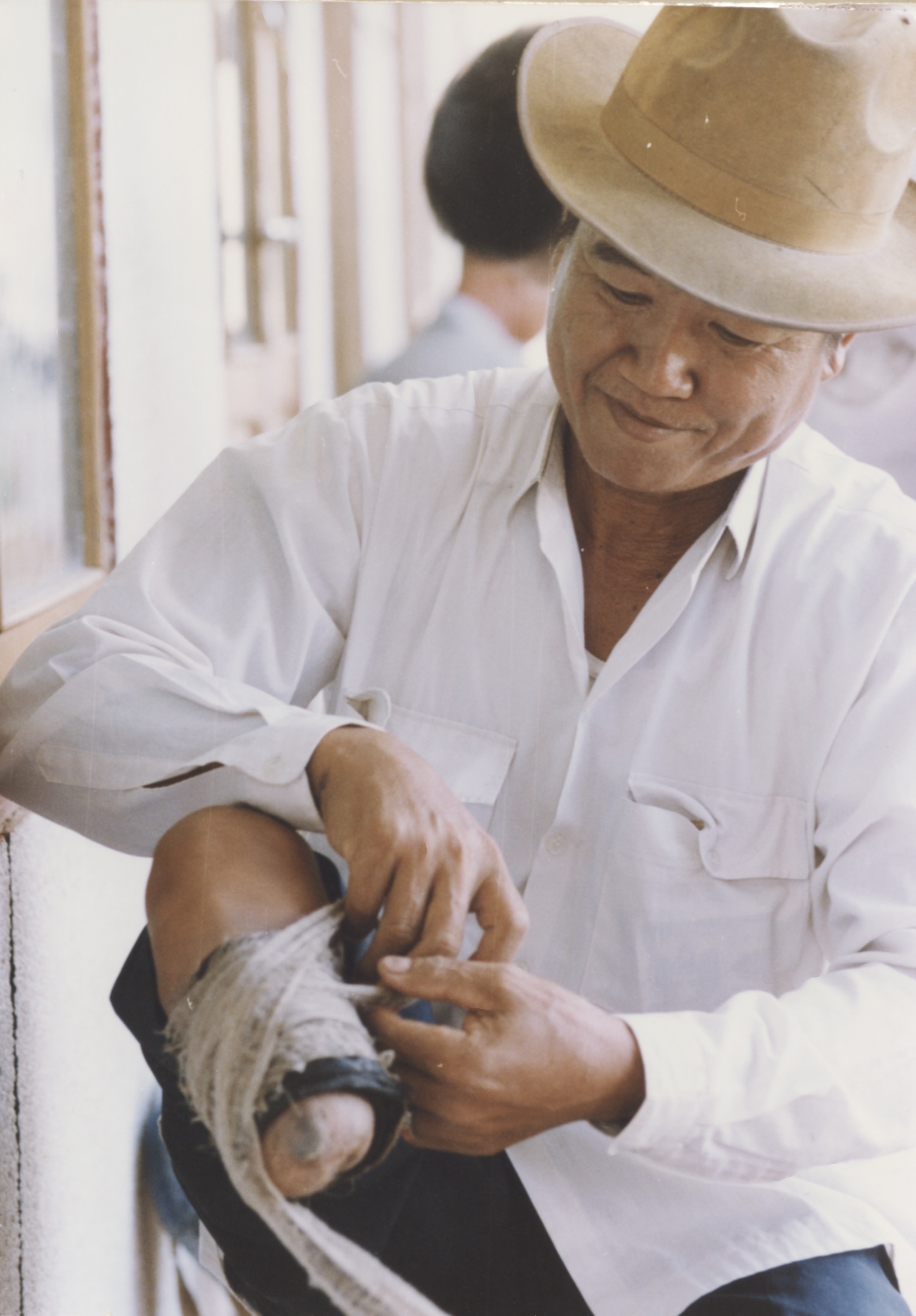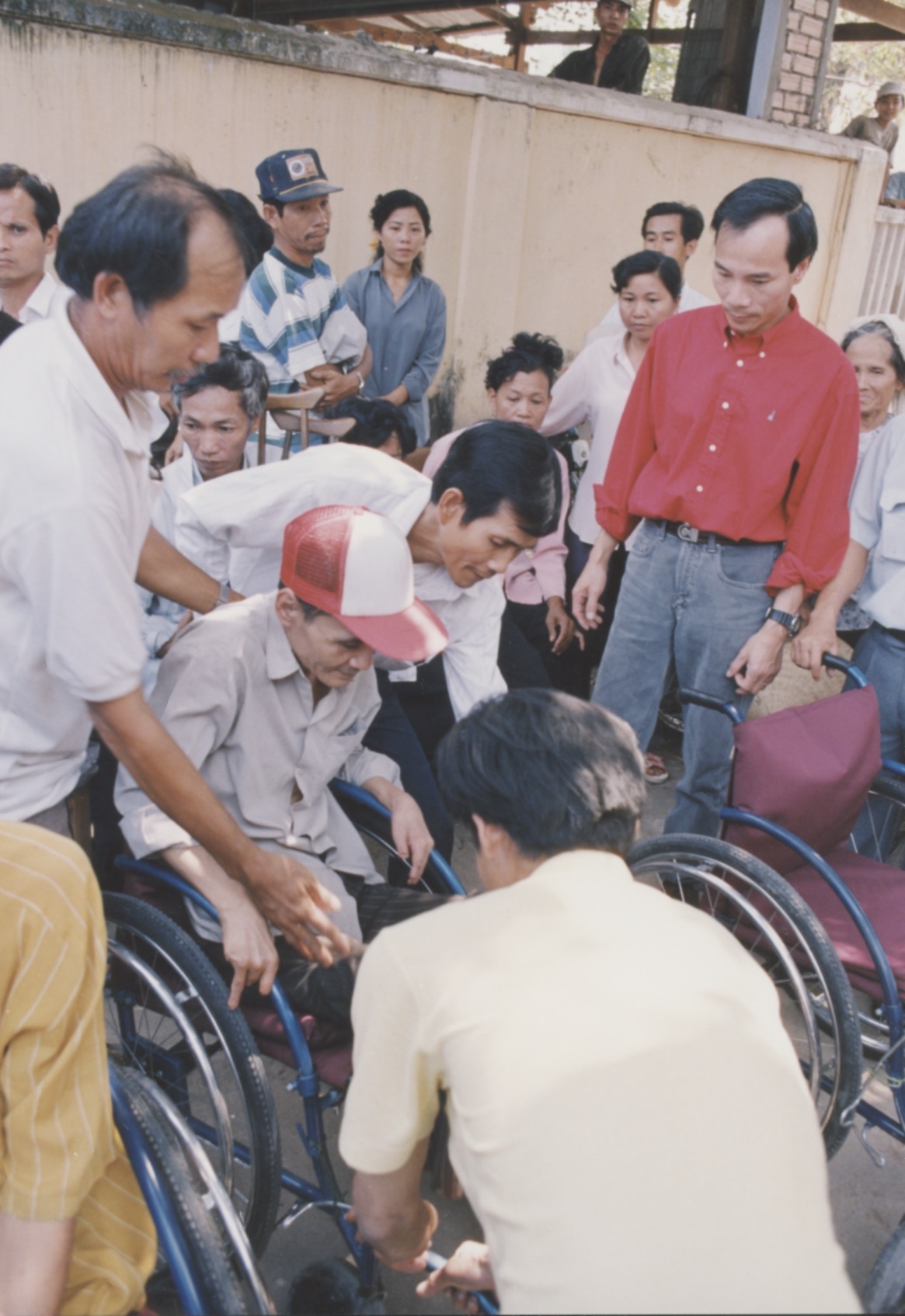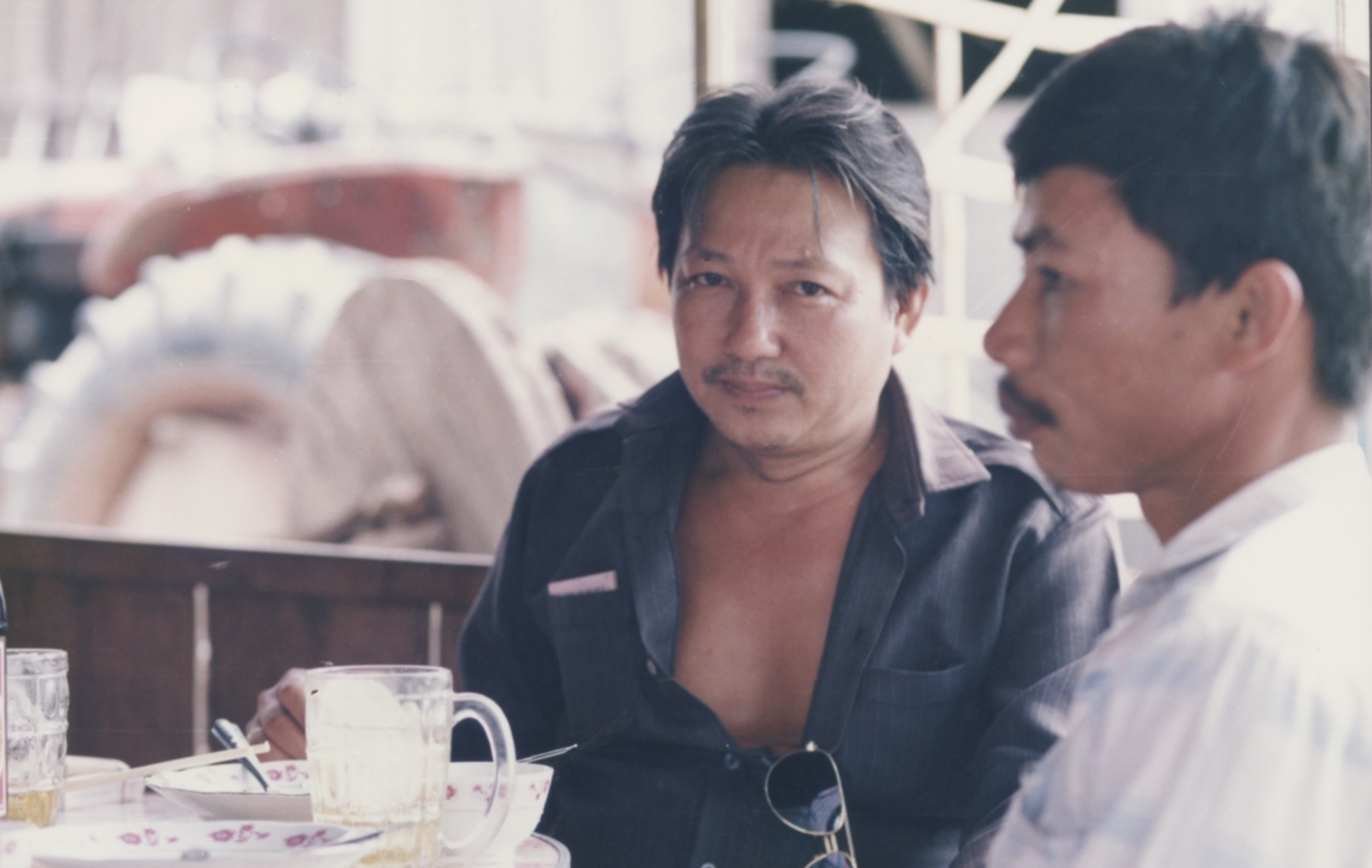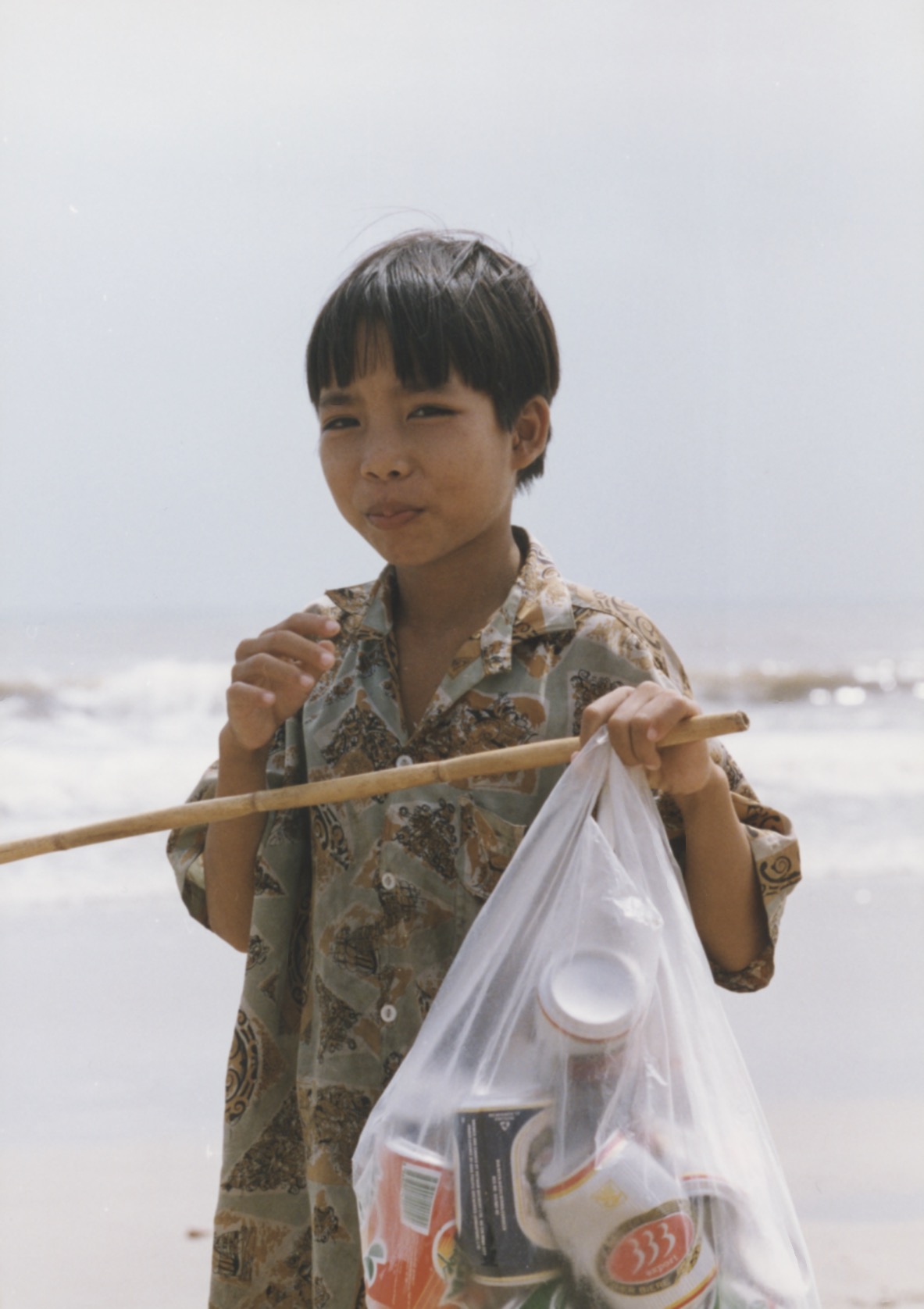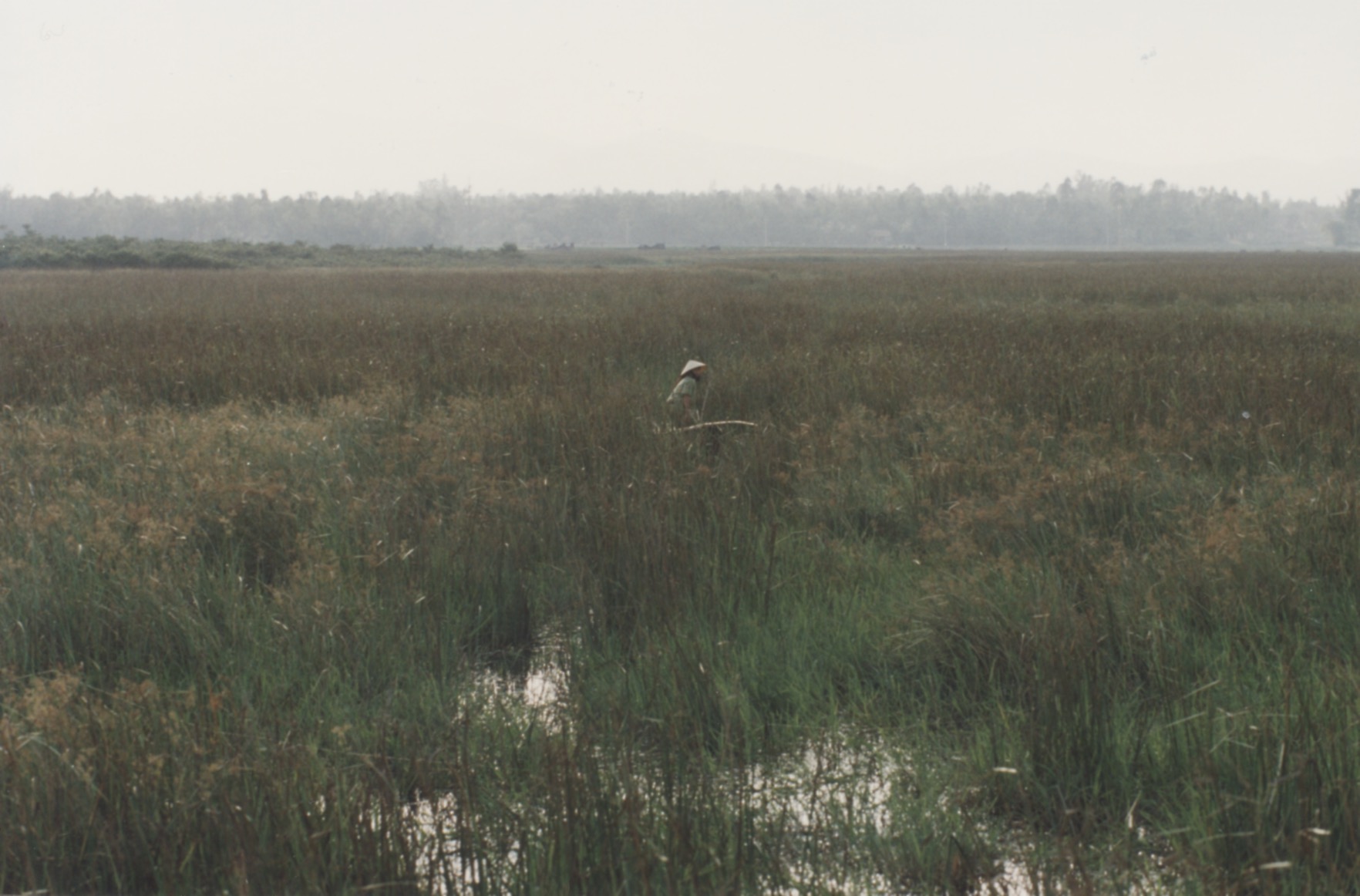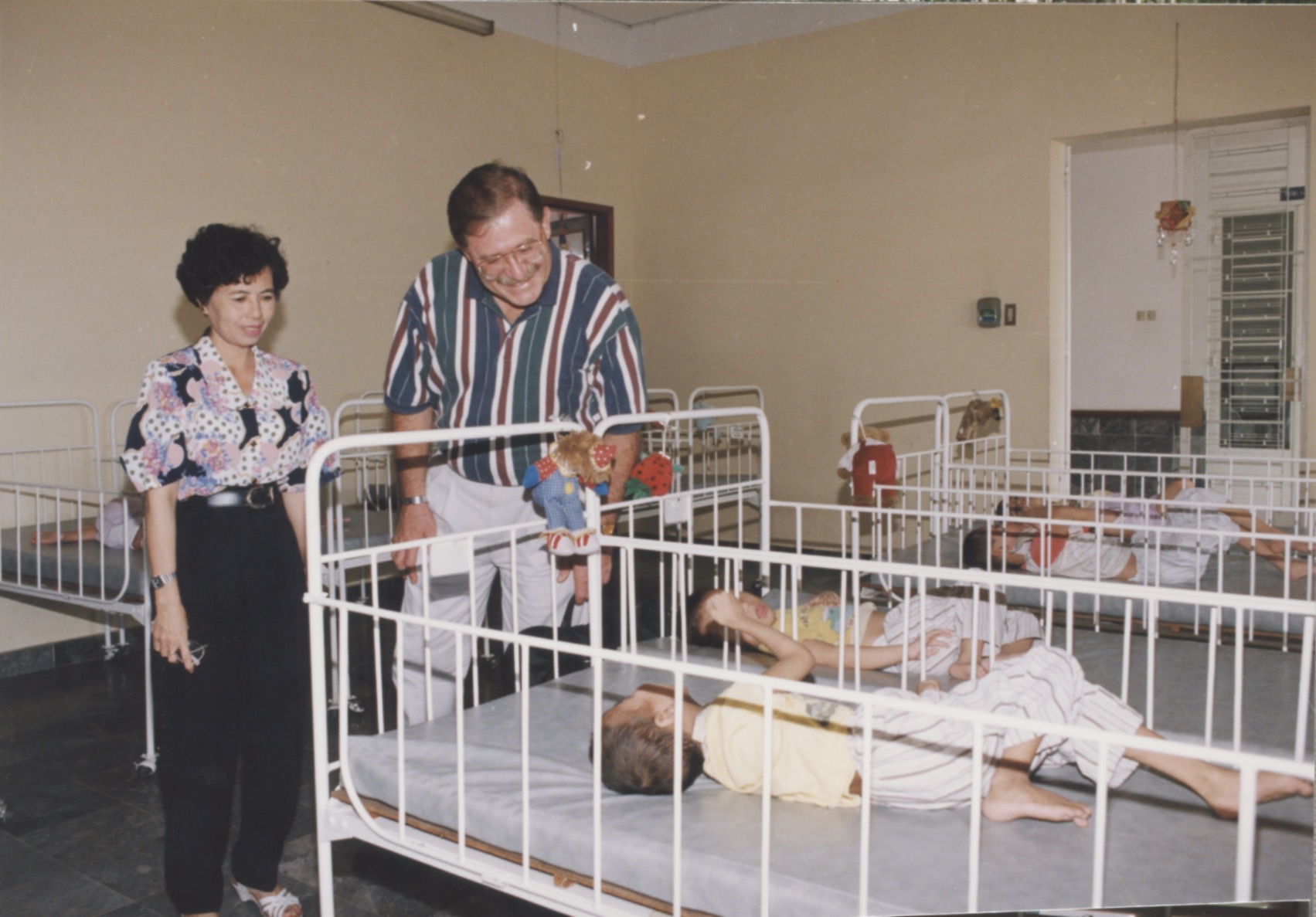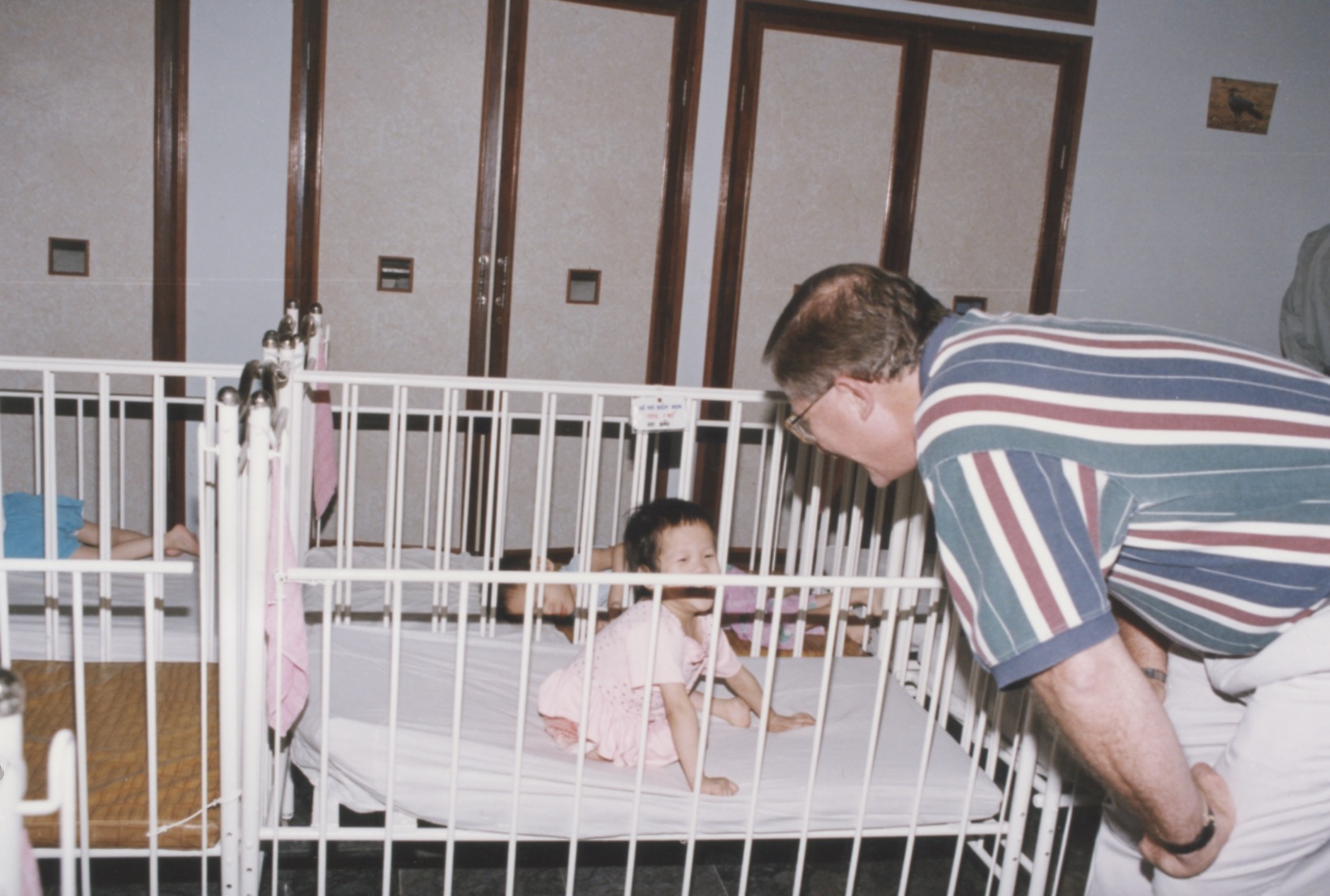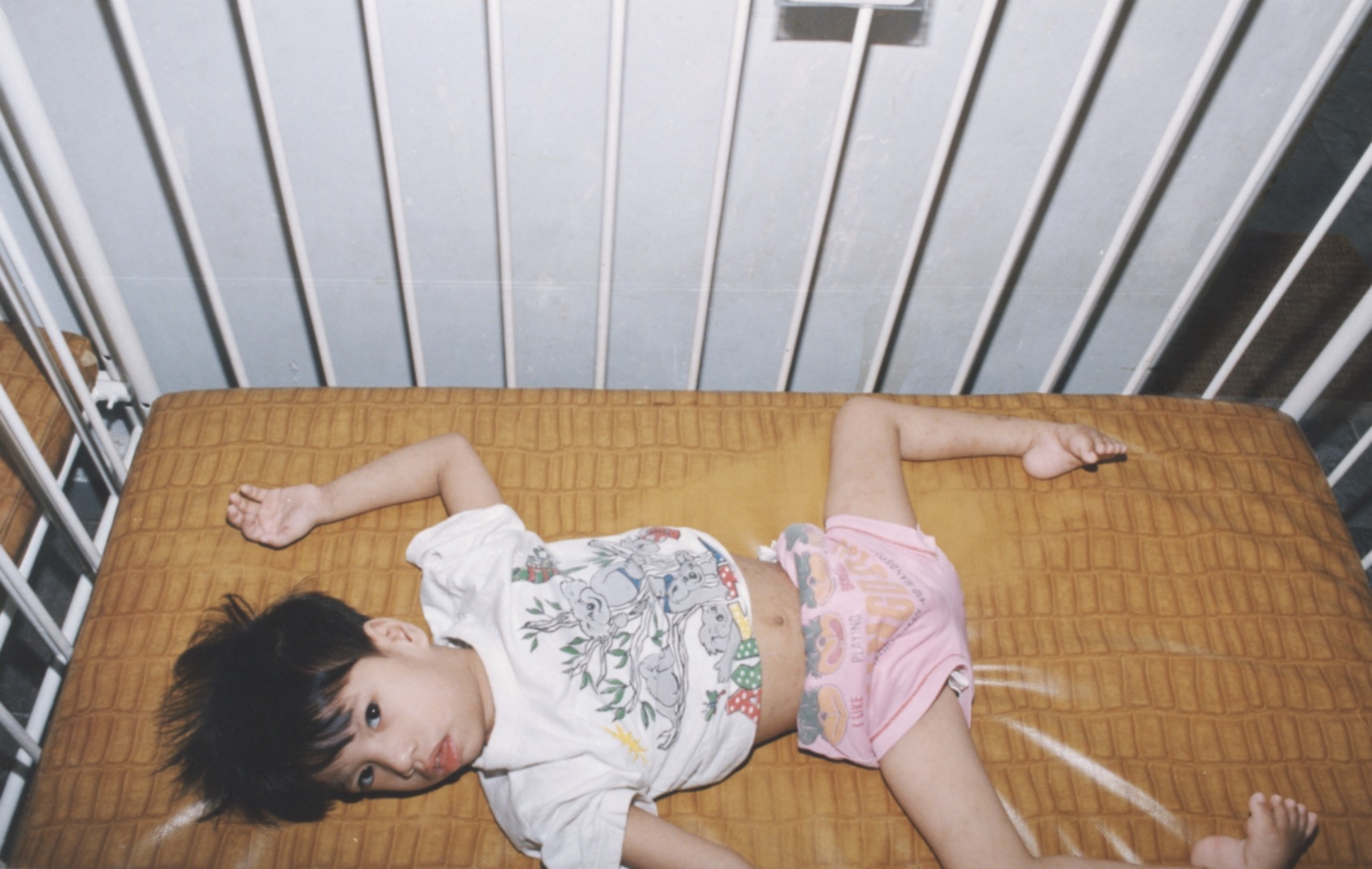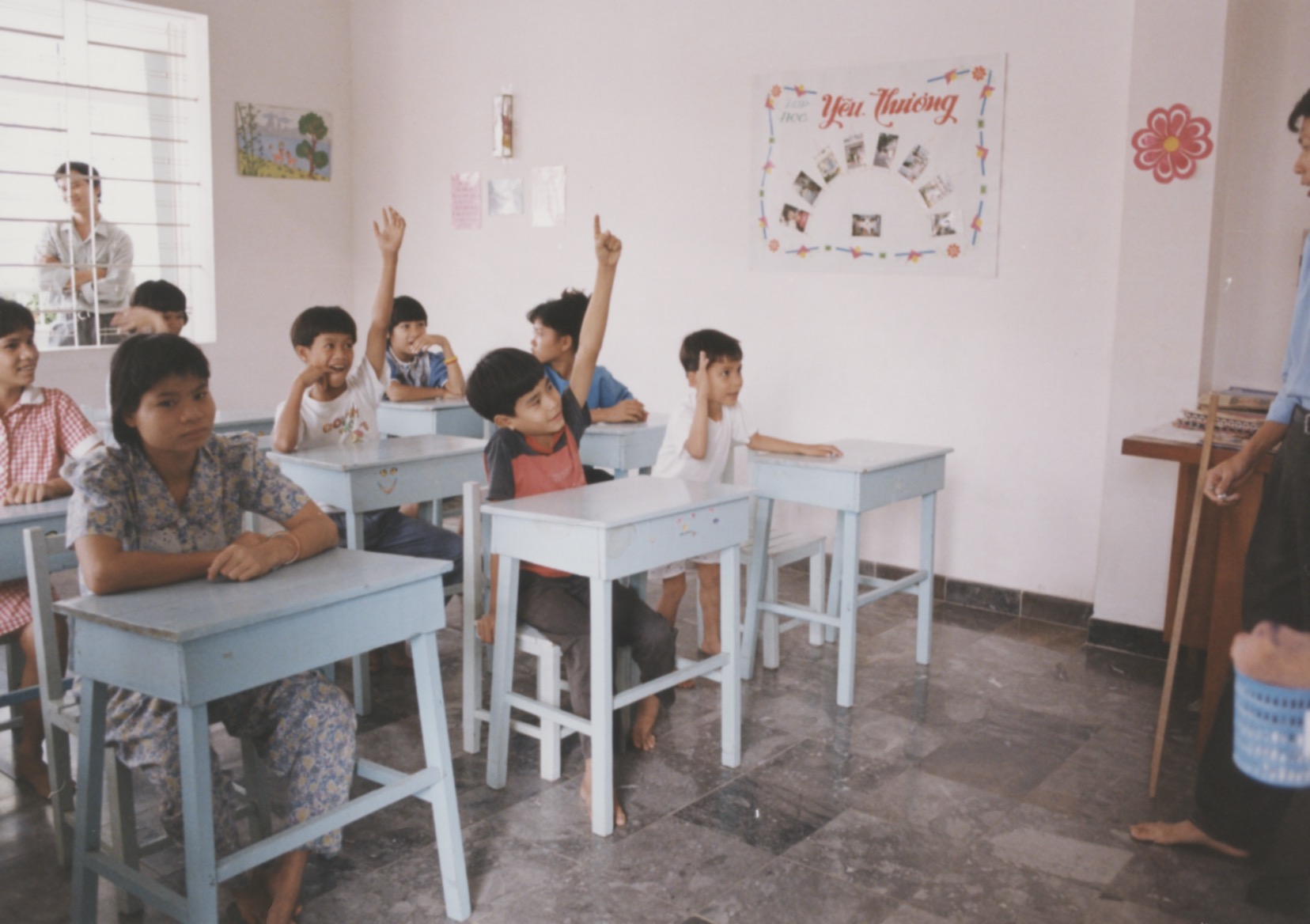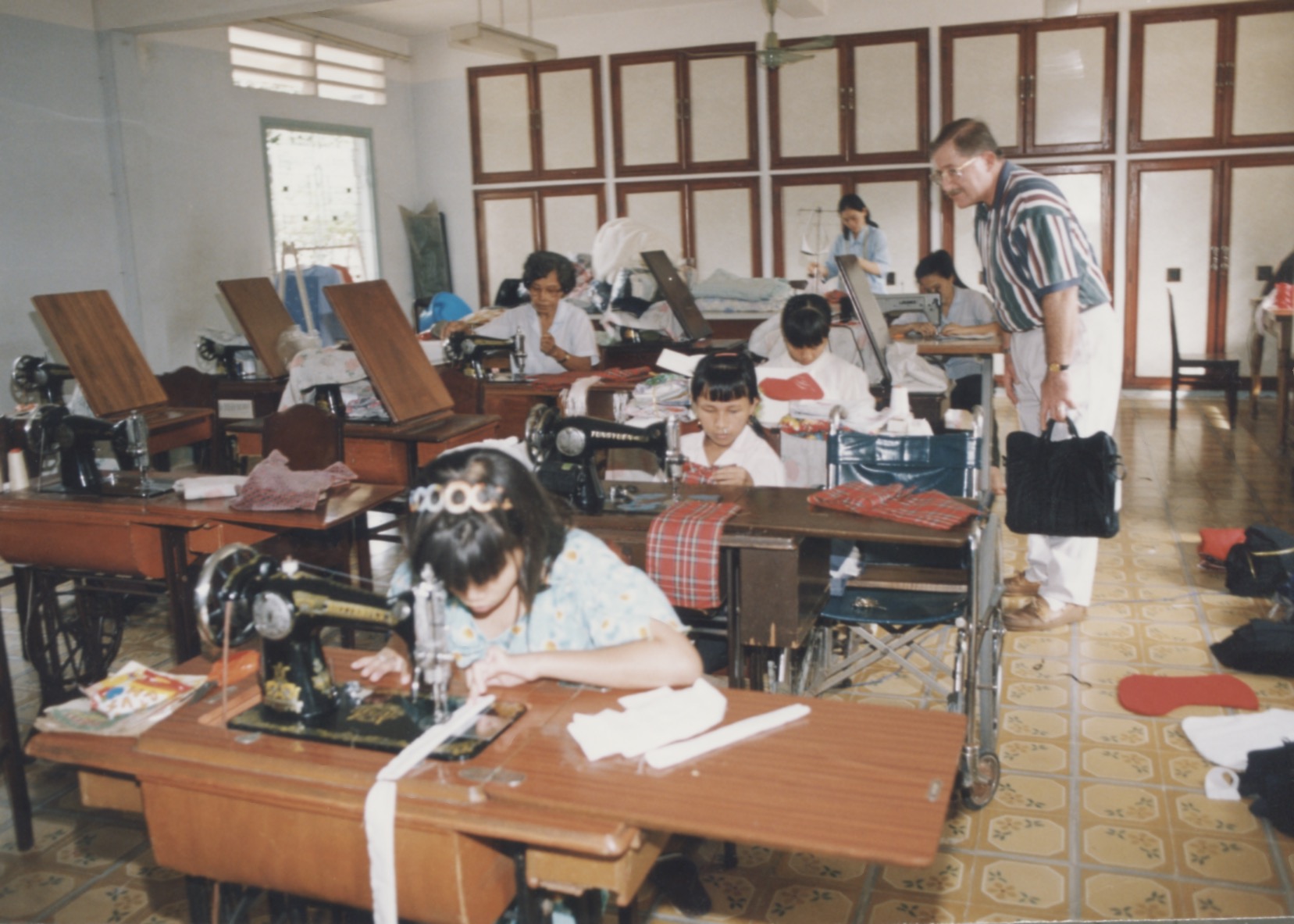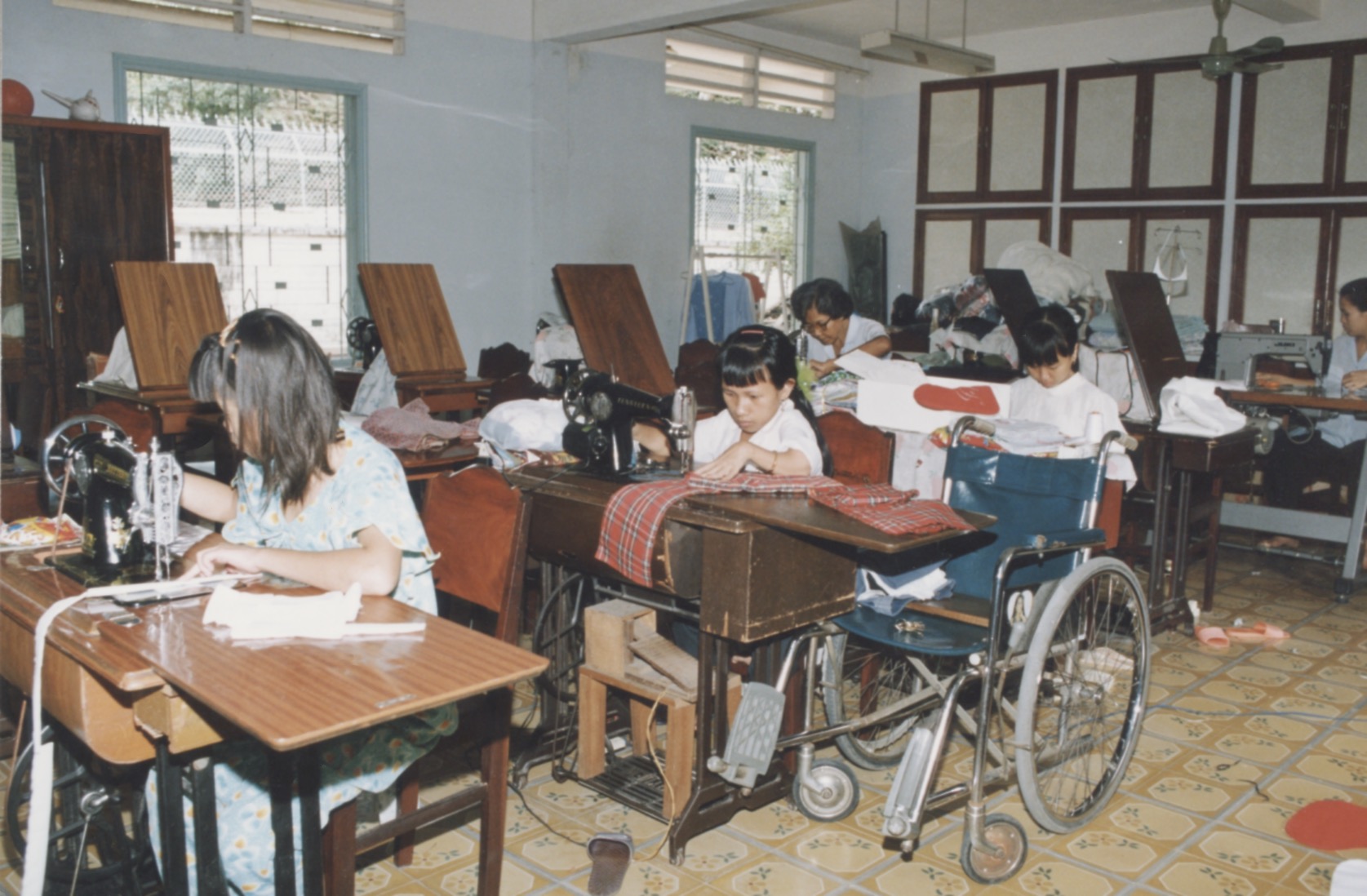 Can Tho Flood Restoration Project
In December 1994, VNAH _______ the residents of Can Tho by ________.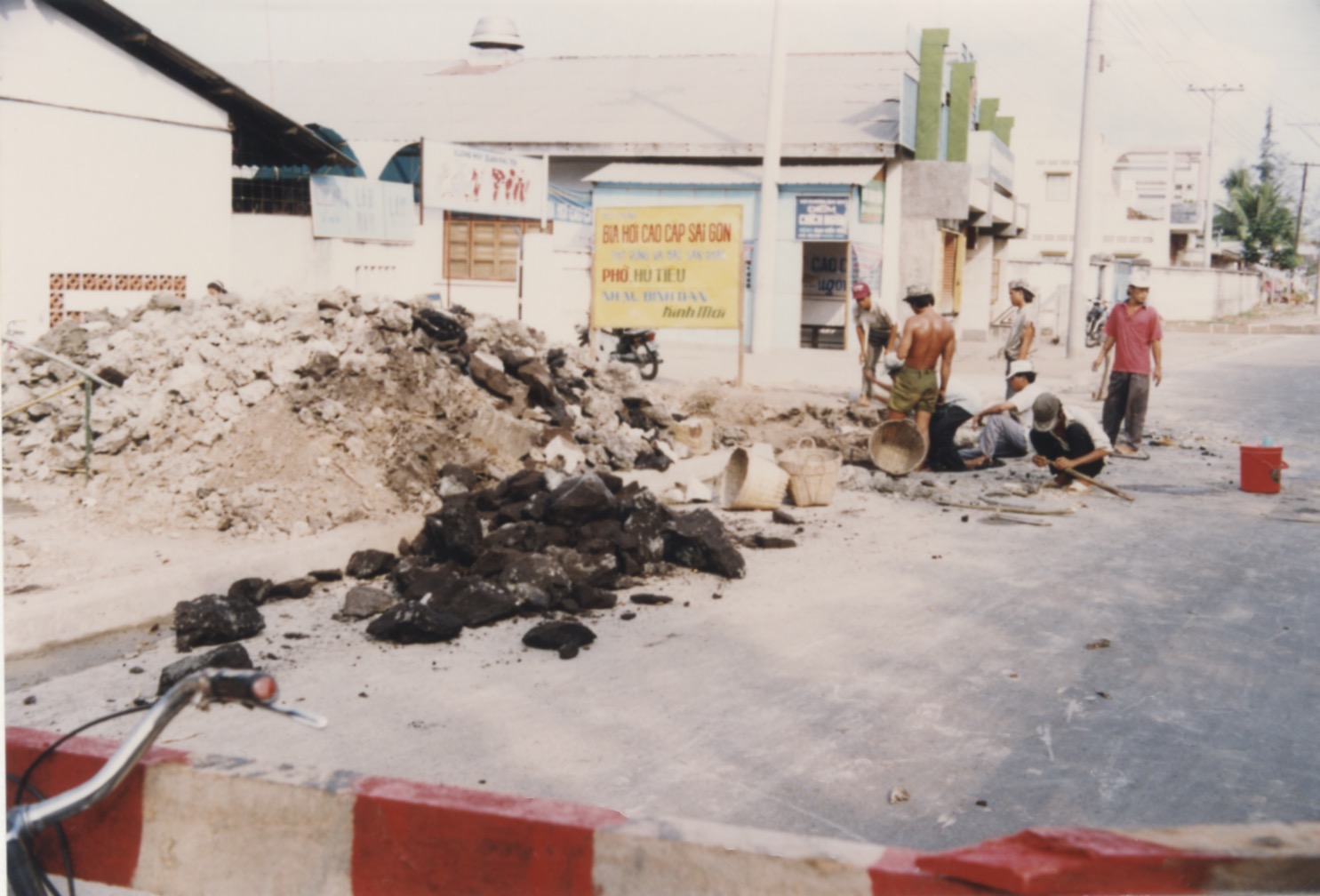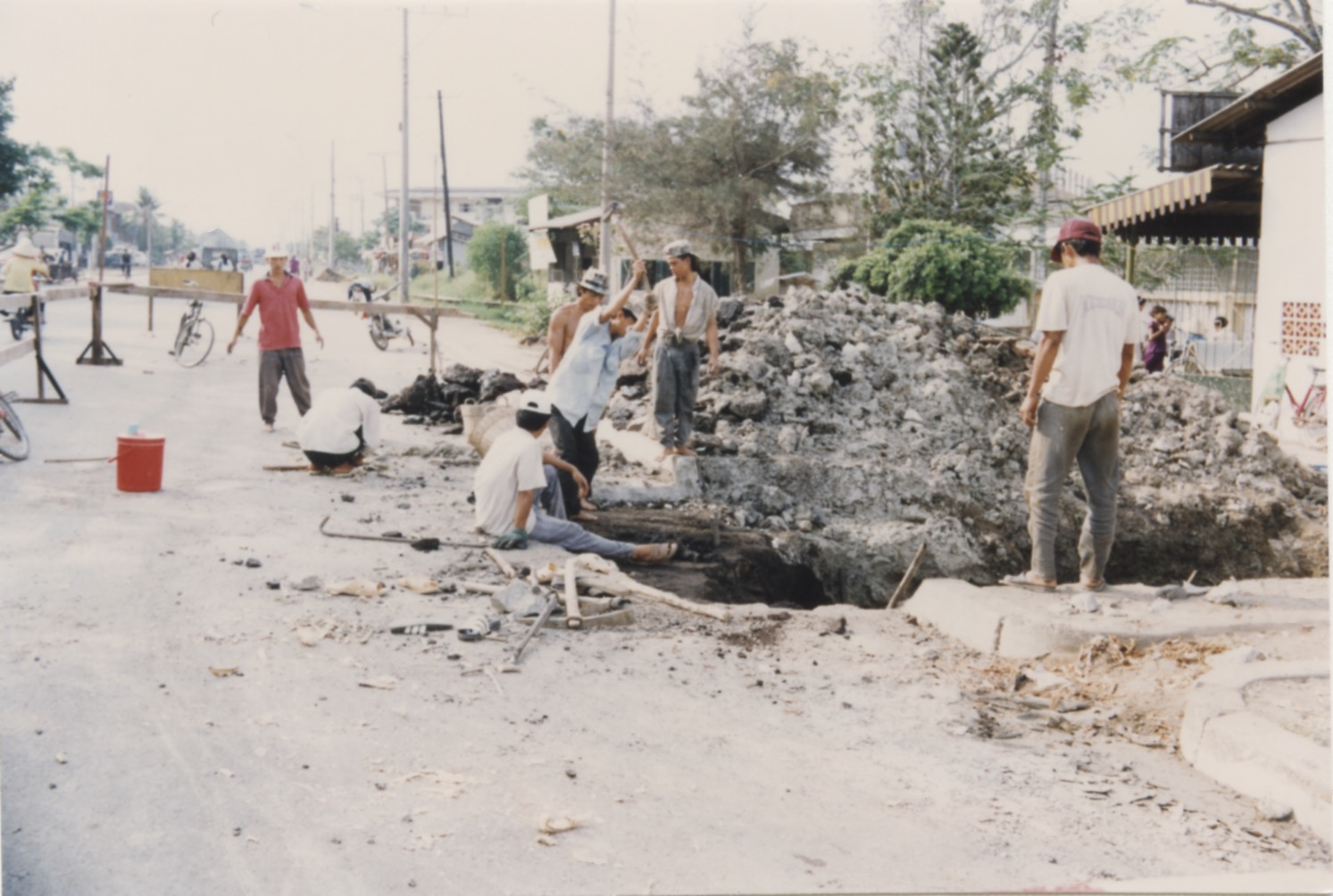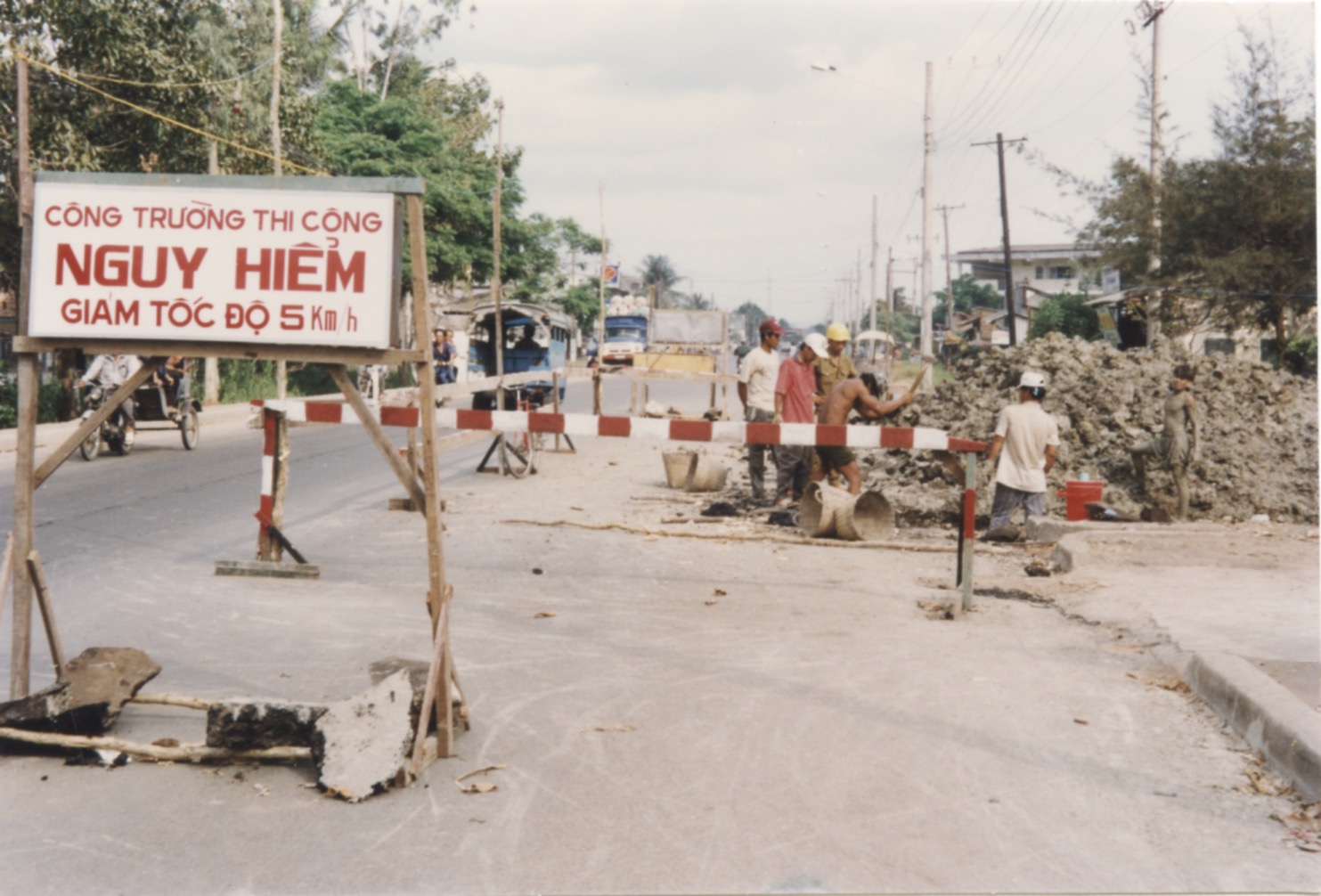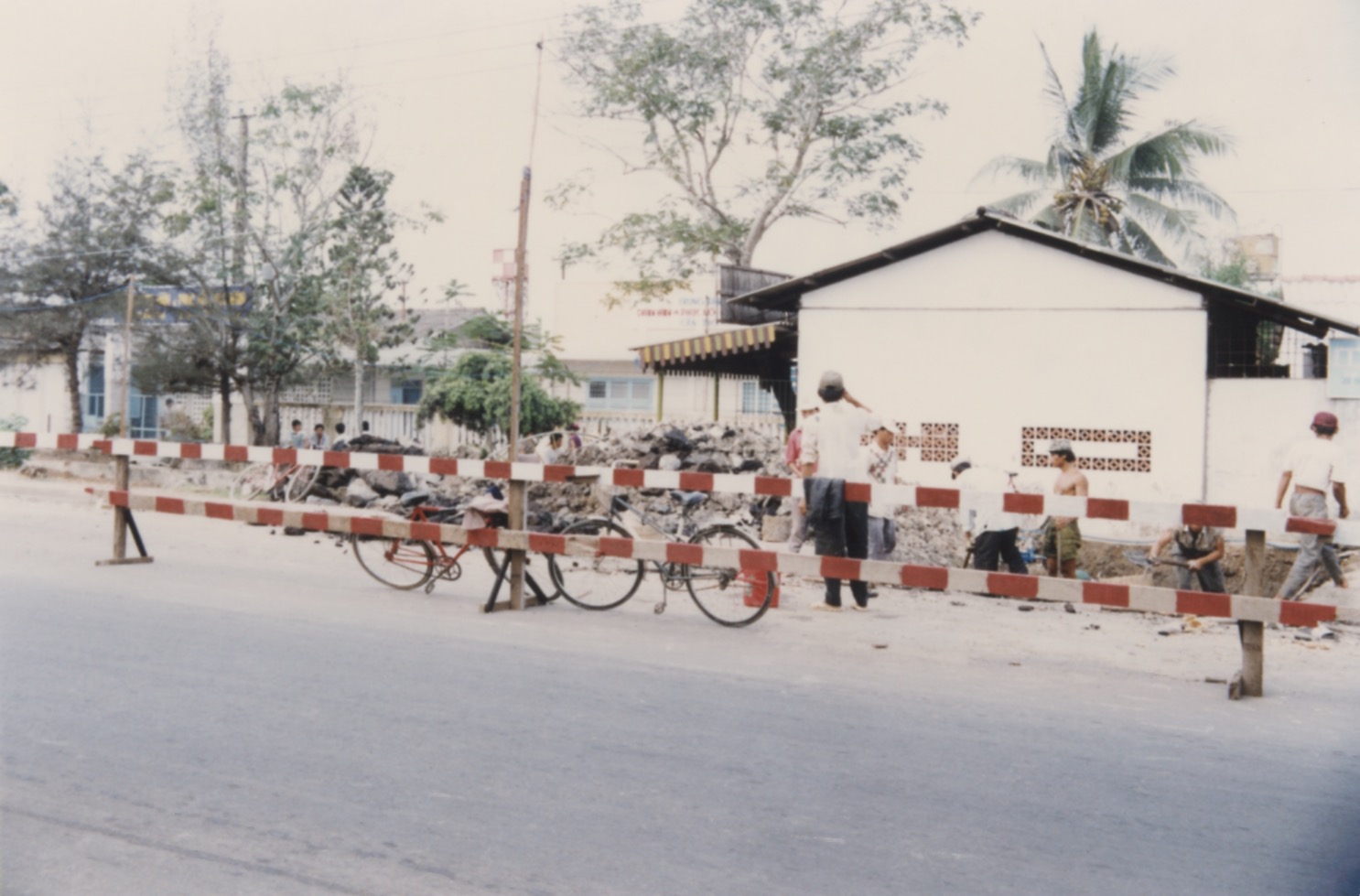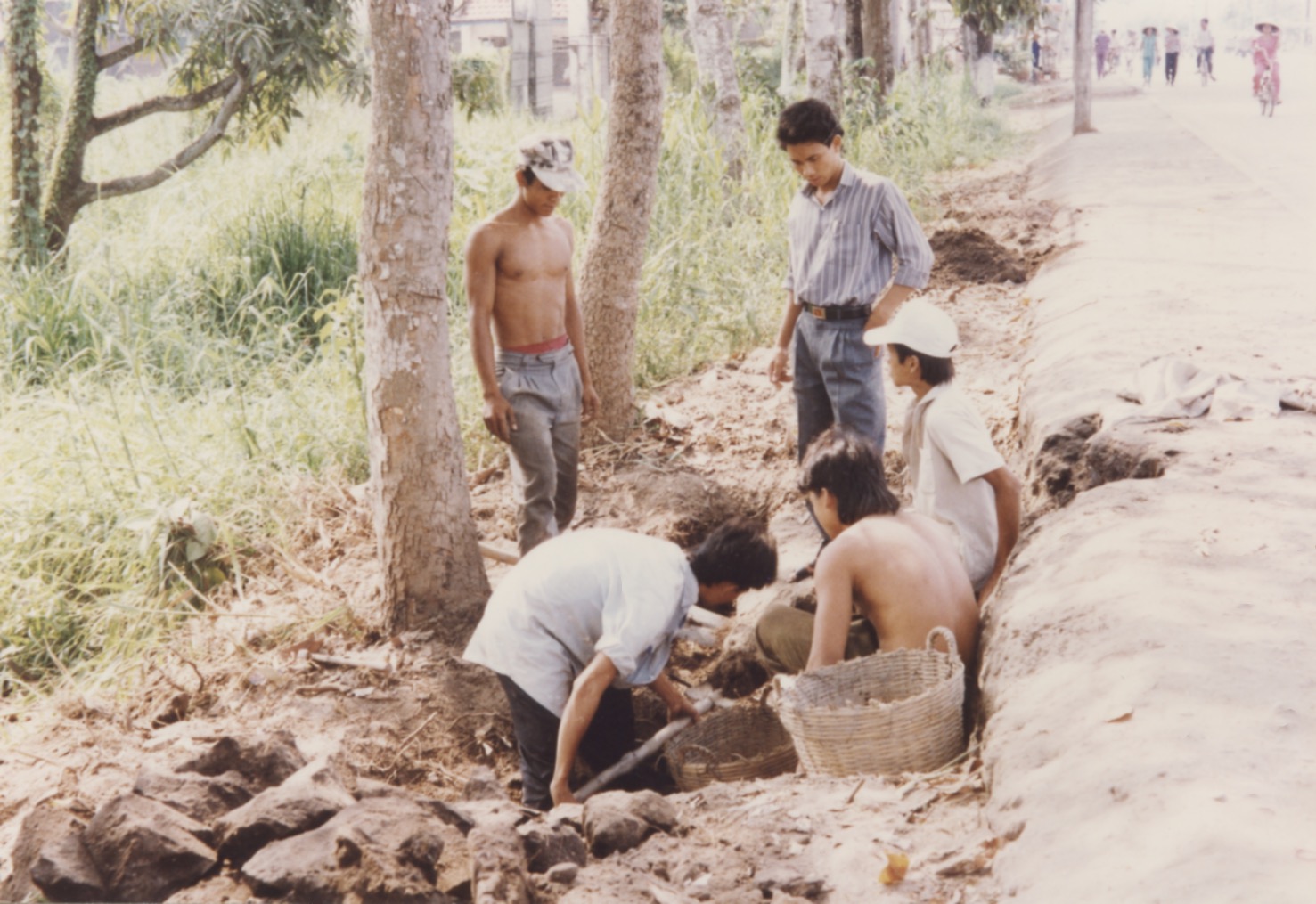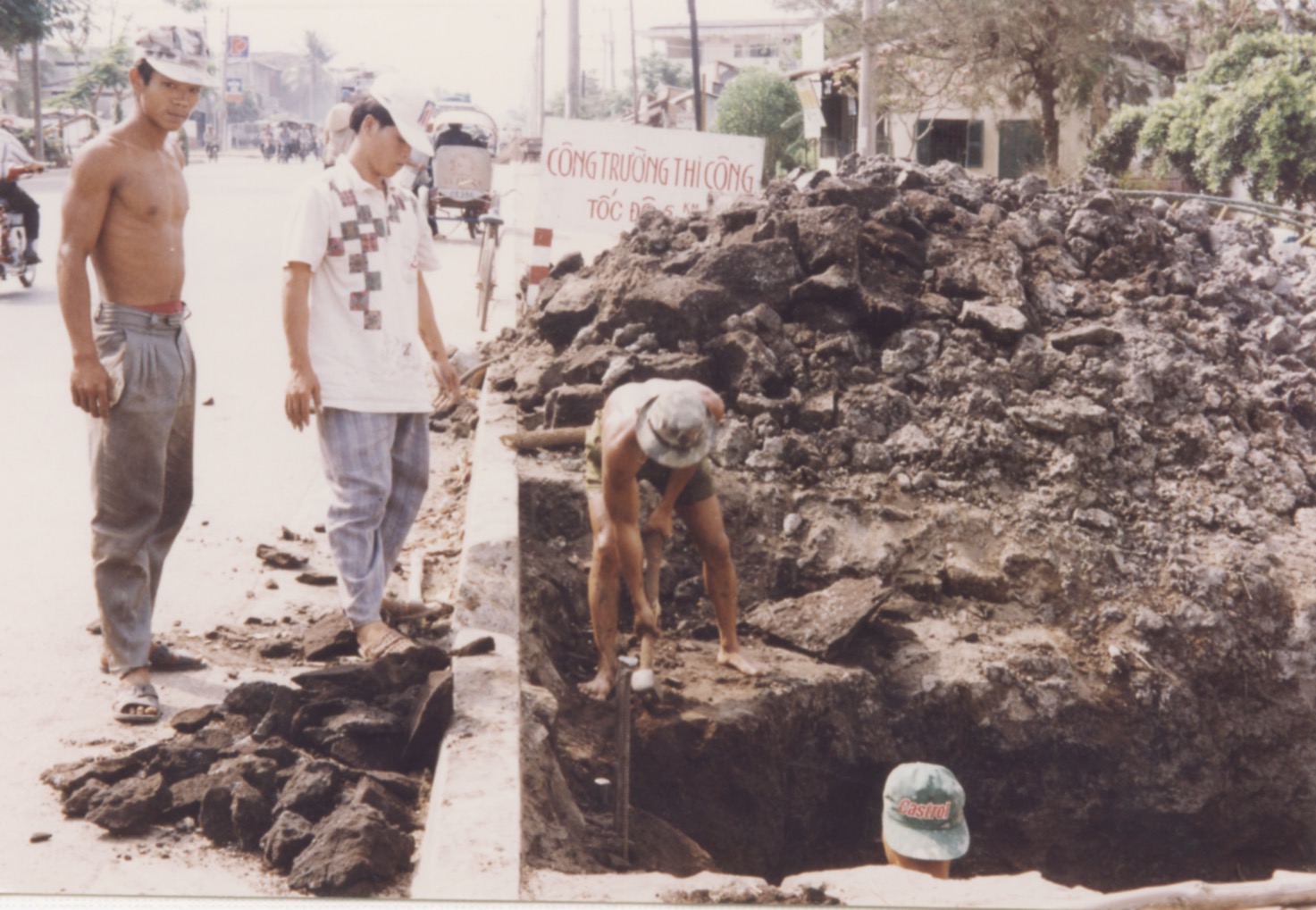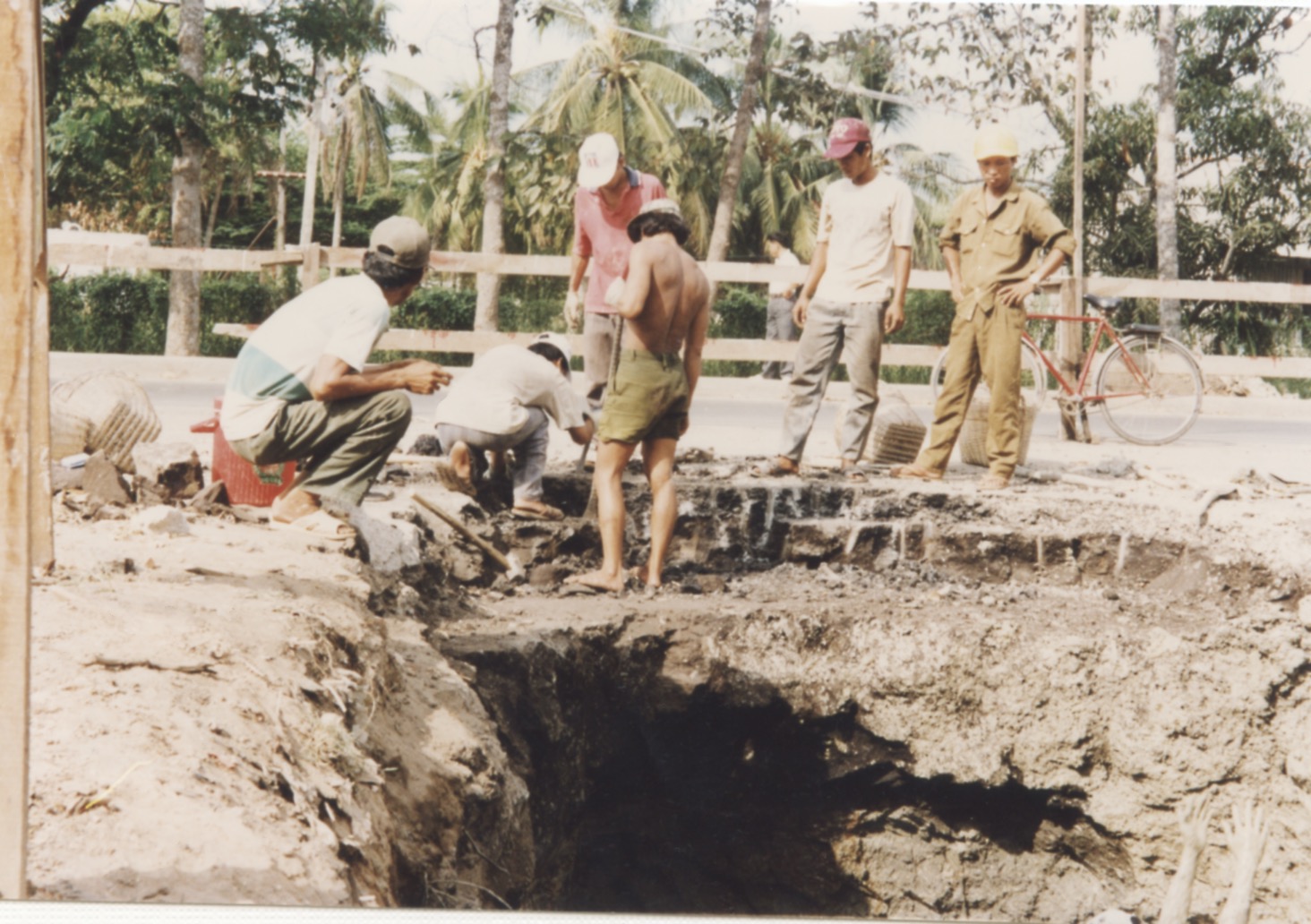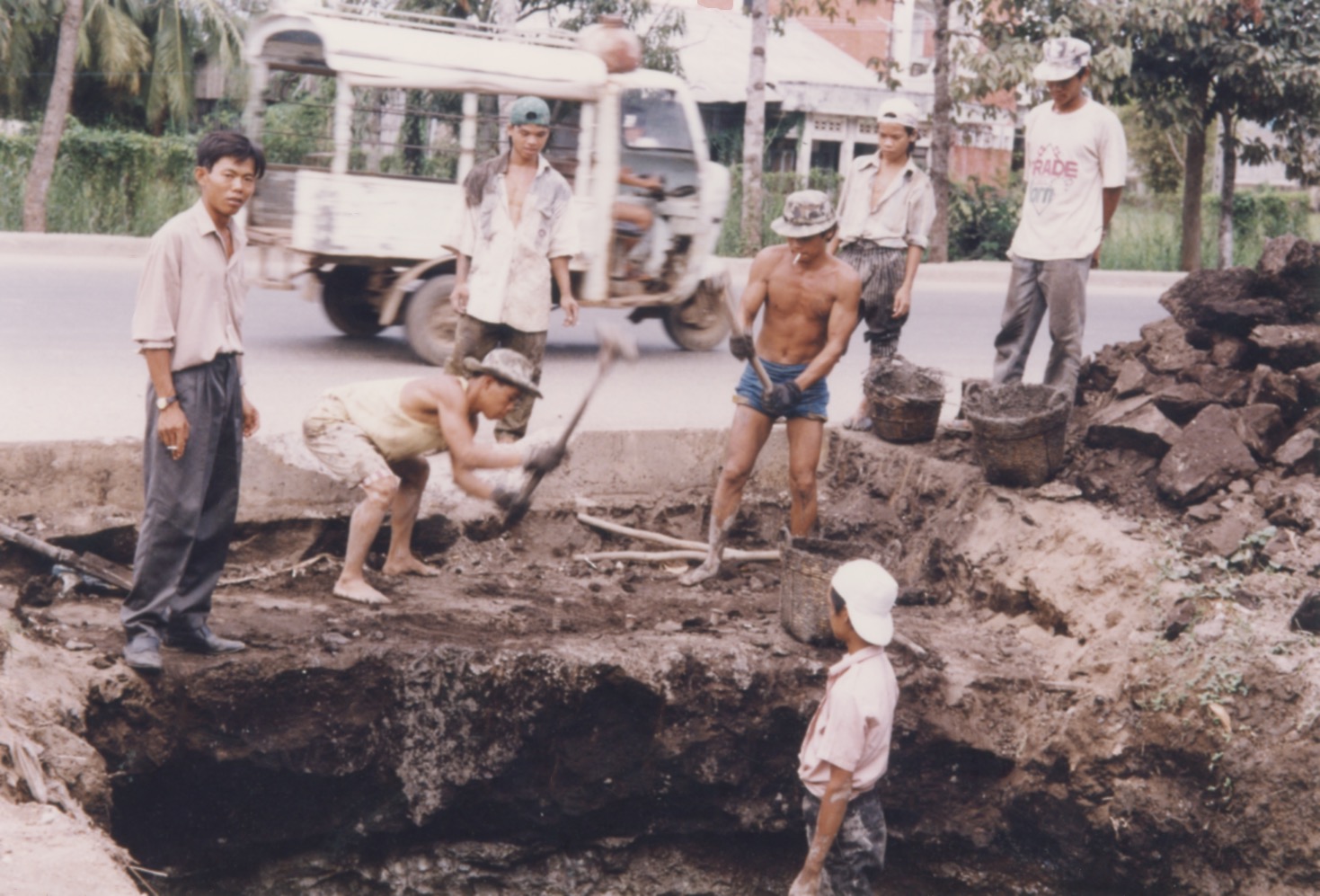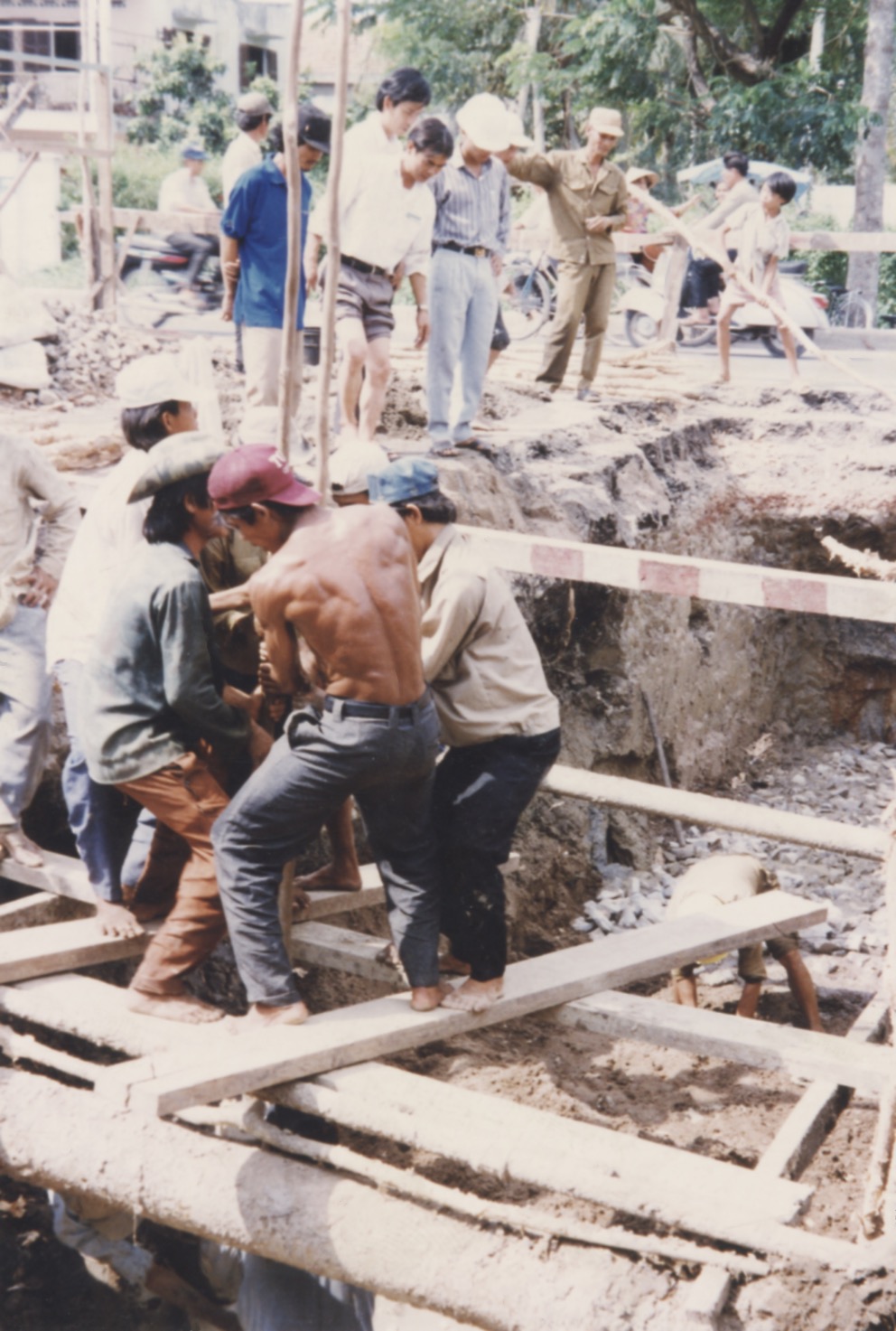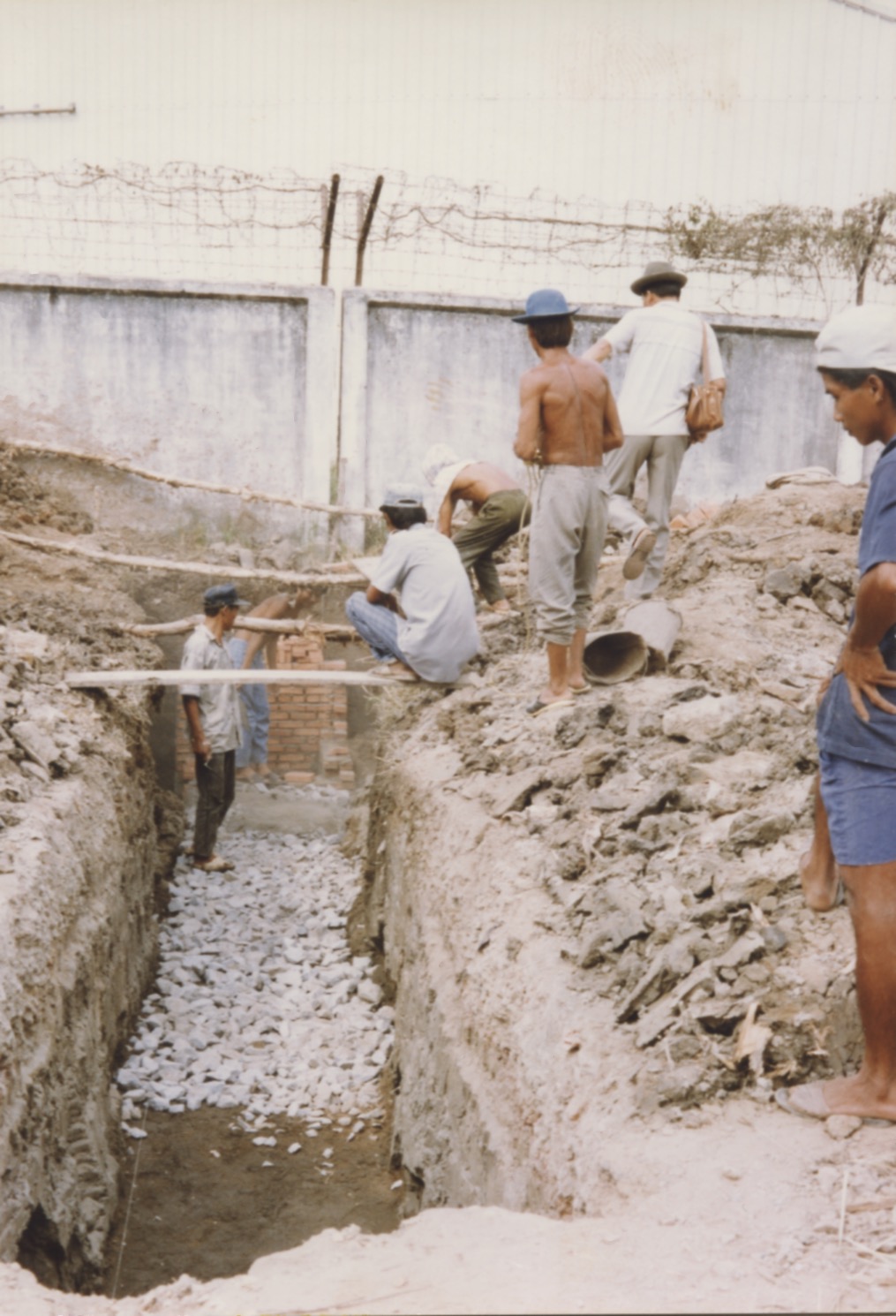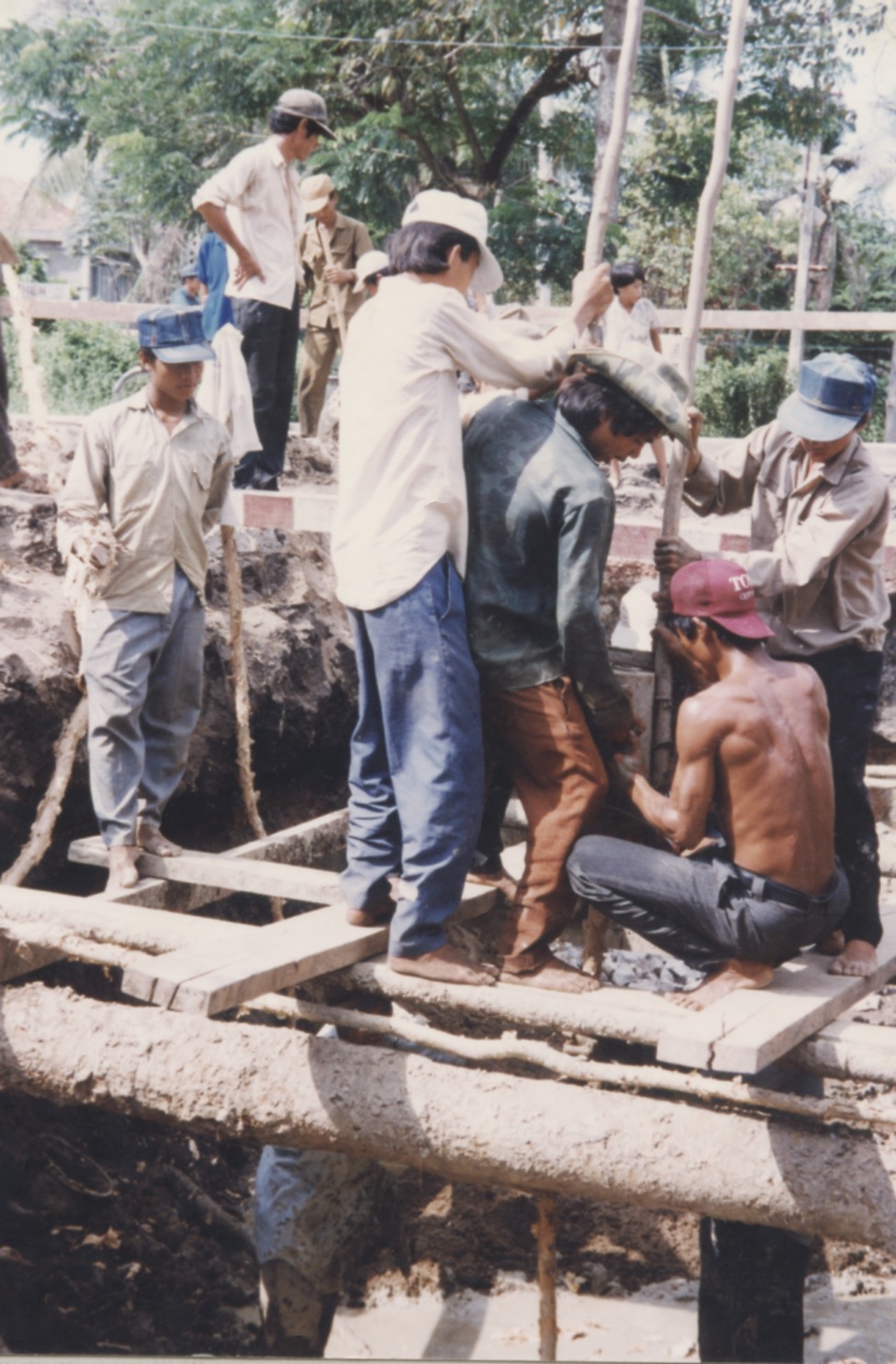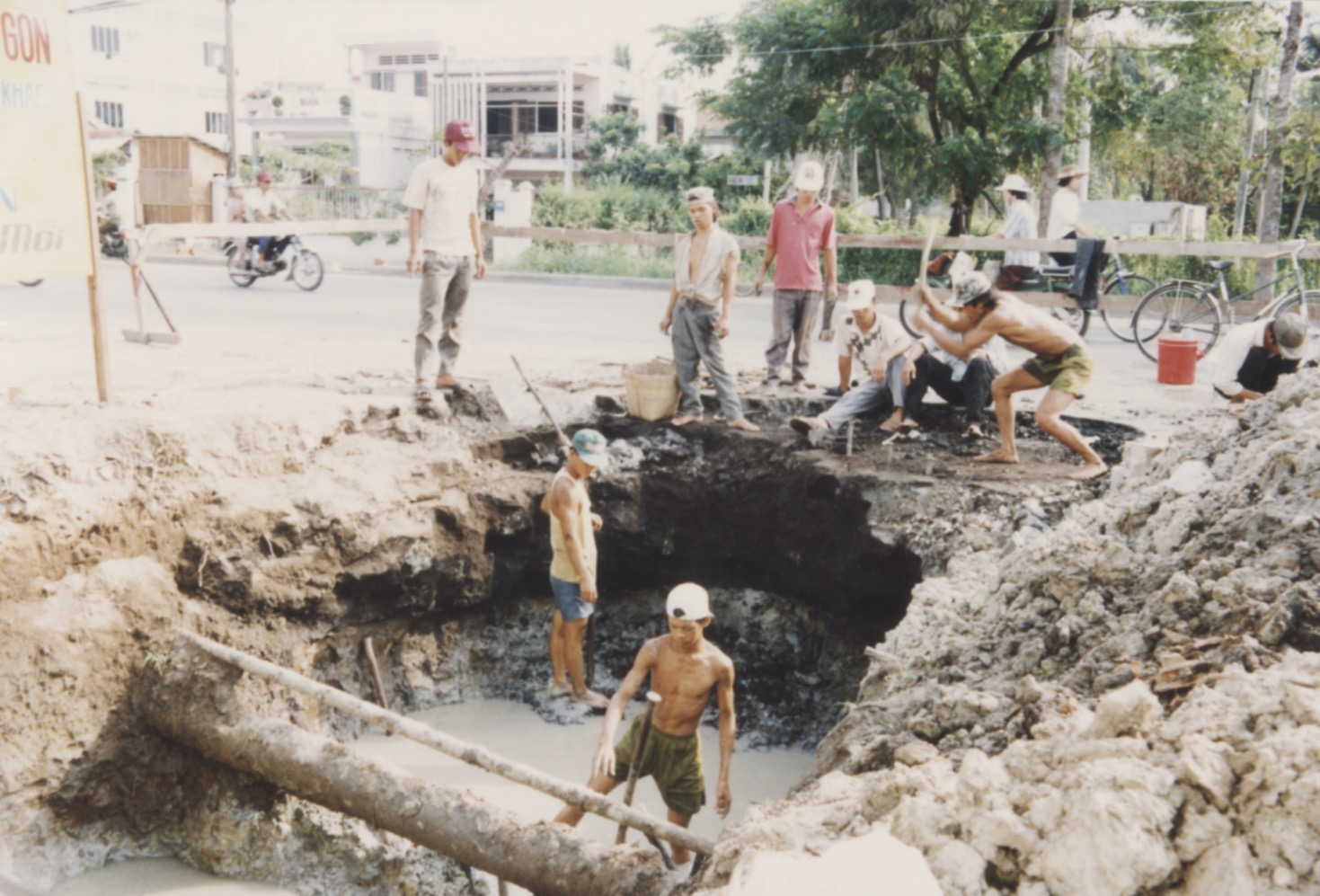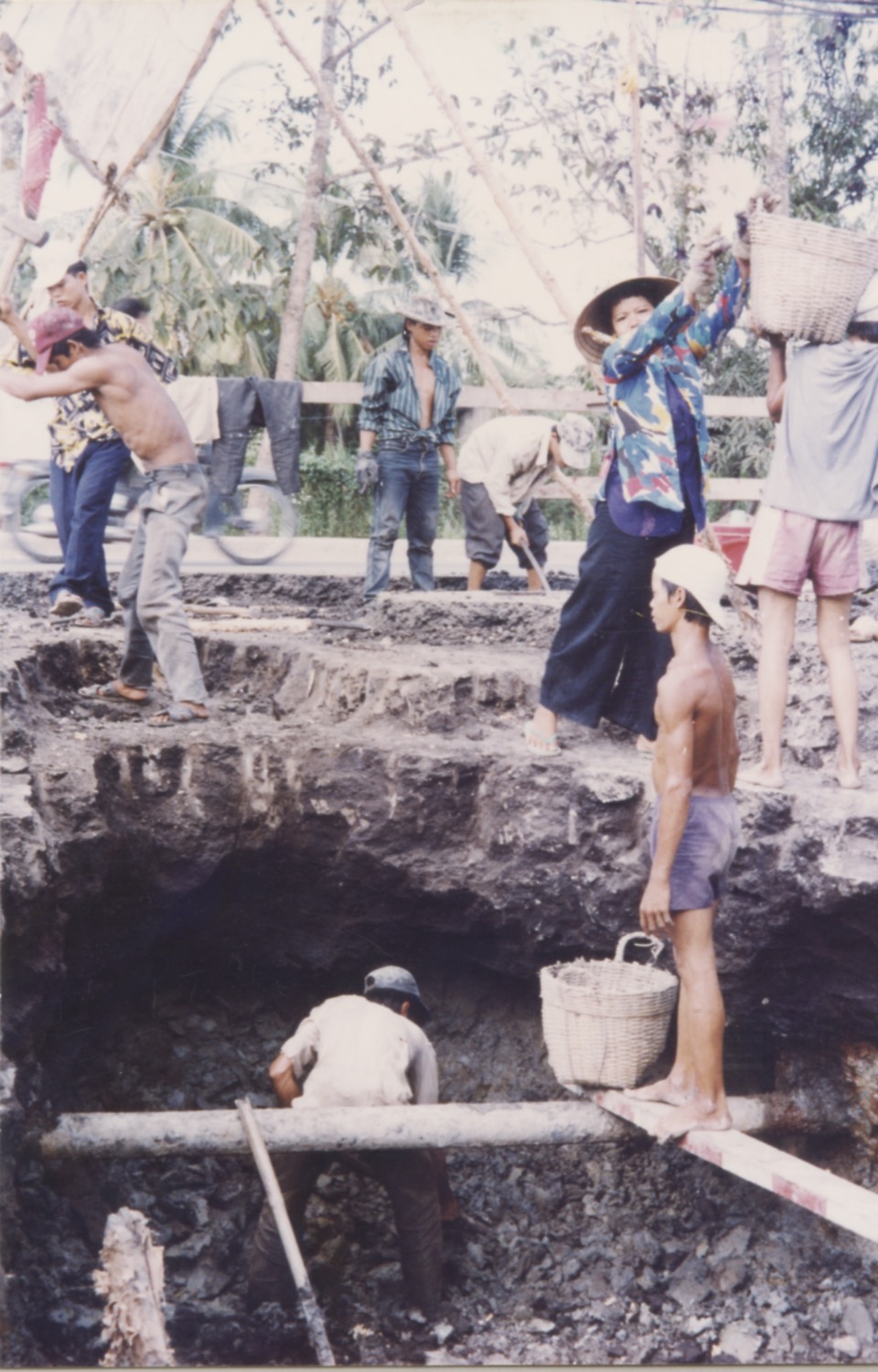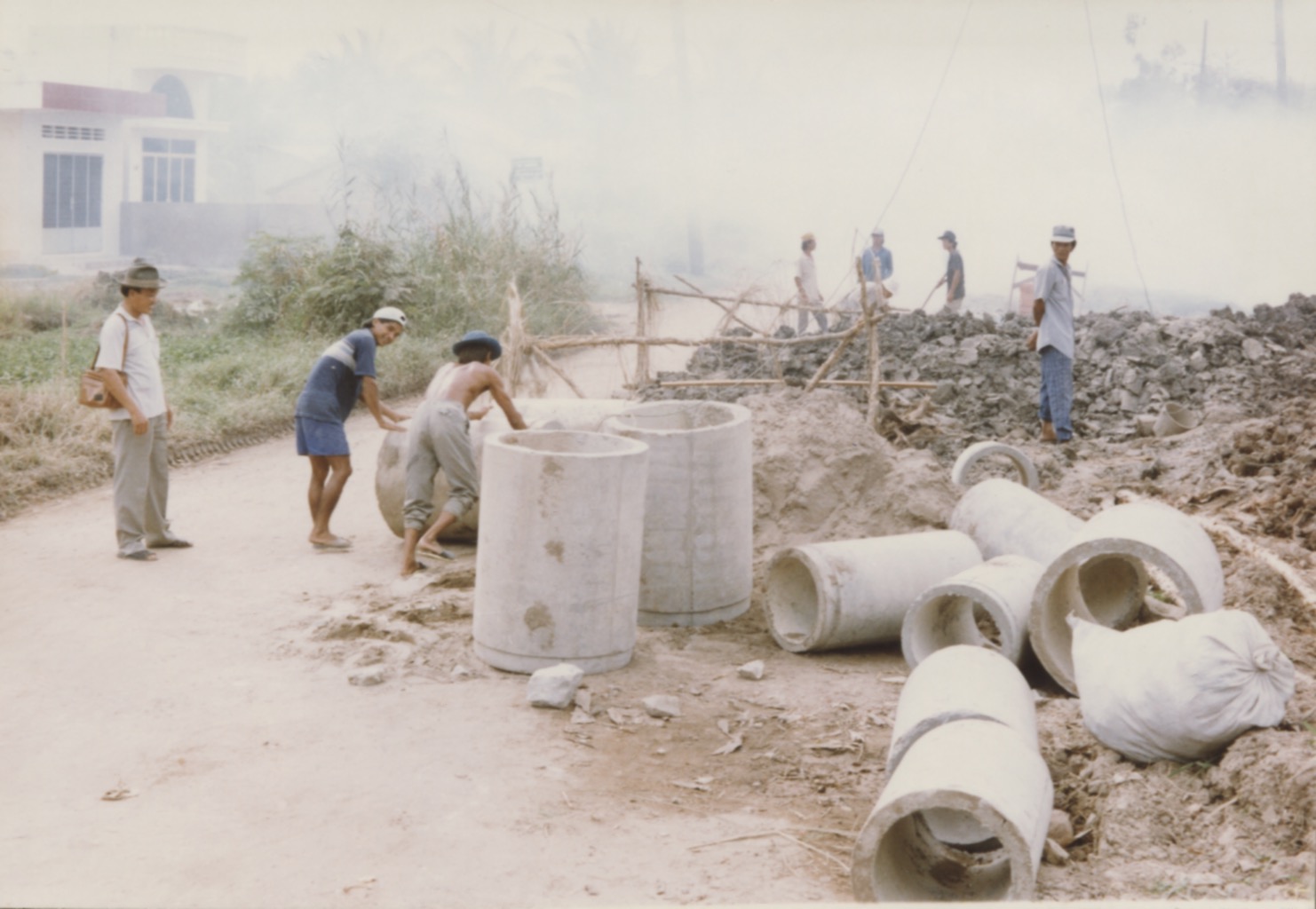 In addition to raising funds to expand the program, VNAH continuously sought to improve its delivery of services to the disabled. This included training programs for technicians involved in the production of prosthetics for individual patients. In September, Mr. Tran traveled to Cambodia to study the wheelchair programs there. This was followed by the development of specifications for the manufacturers of wheelchairs designed to meet the need of the users in Vietnam. Early in the program, it became apparent that even though the limb was free, few people could afford several trips to the Center required to measure the limb, check the fitting and sometimes check an adjustment. For many years now, most prosthetic limbs have been provided by outreach teams on missions to outlying provinces. Former Deputy Secretary of Defense Henry Rowen visited the production facility at the Thu Duc Center. In addition, VNAH hosted a U.S. presidential delegation led by Mr.Hershel Gober, Assistant Secretary of the Department of Veterans Affairs, and Mr. Winston Lord, Assistant Secretary of the Department of State. During the visit, it was announced that President Clinton had decided to award VNAH a quarter of a million dollars to help expand VNAH's program.