It became clear that disabled people needed more than limbs and wheelchairs, they also needed employment to give them the chance to live more independently. Thanks to a grant by the Nippon Foundation of Japan, disabled people began training at the Thu Duc Center to learn a trade to be able to work in the manufacturing facility. From these early years, the Nippon Foundation has become a major donor and supporter of VNAH/HealthEd programs. Also in 1995, Mr. Tran, accompanied by Dr. Timothy Staats, head of the Prosthetics Department at UCLA, traveled to Vietnam to conduct an evaluation of prosthetic, orthotic, wheelchair and rehabilitation activities at the Thu Duc Center, as well as other sites. Dr. Staats led technical training sessions designed to upgrade manufacturing skills and capabilities at existing centers. Senator Tom Harkin also visited the Thu Duc Center, leading a U.S. delegation to observe firsthand the positive impact of the programs sponsored by VNAH
In Feb 1995, in partnership with the Nippon Foundation, they set out to build the foundations of a more efficient international rehabilitation program in Can Tho. With _______ and Dr. ____ they successfully serviced ______ and educated ____ on ______.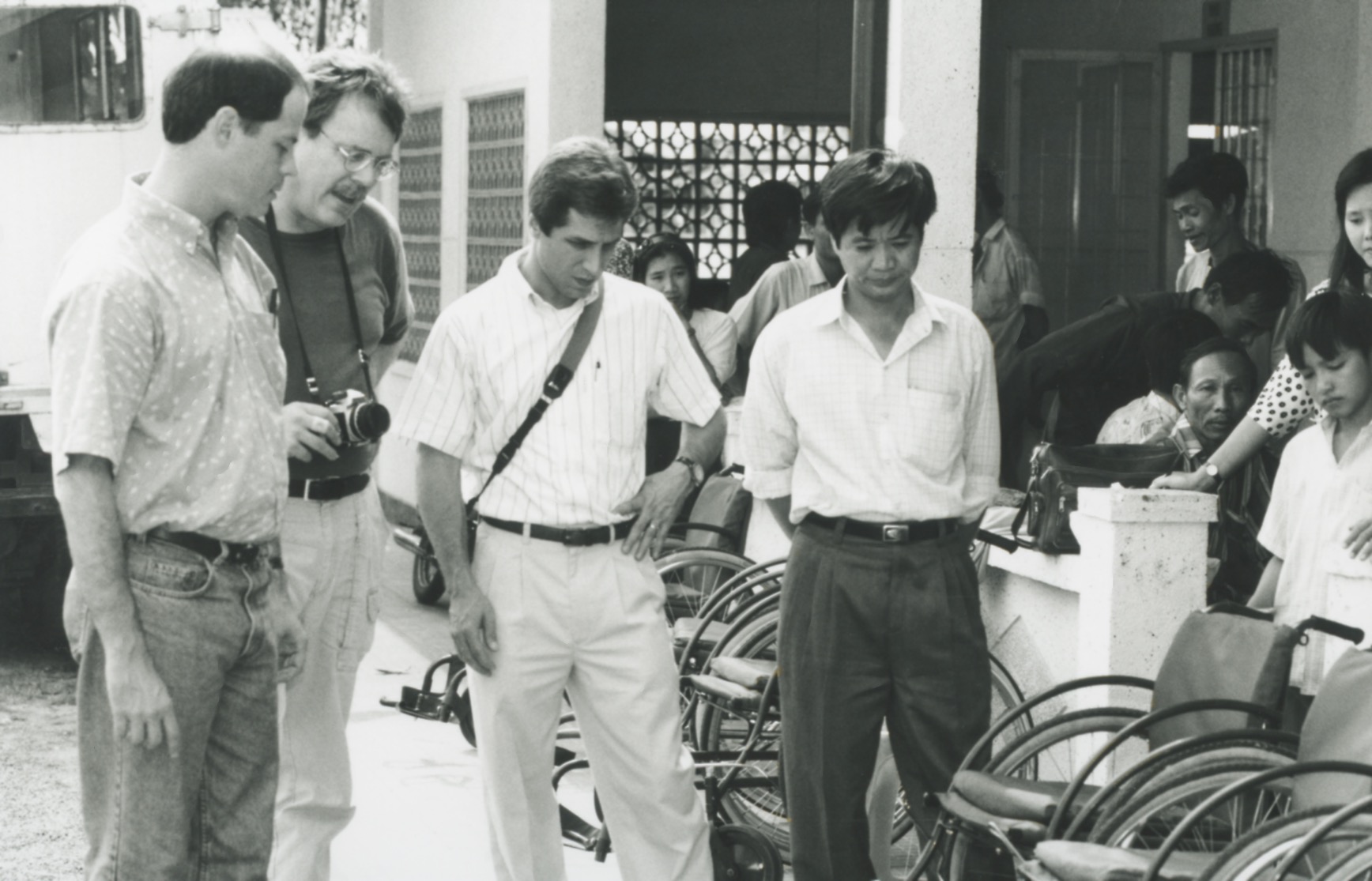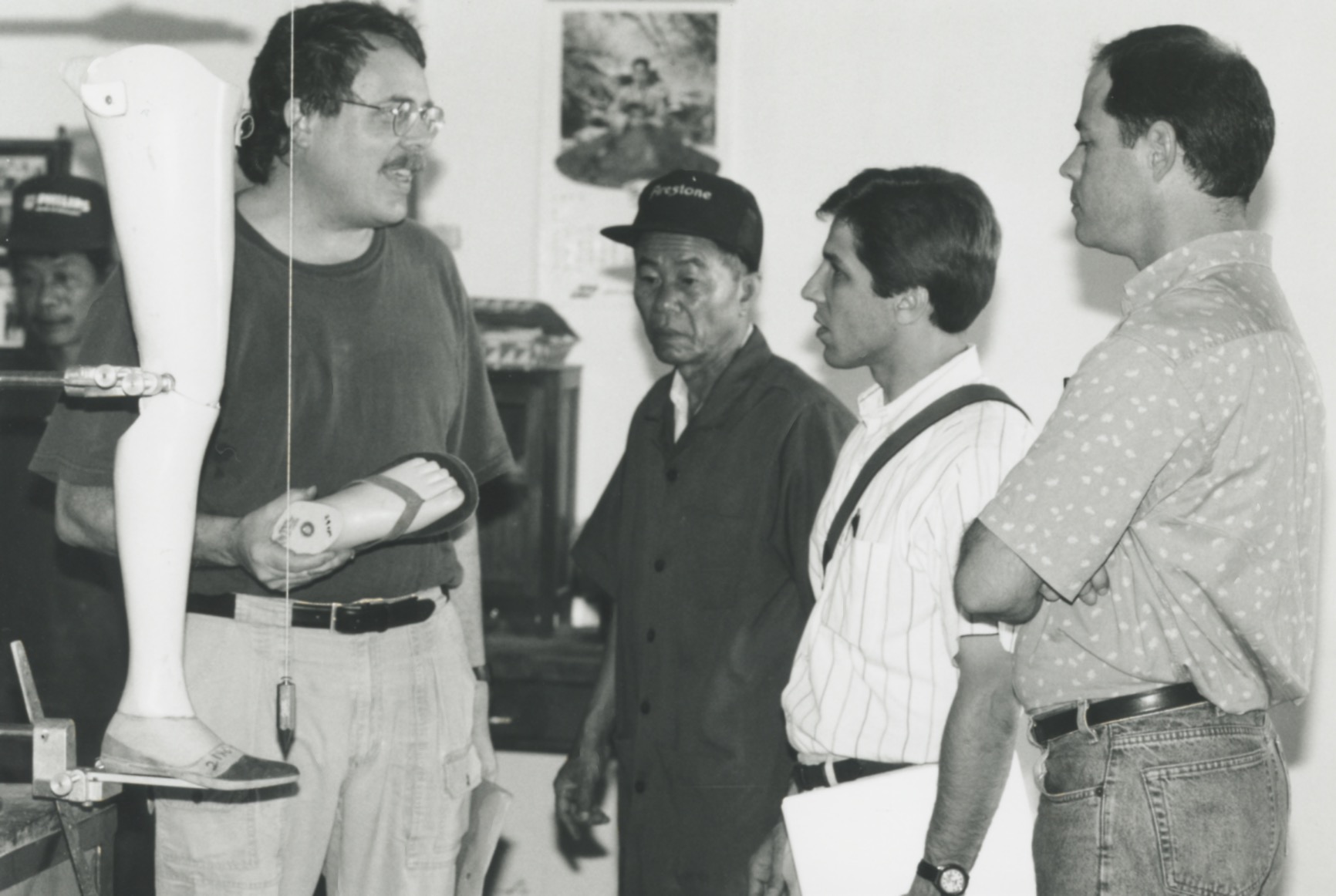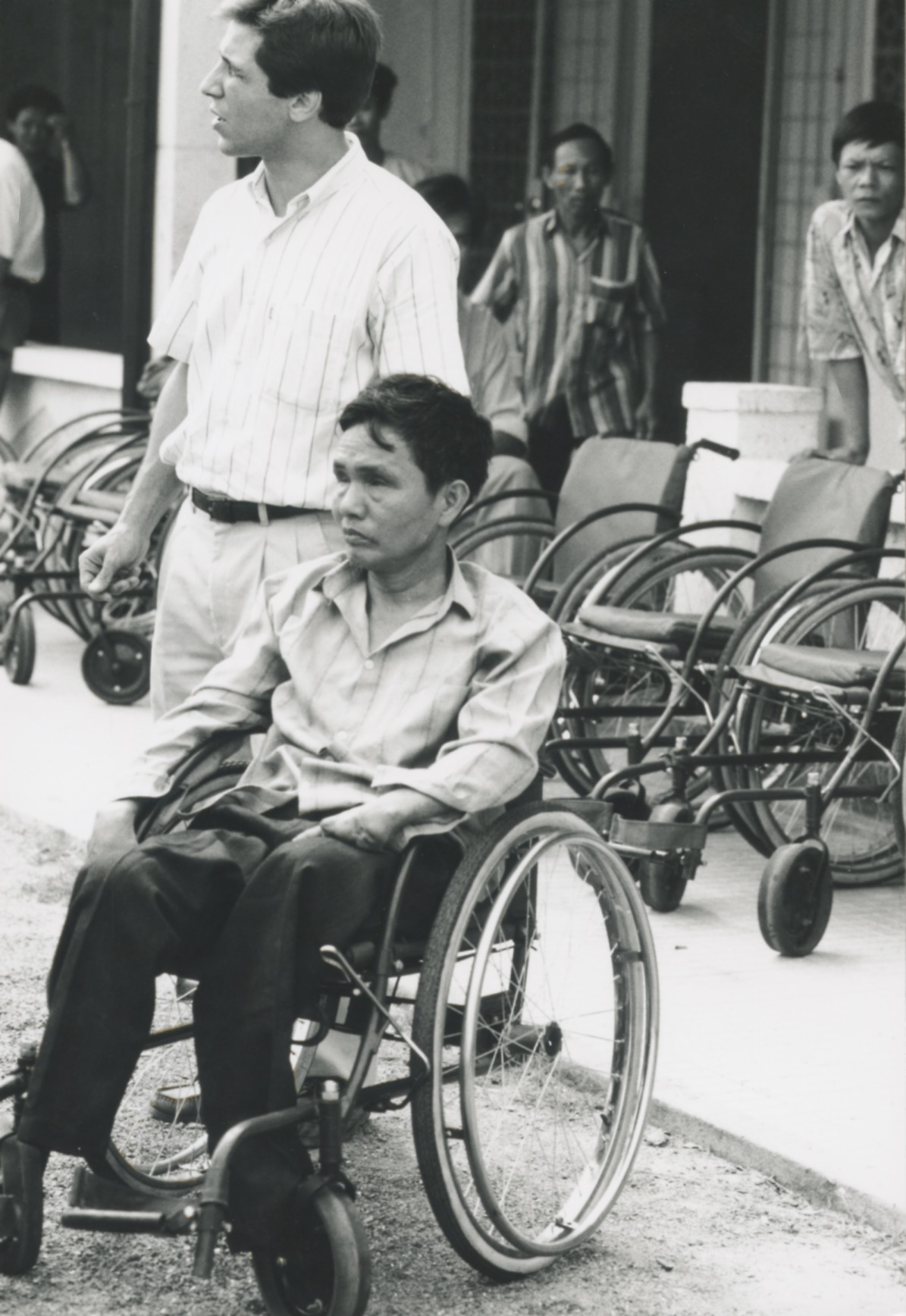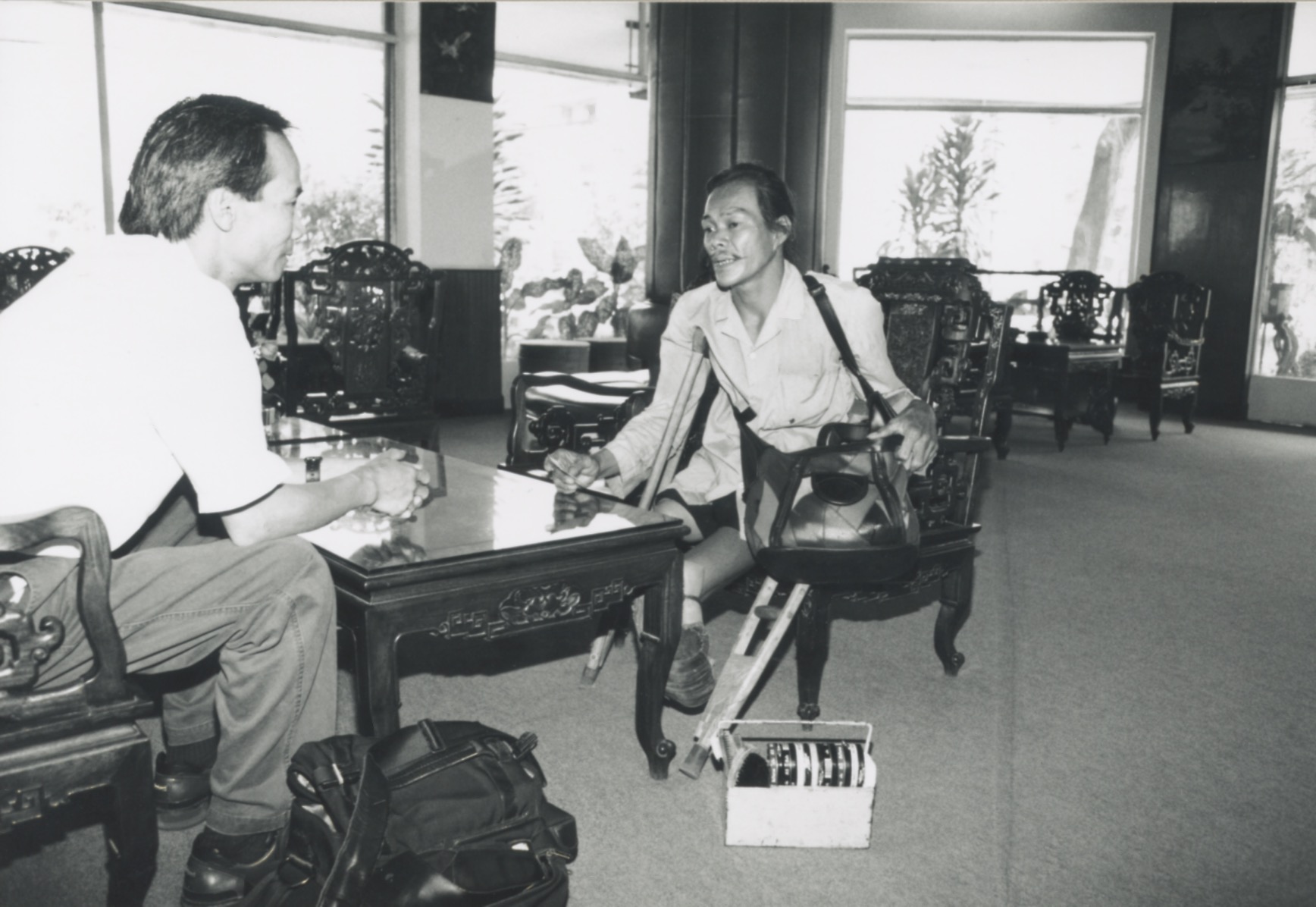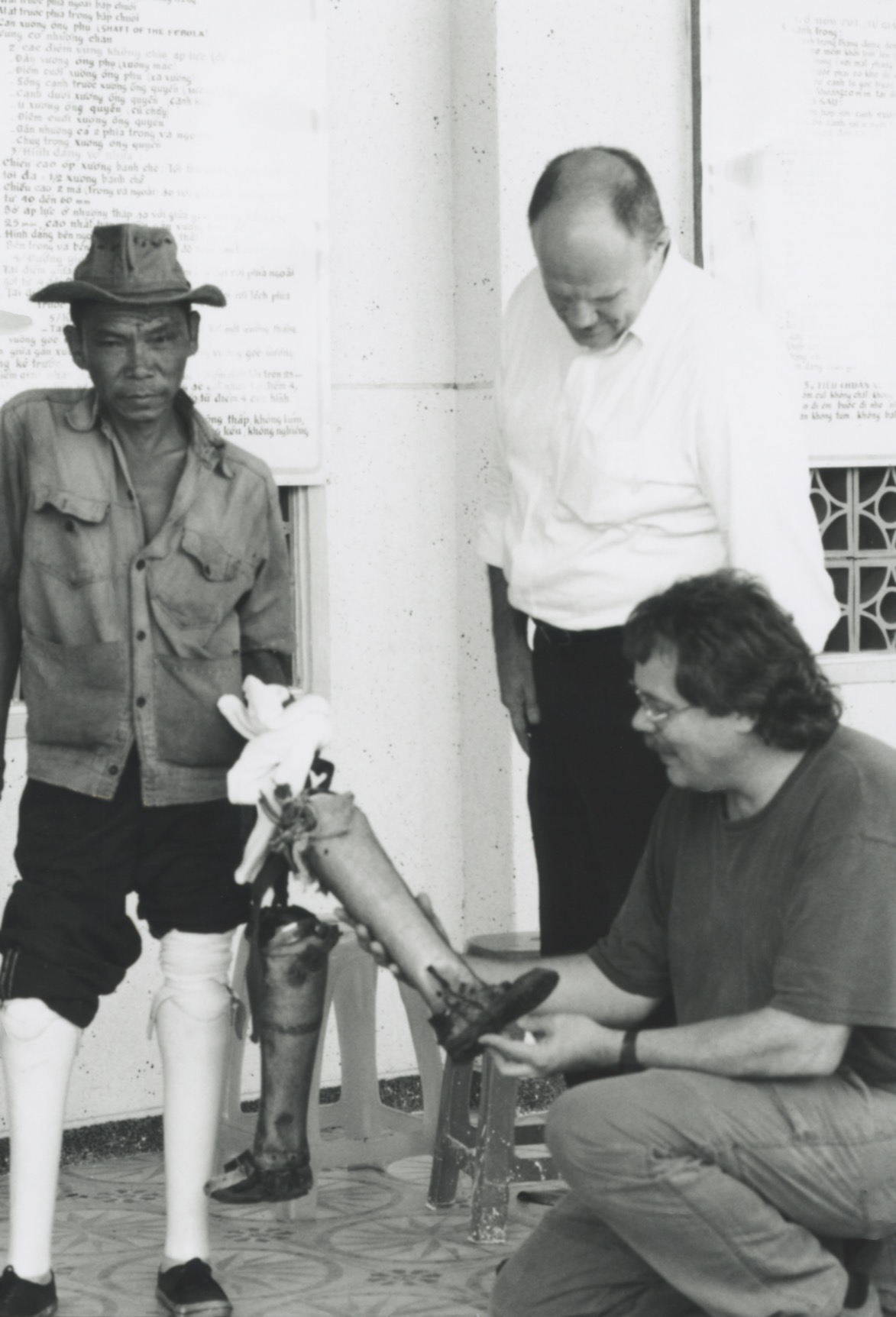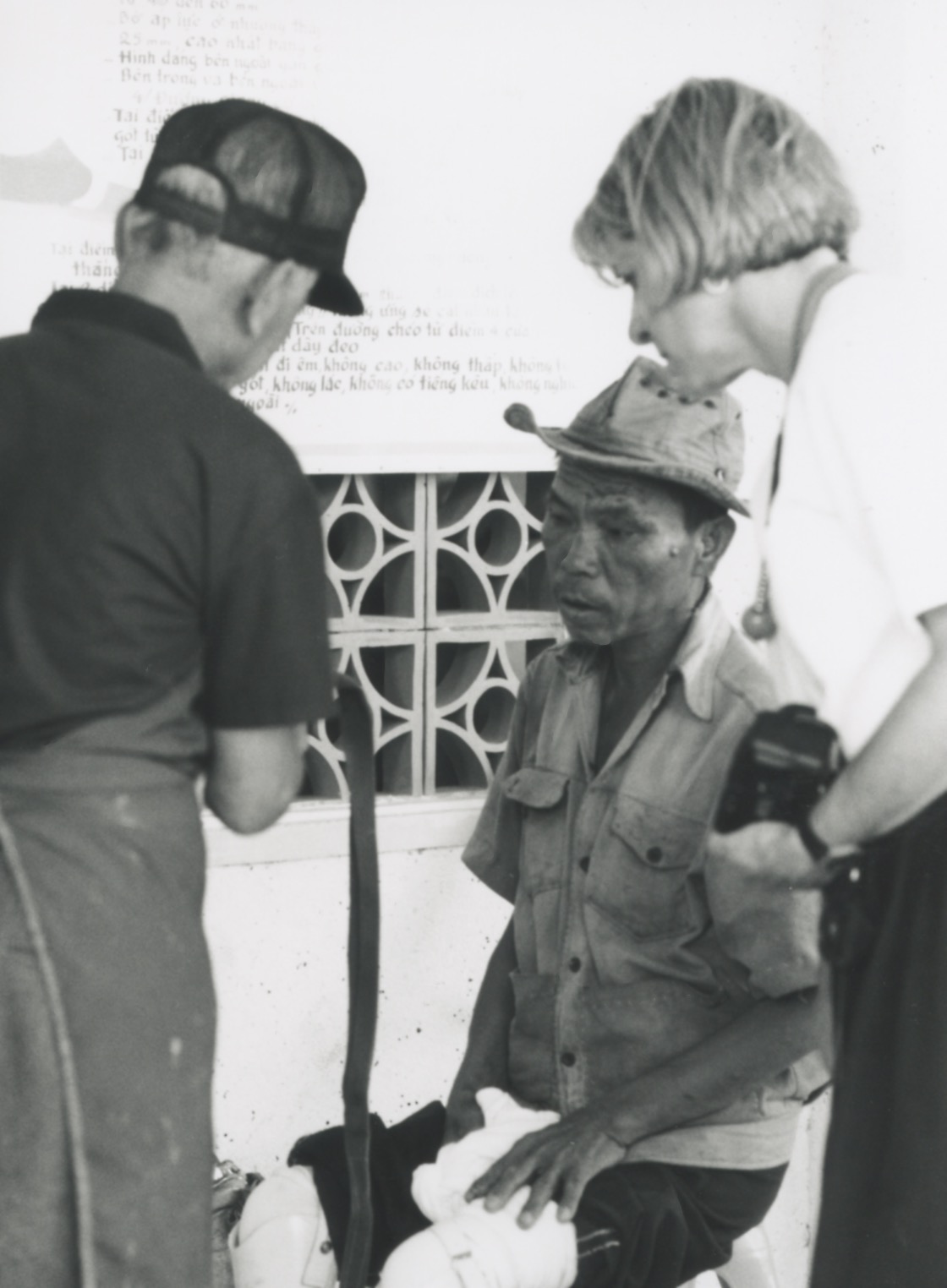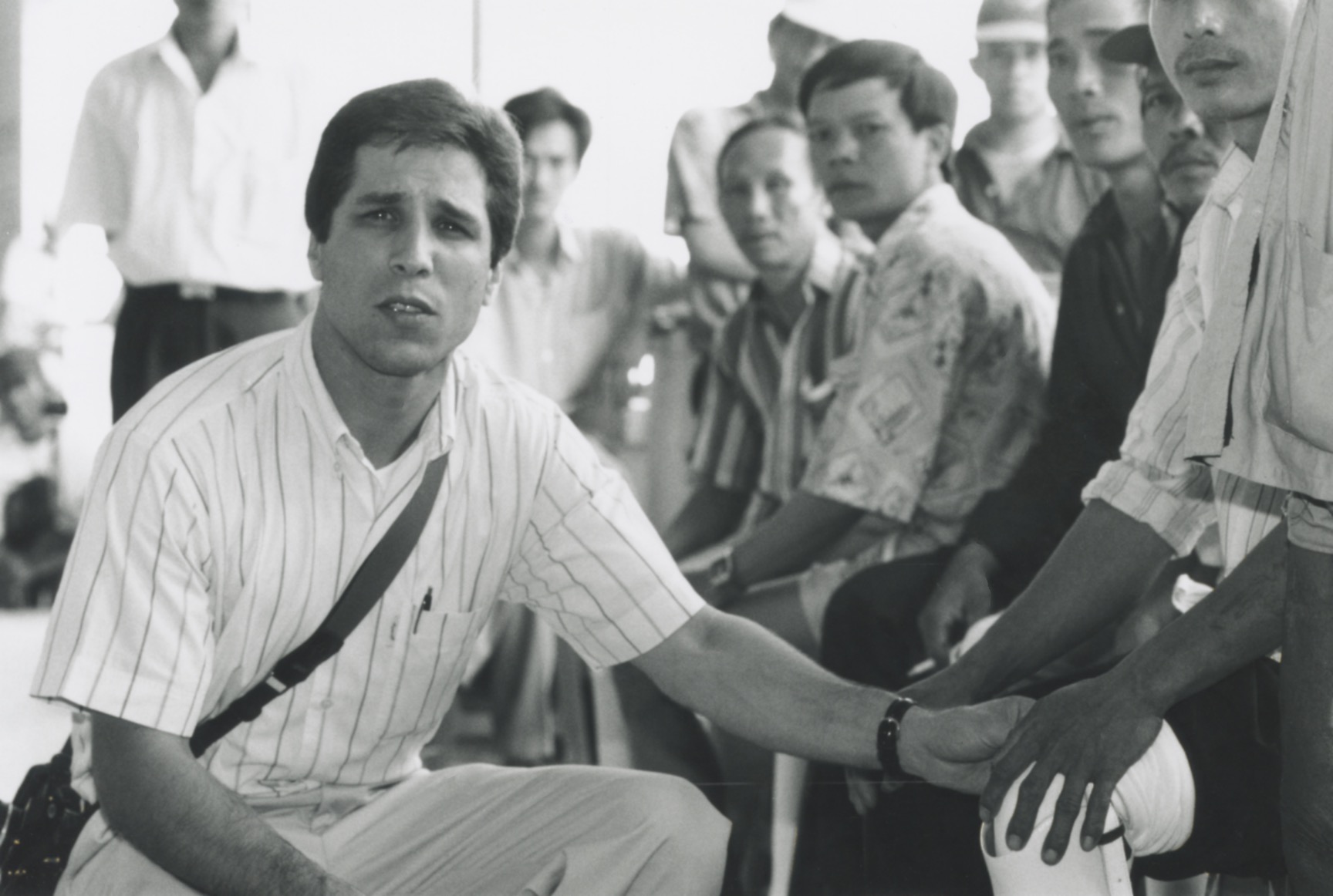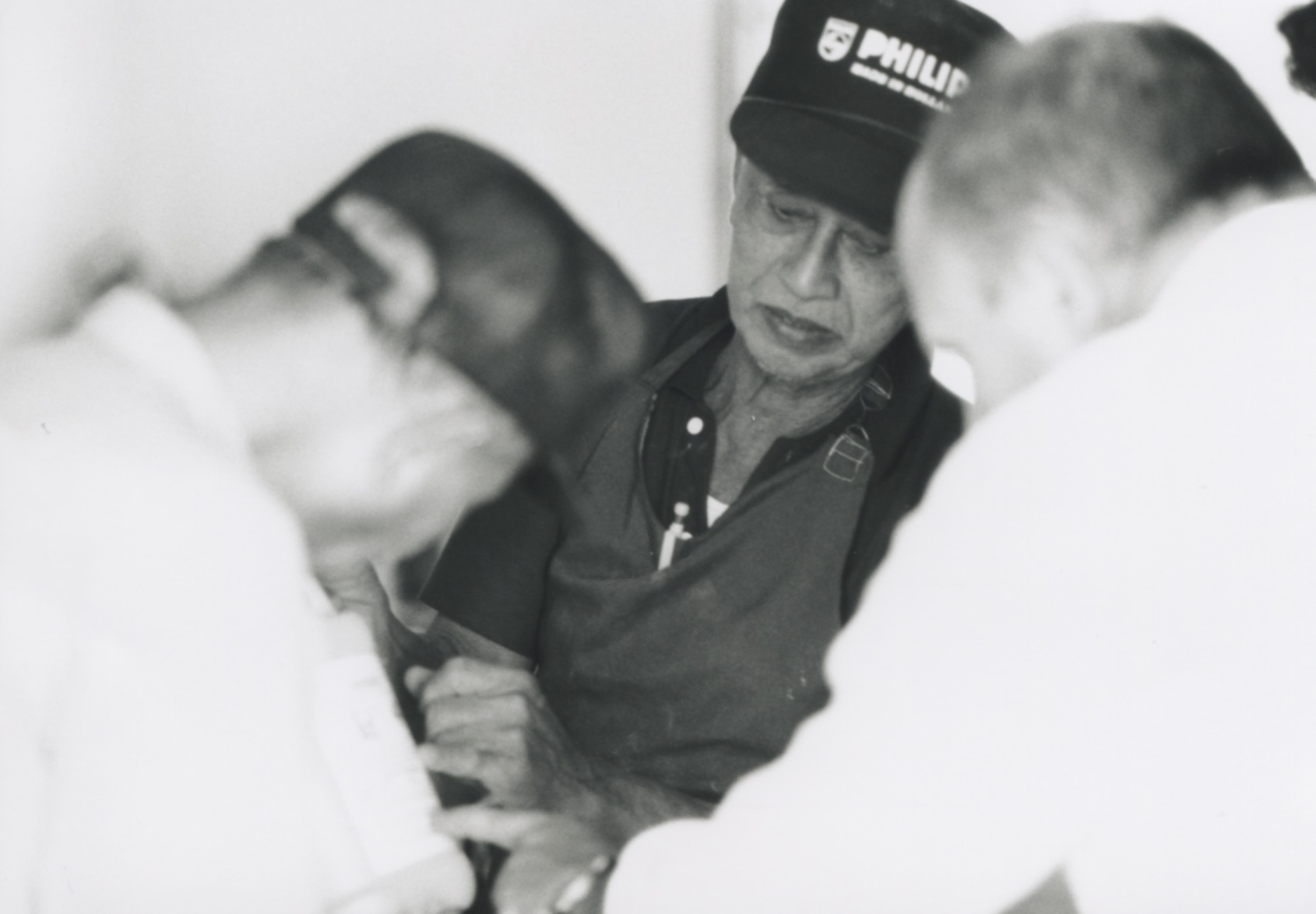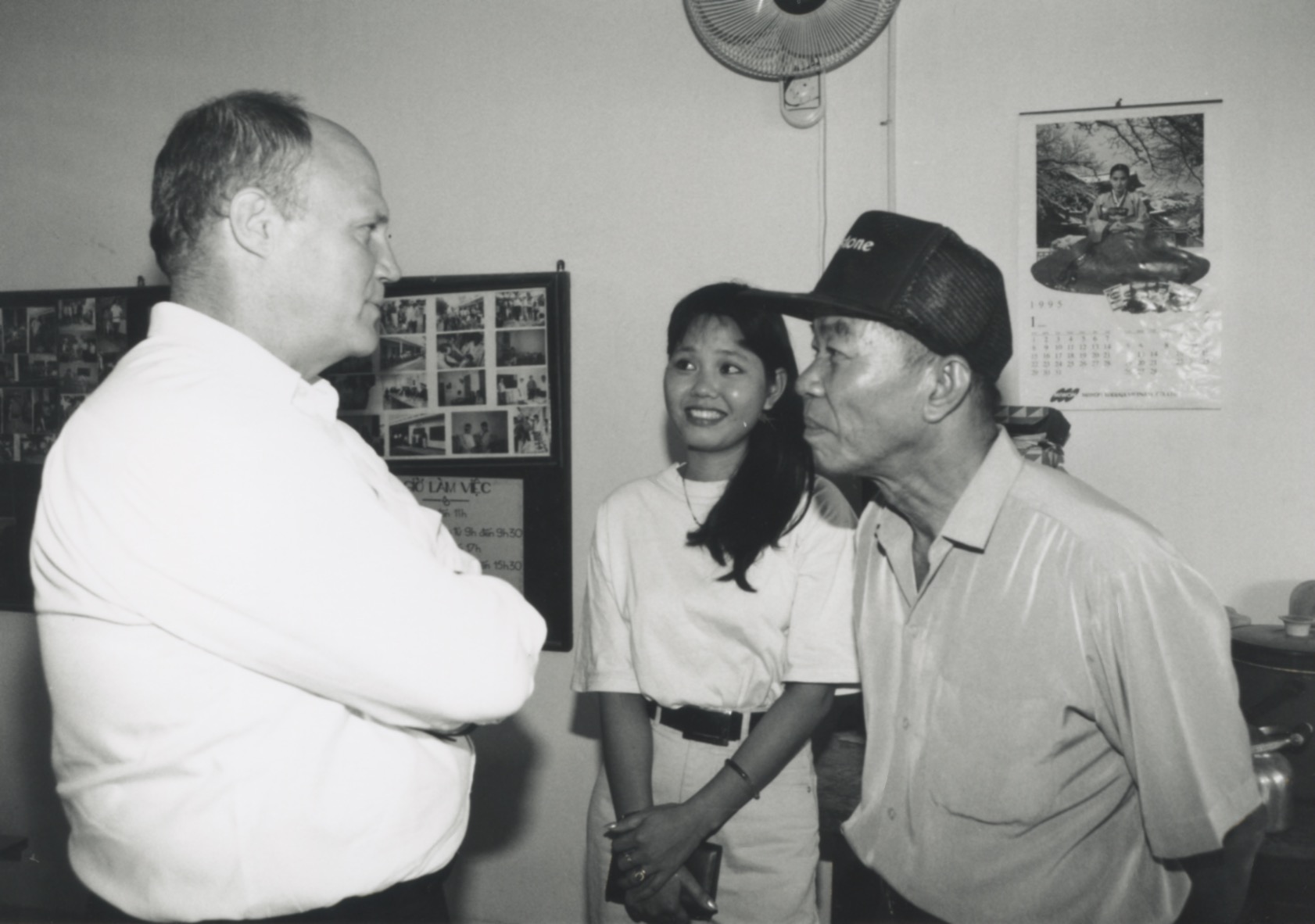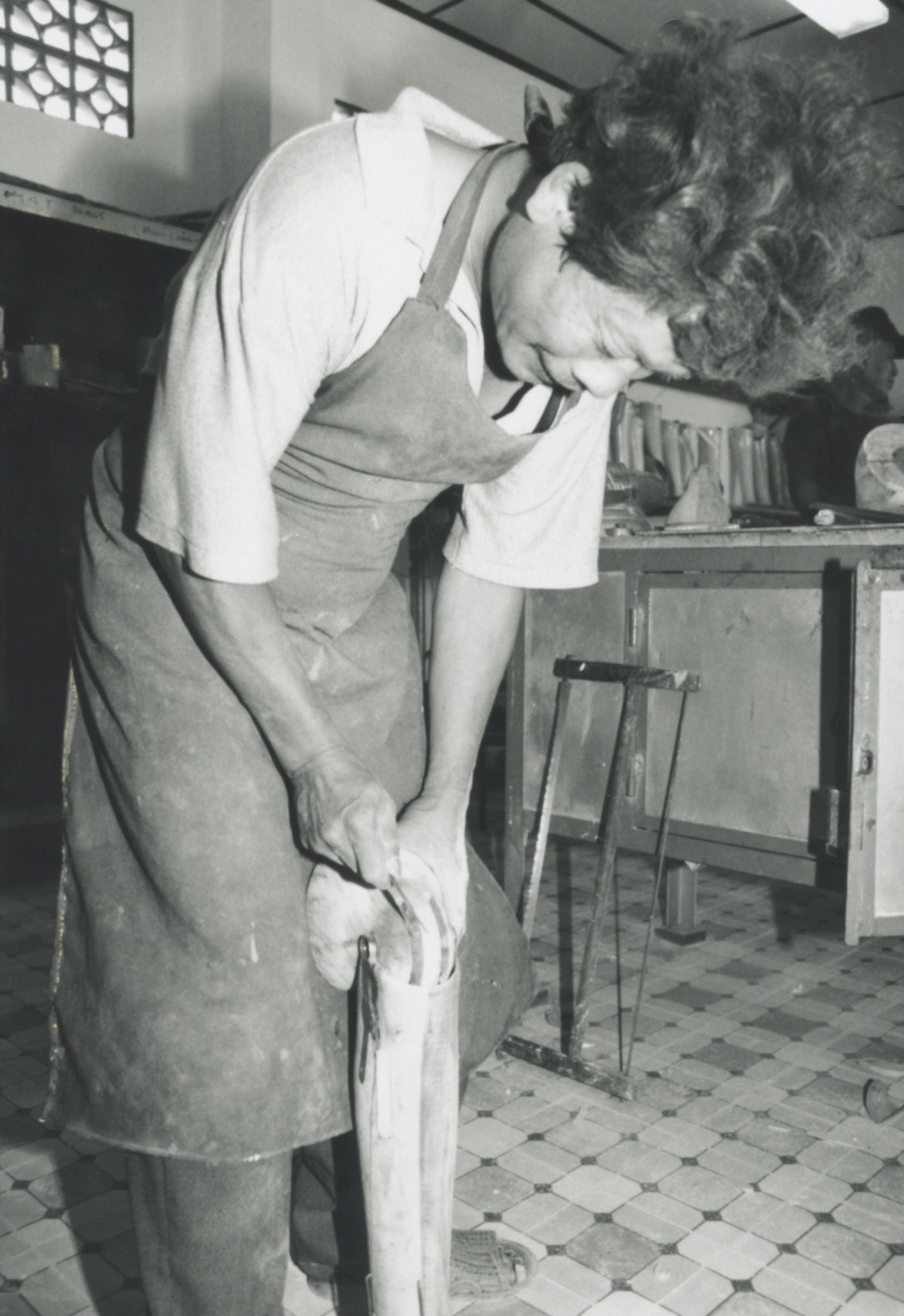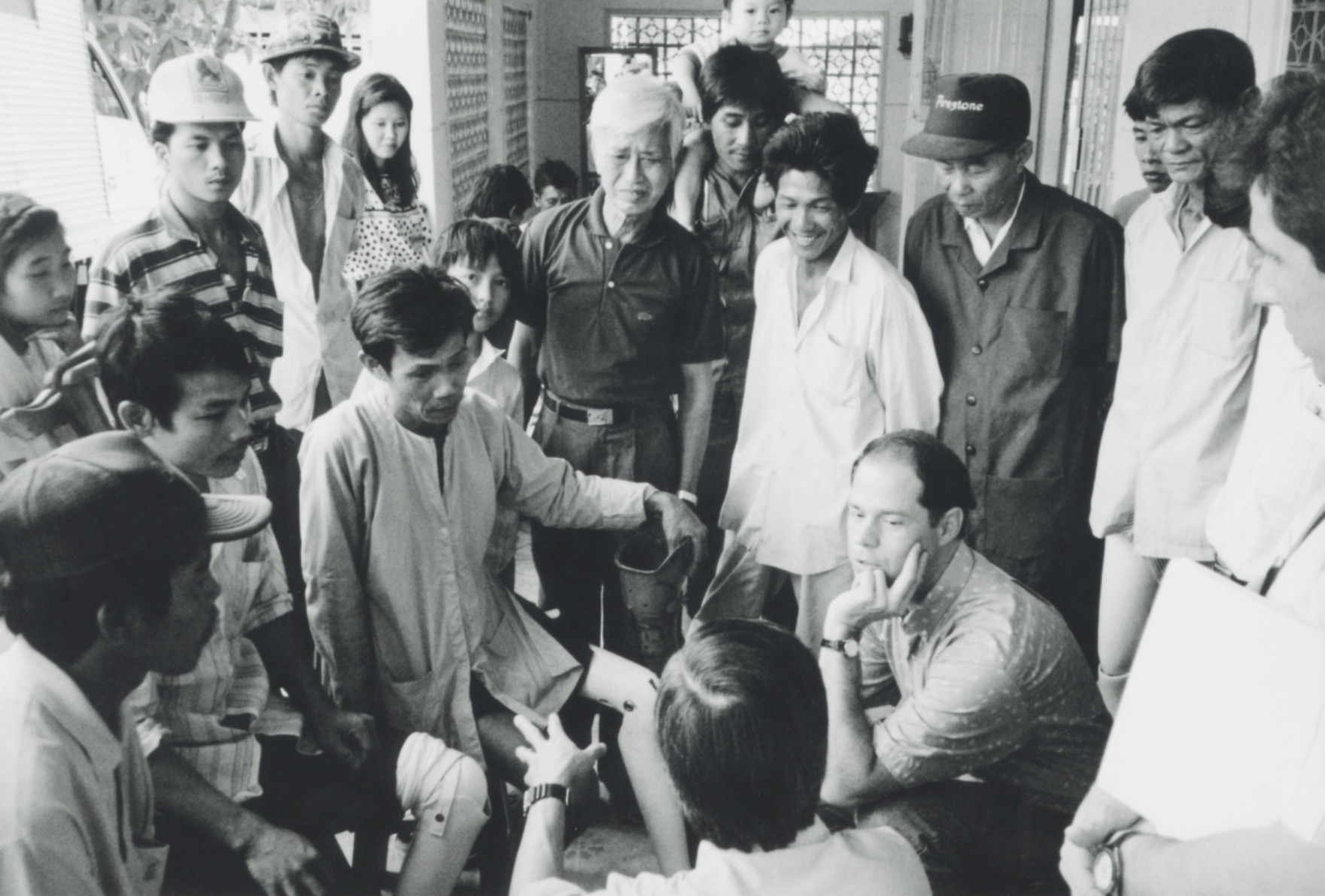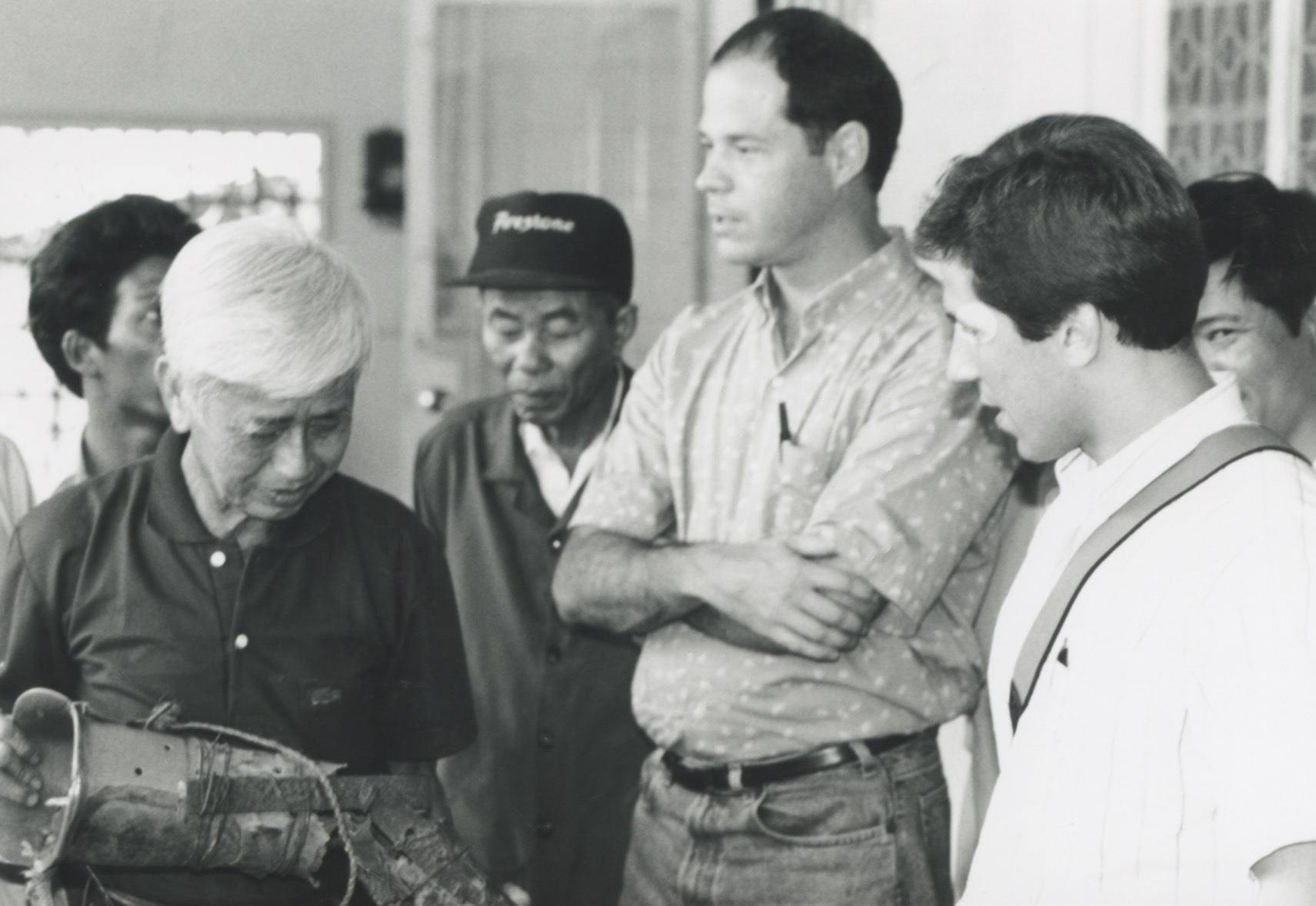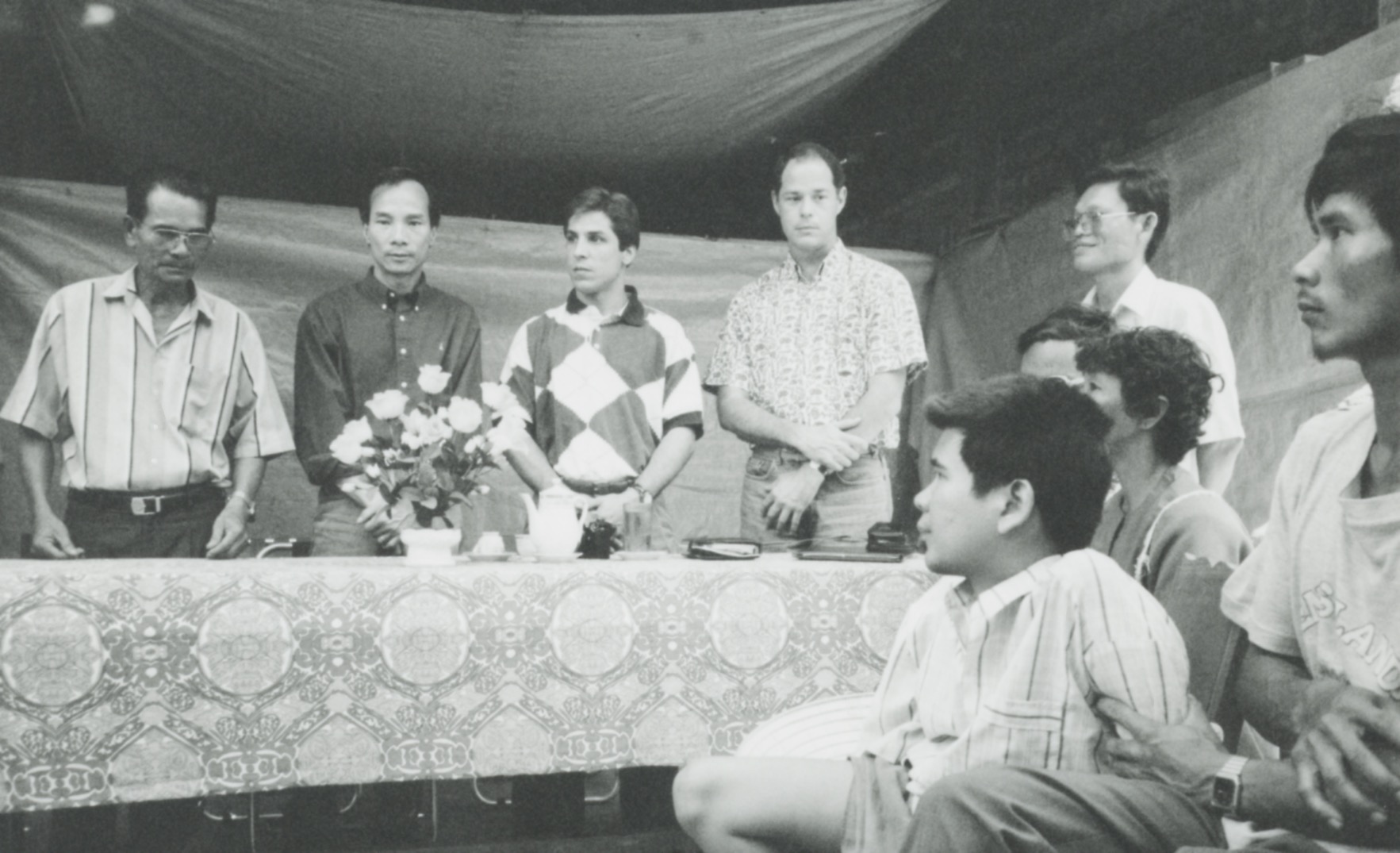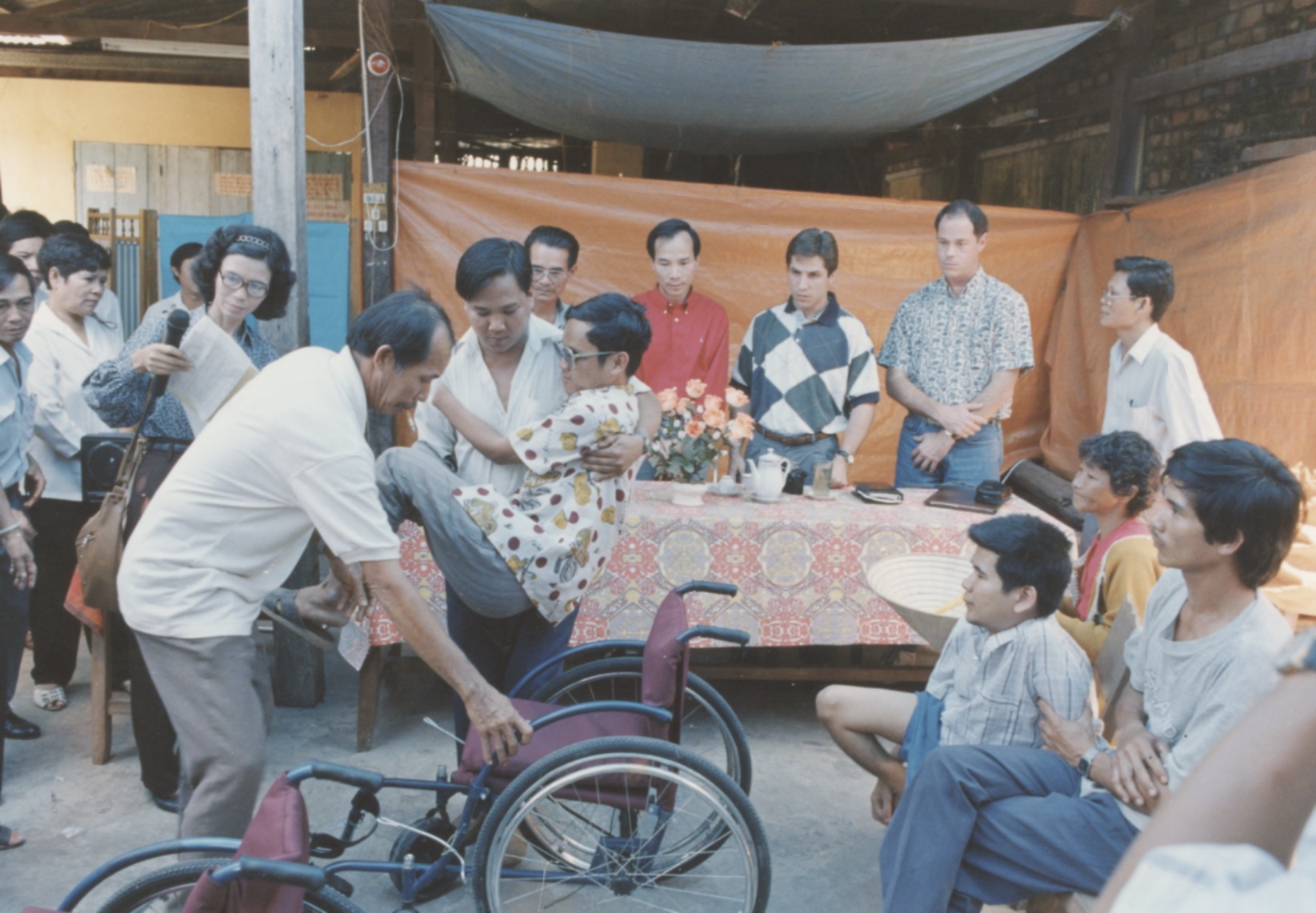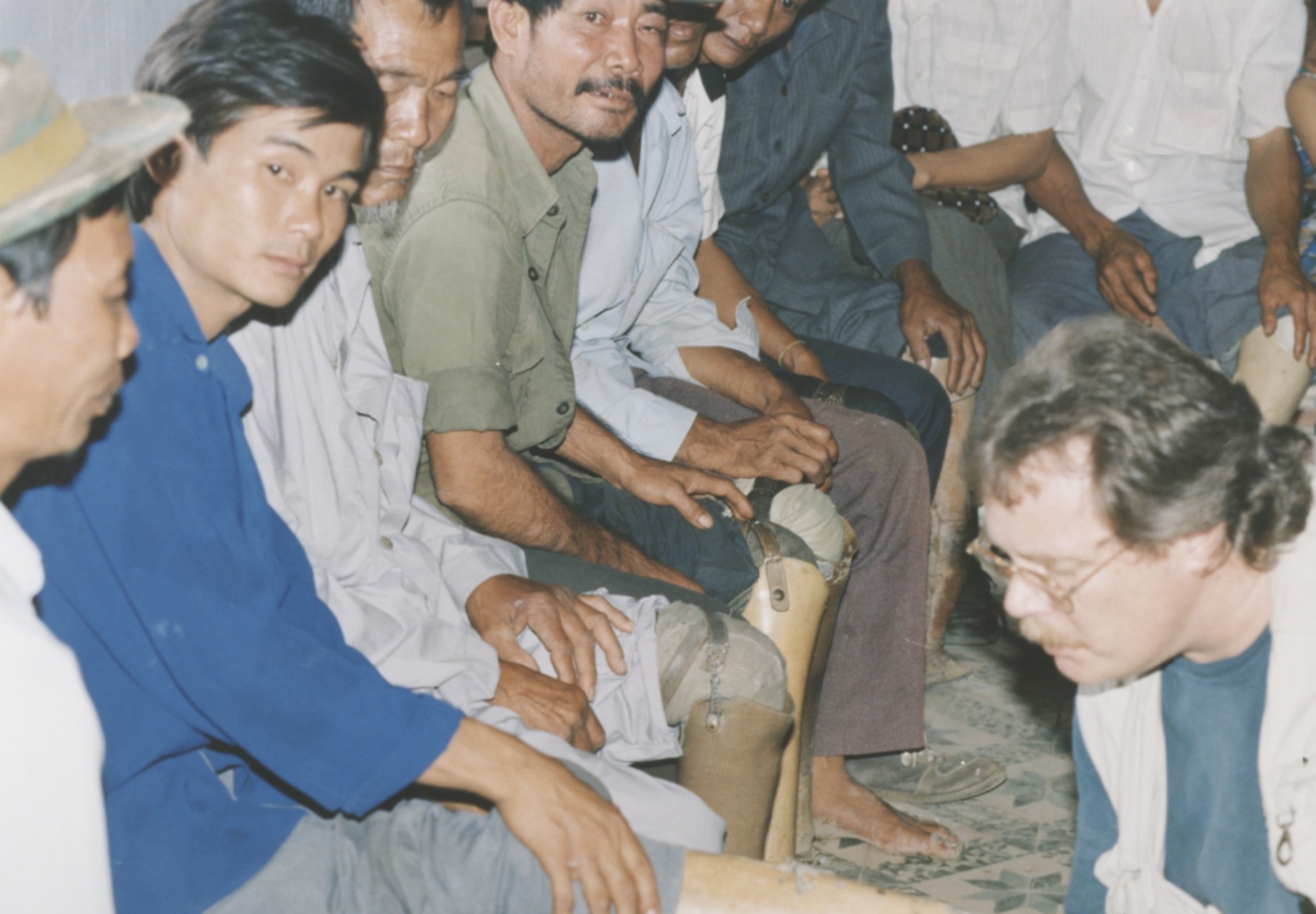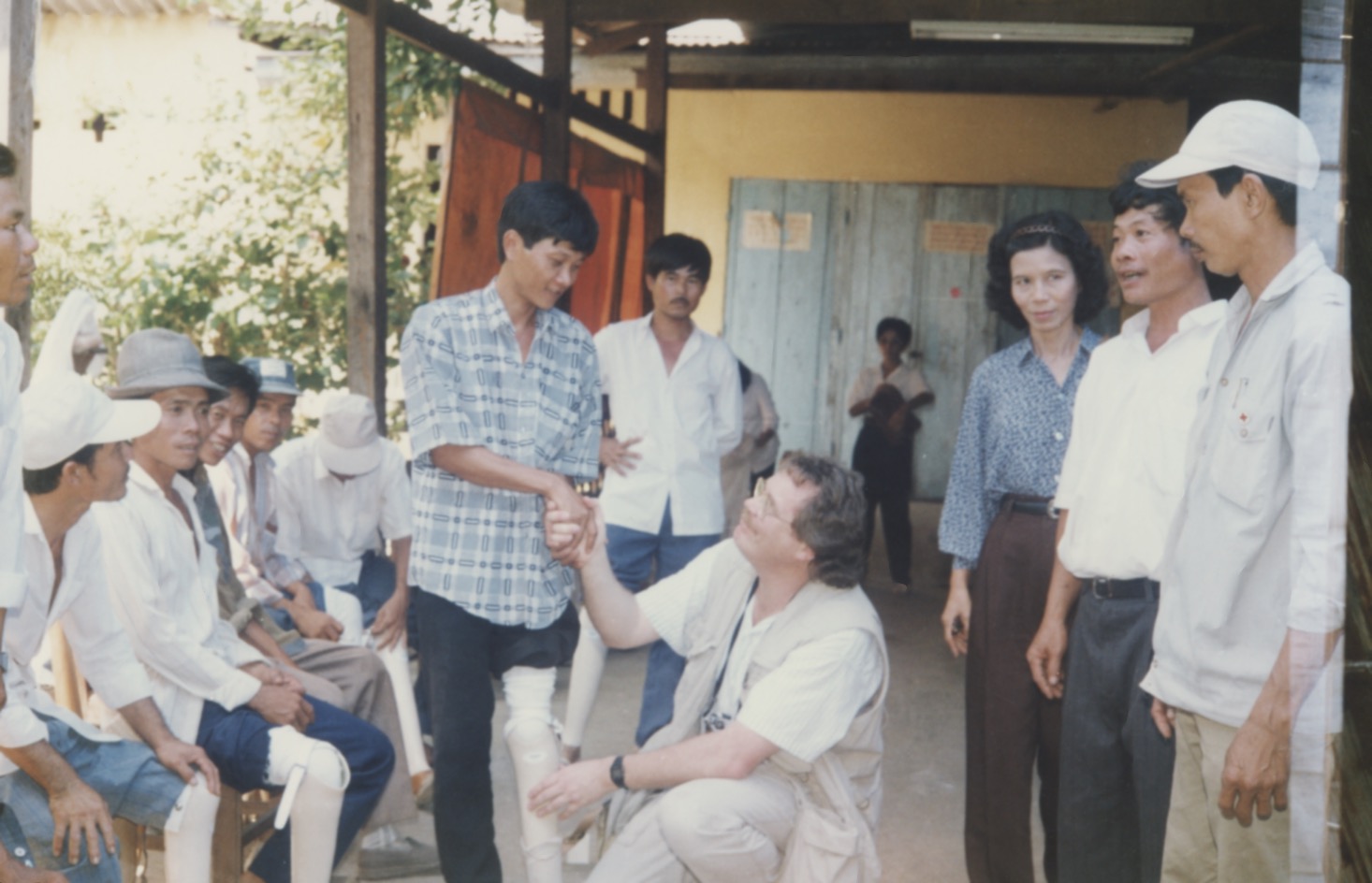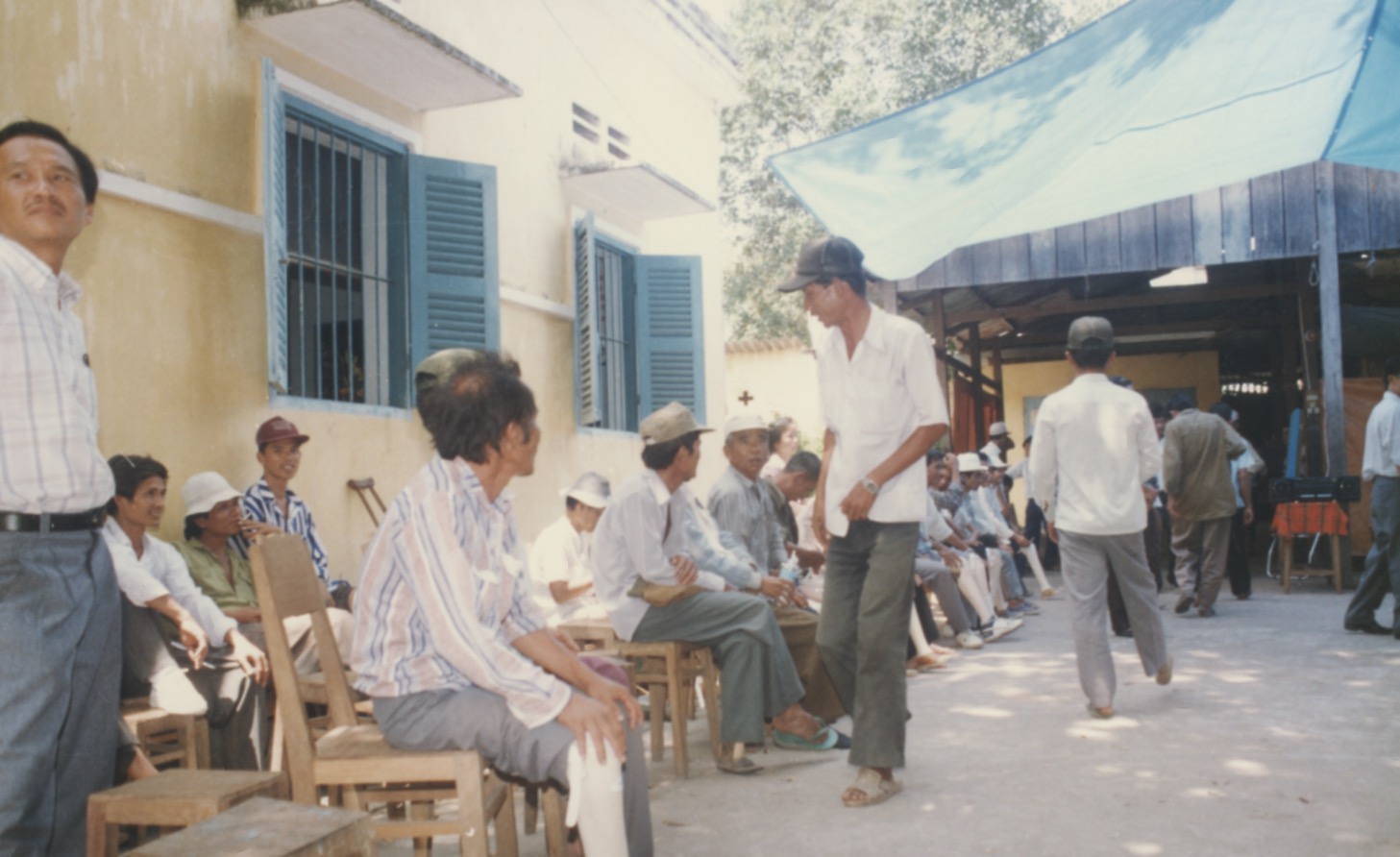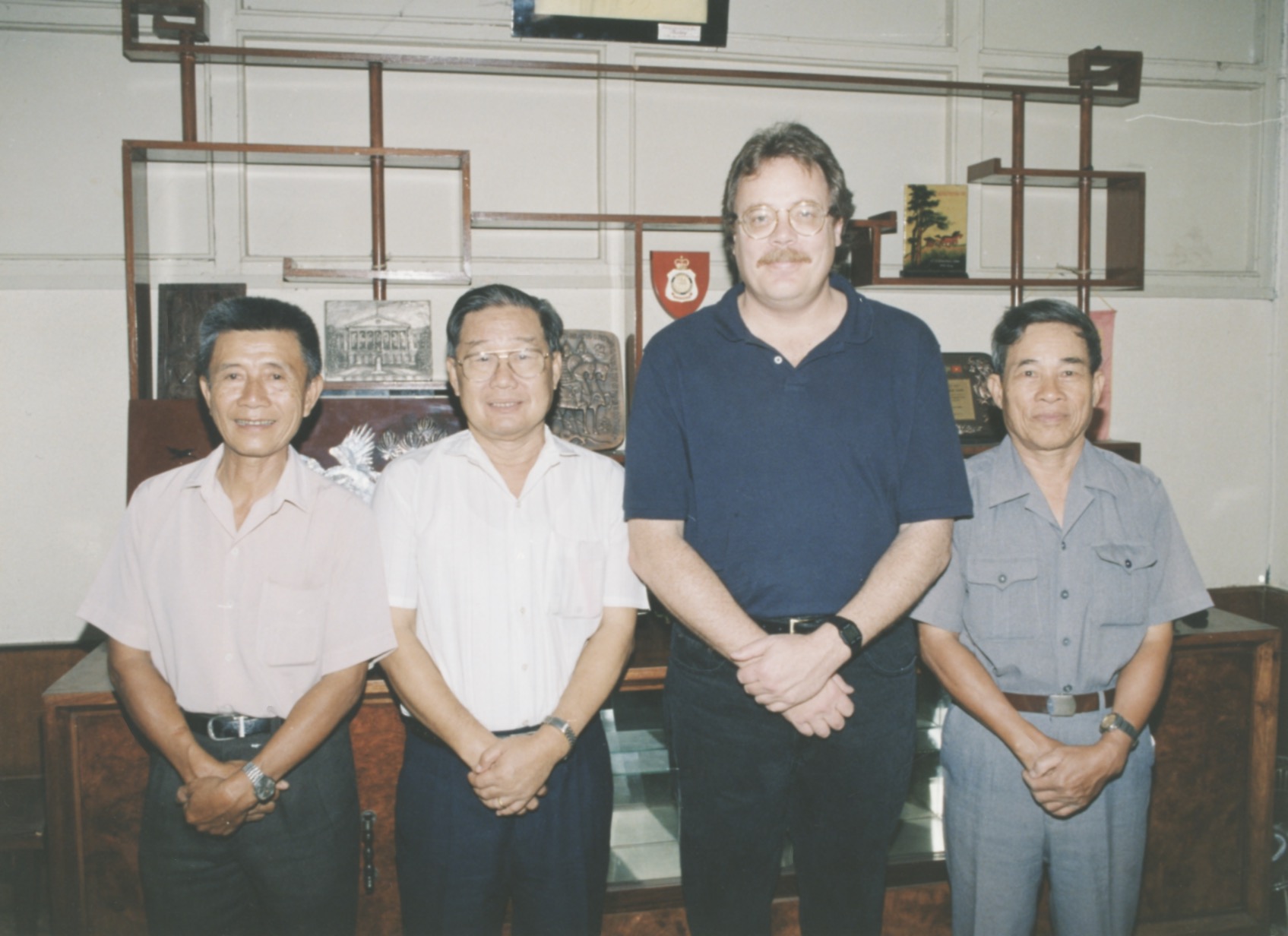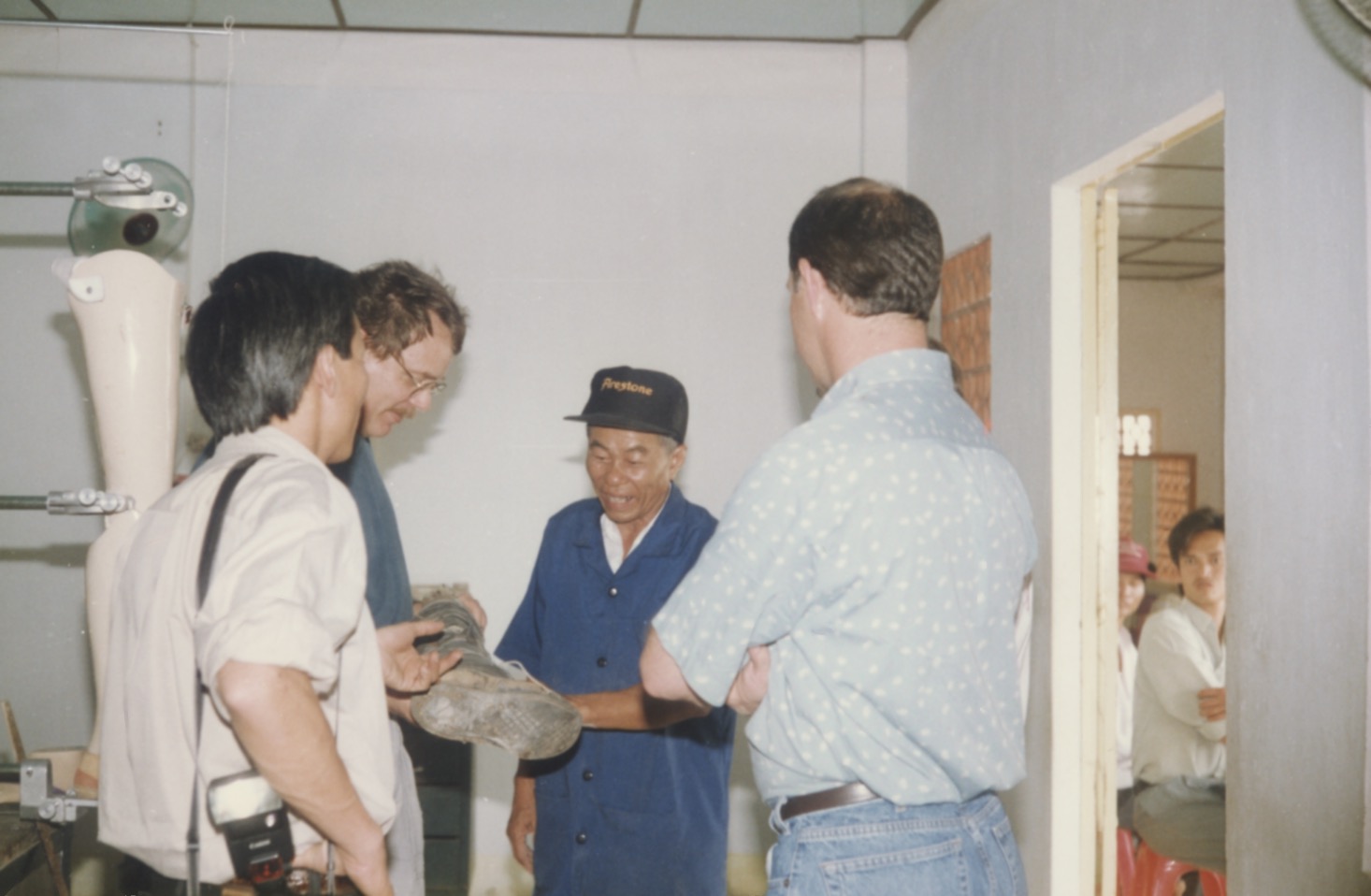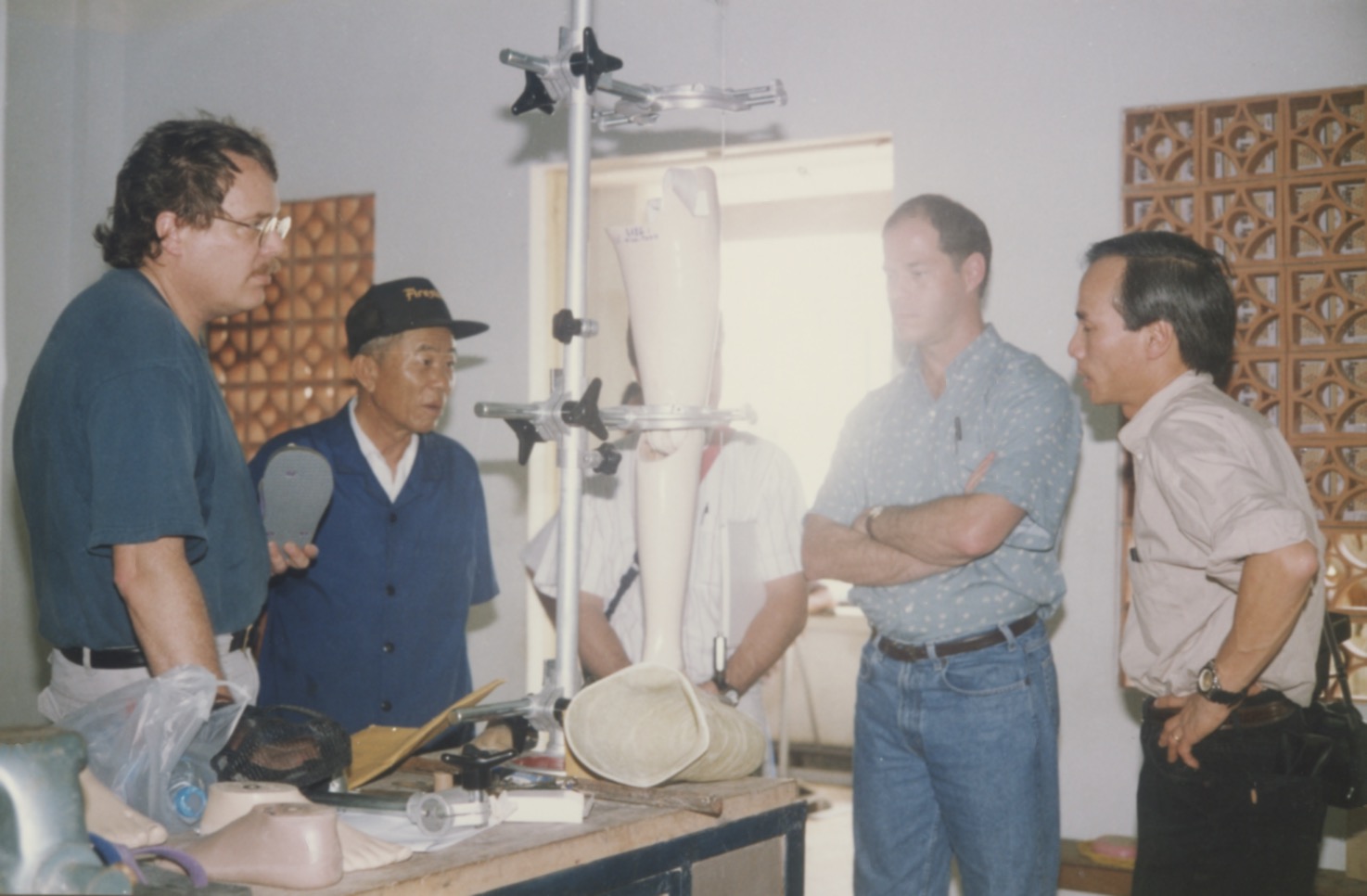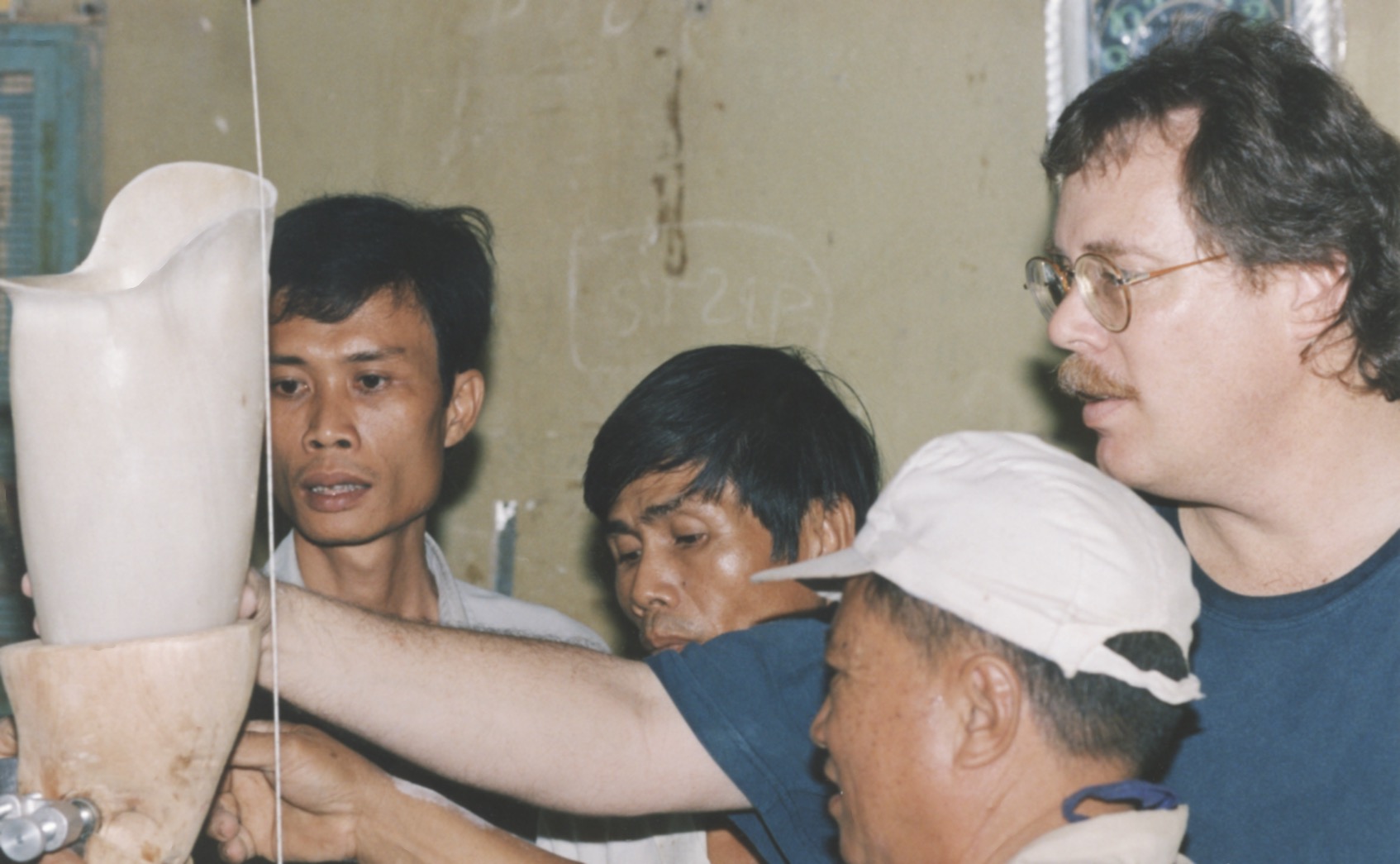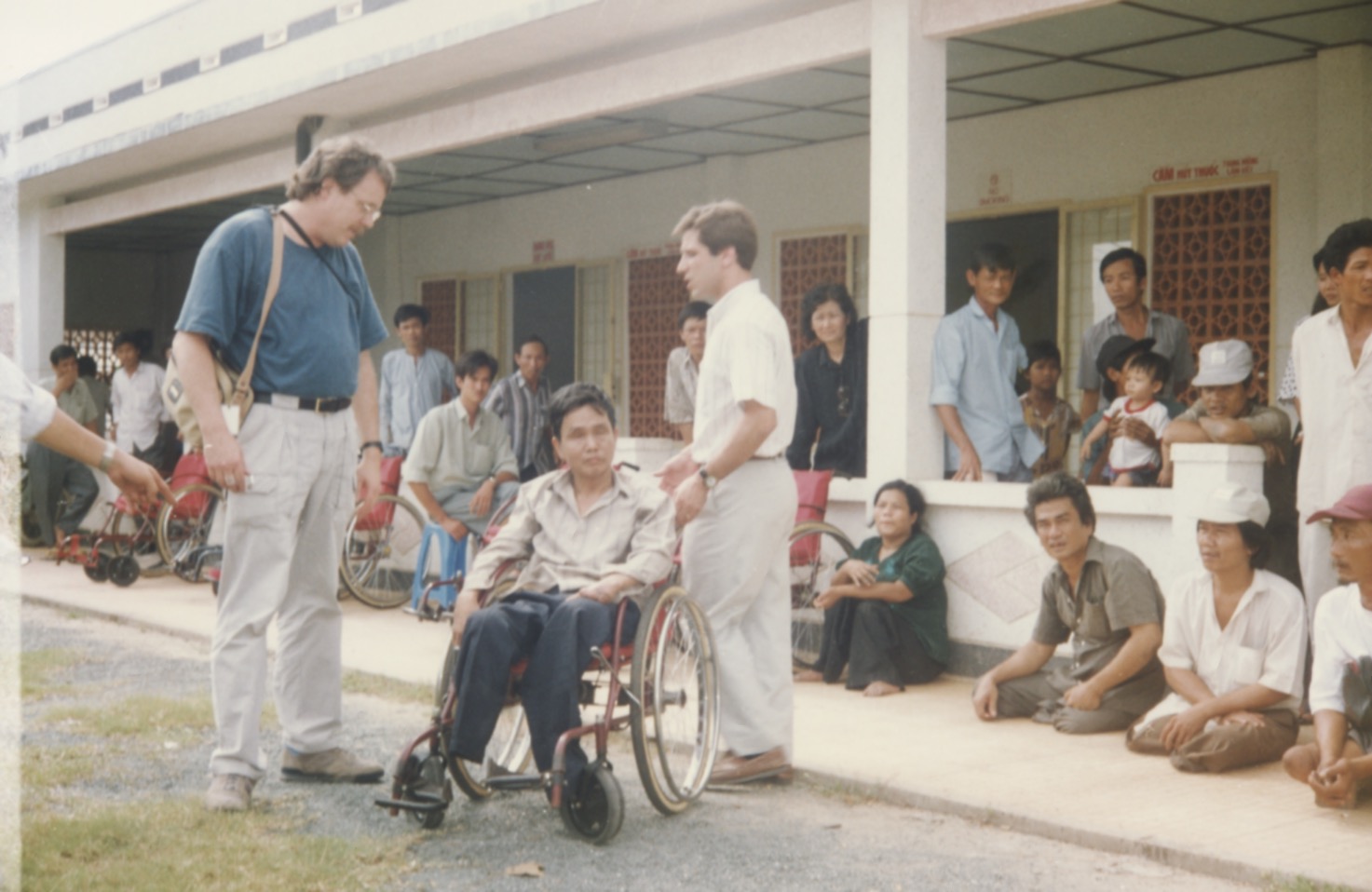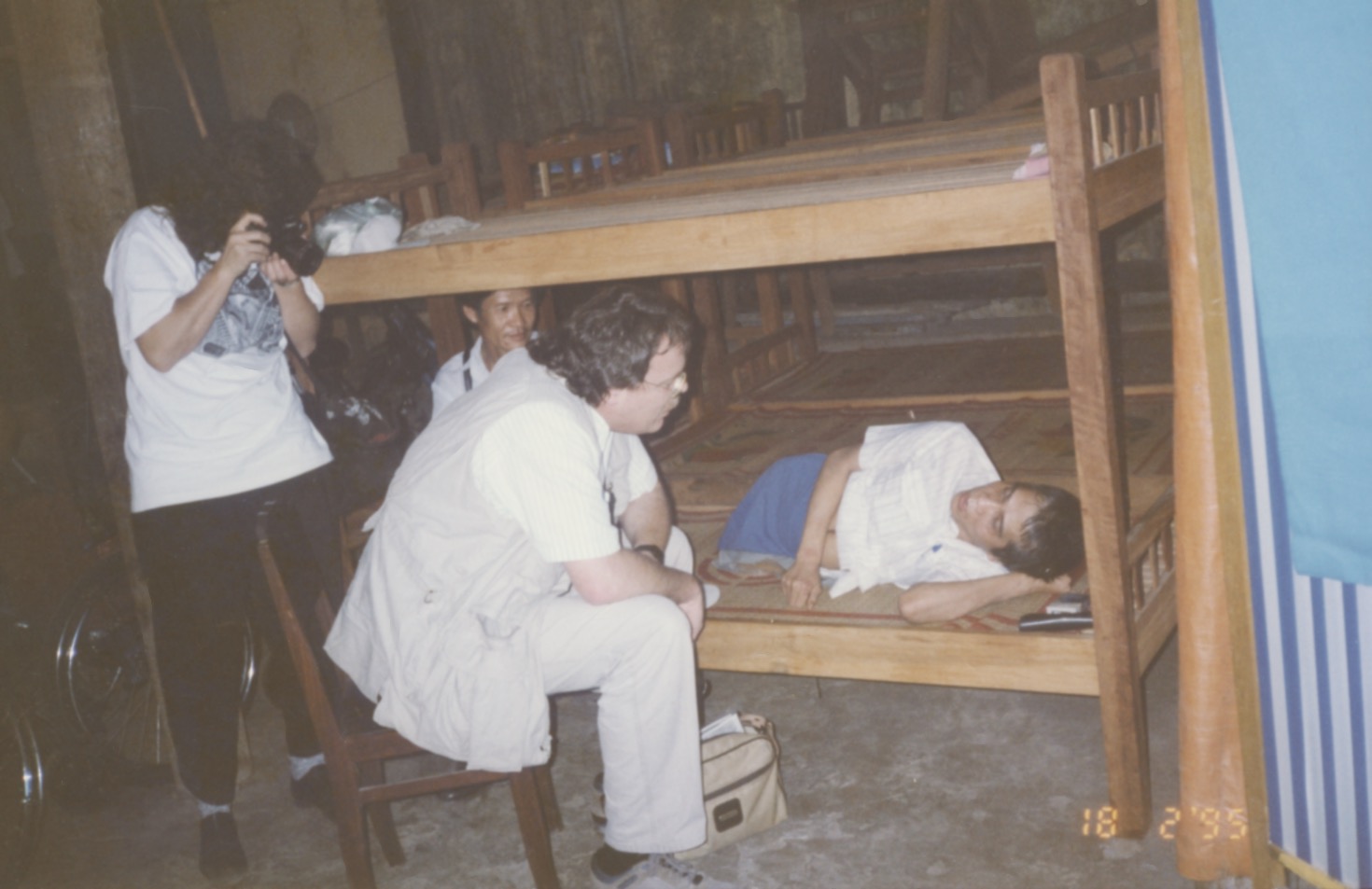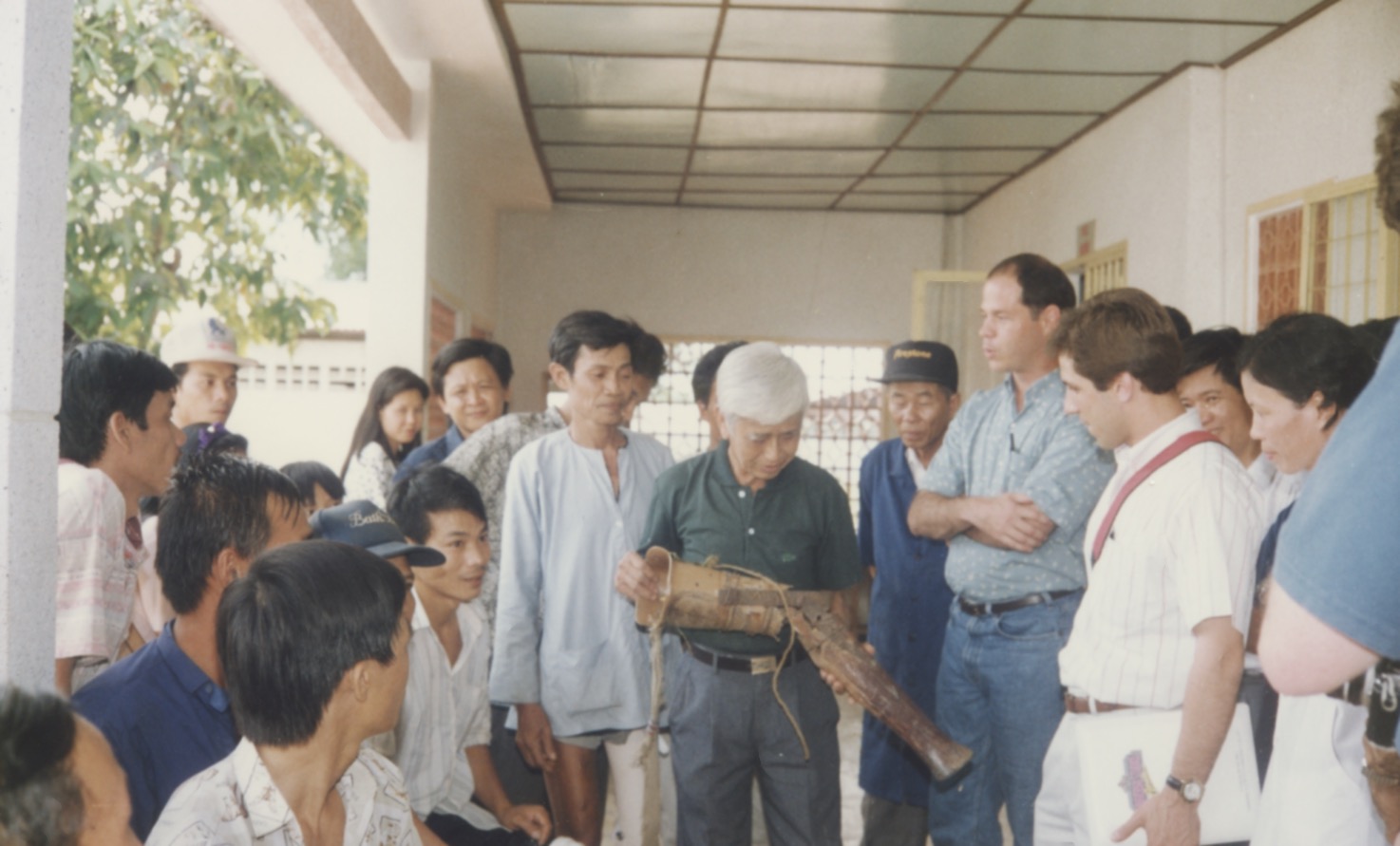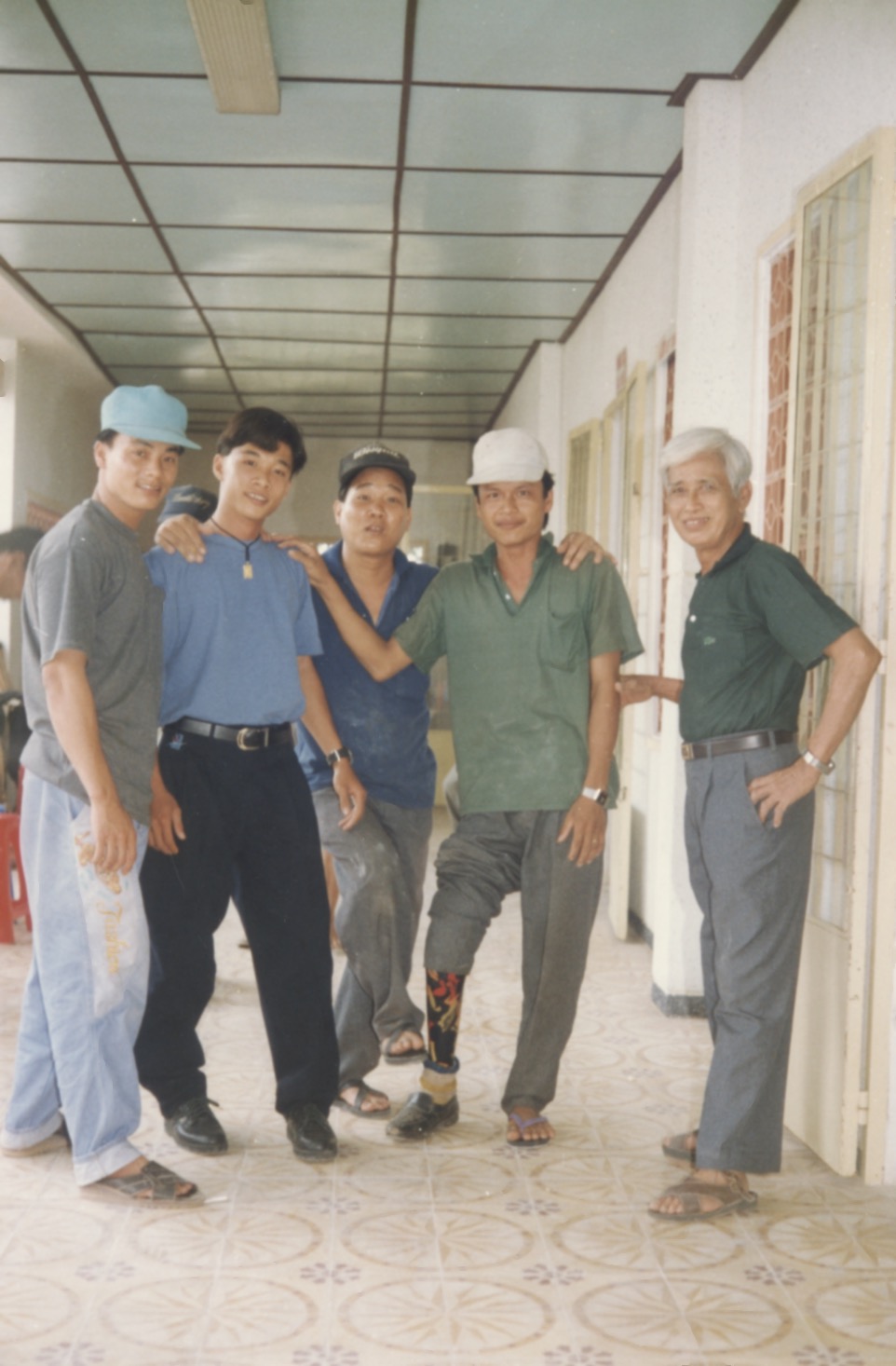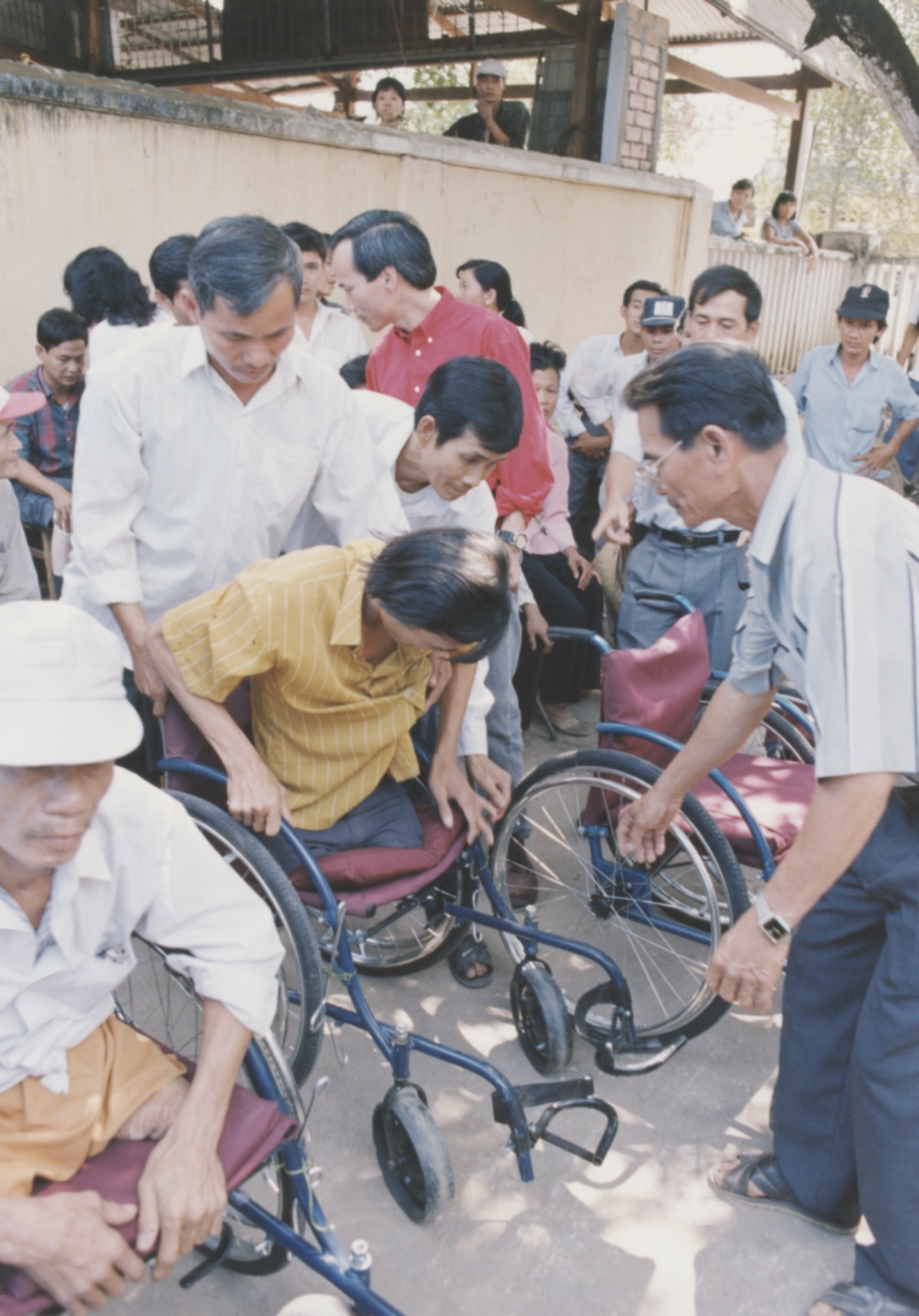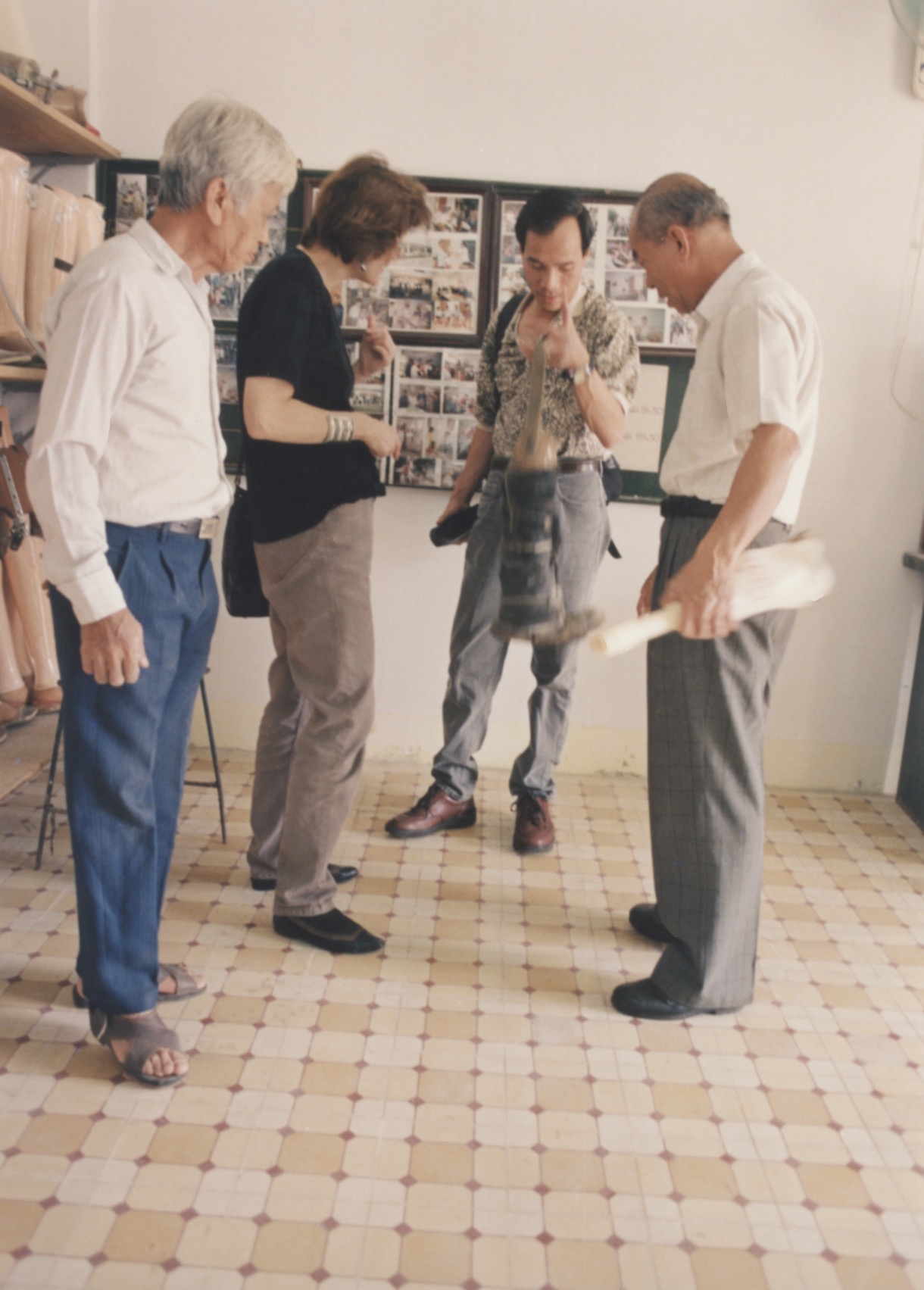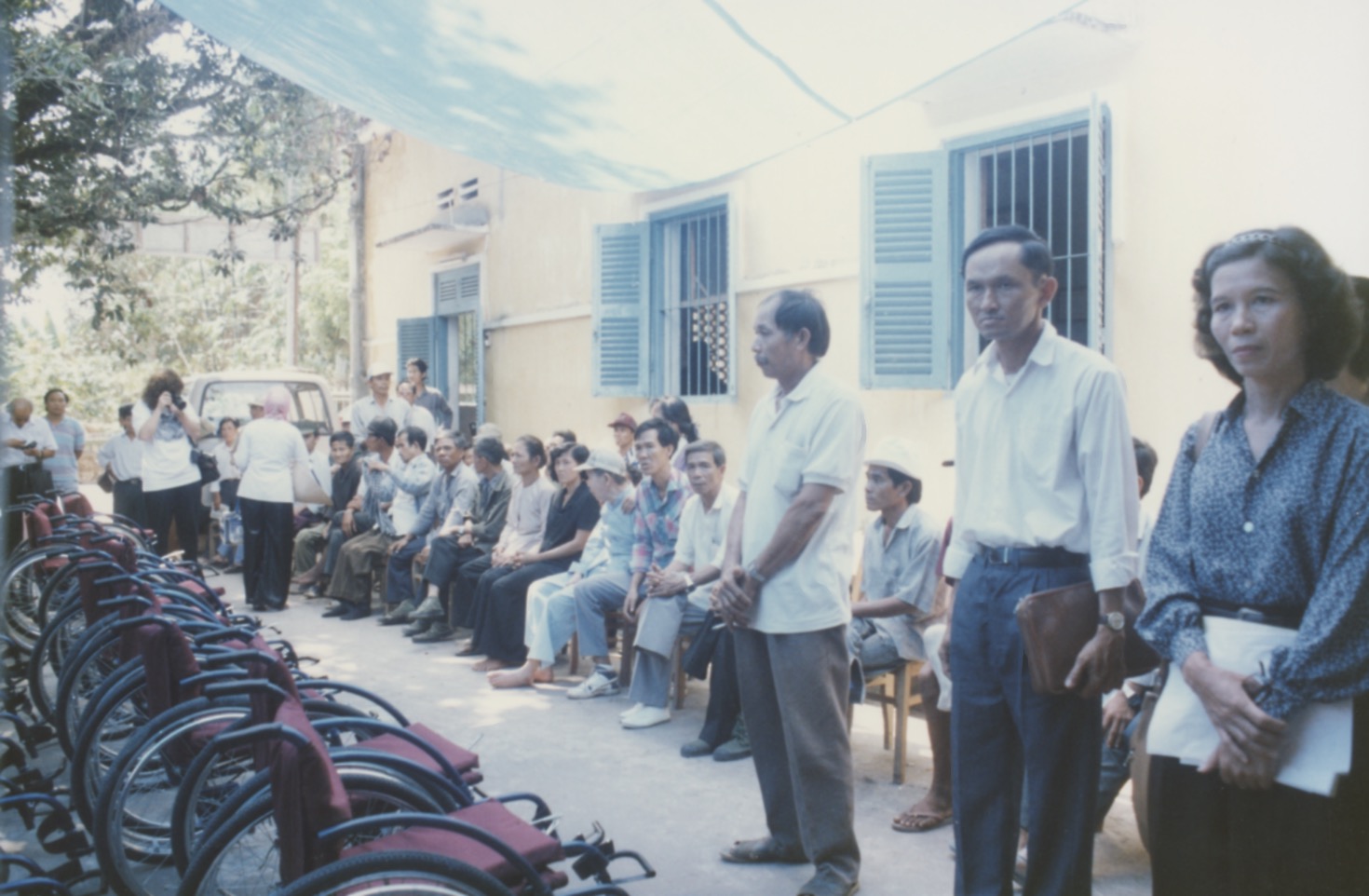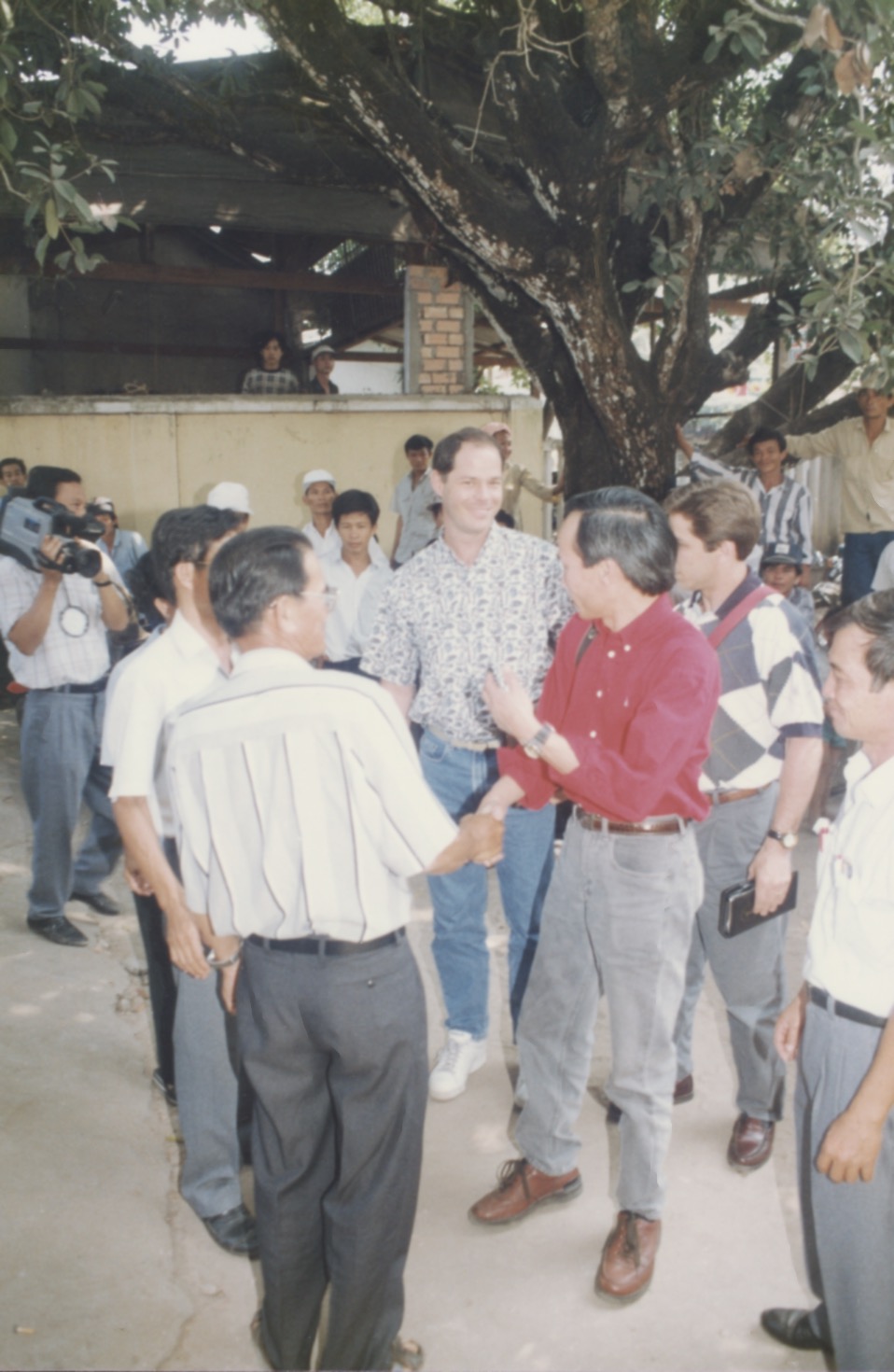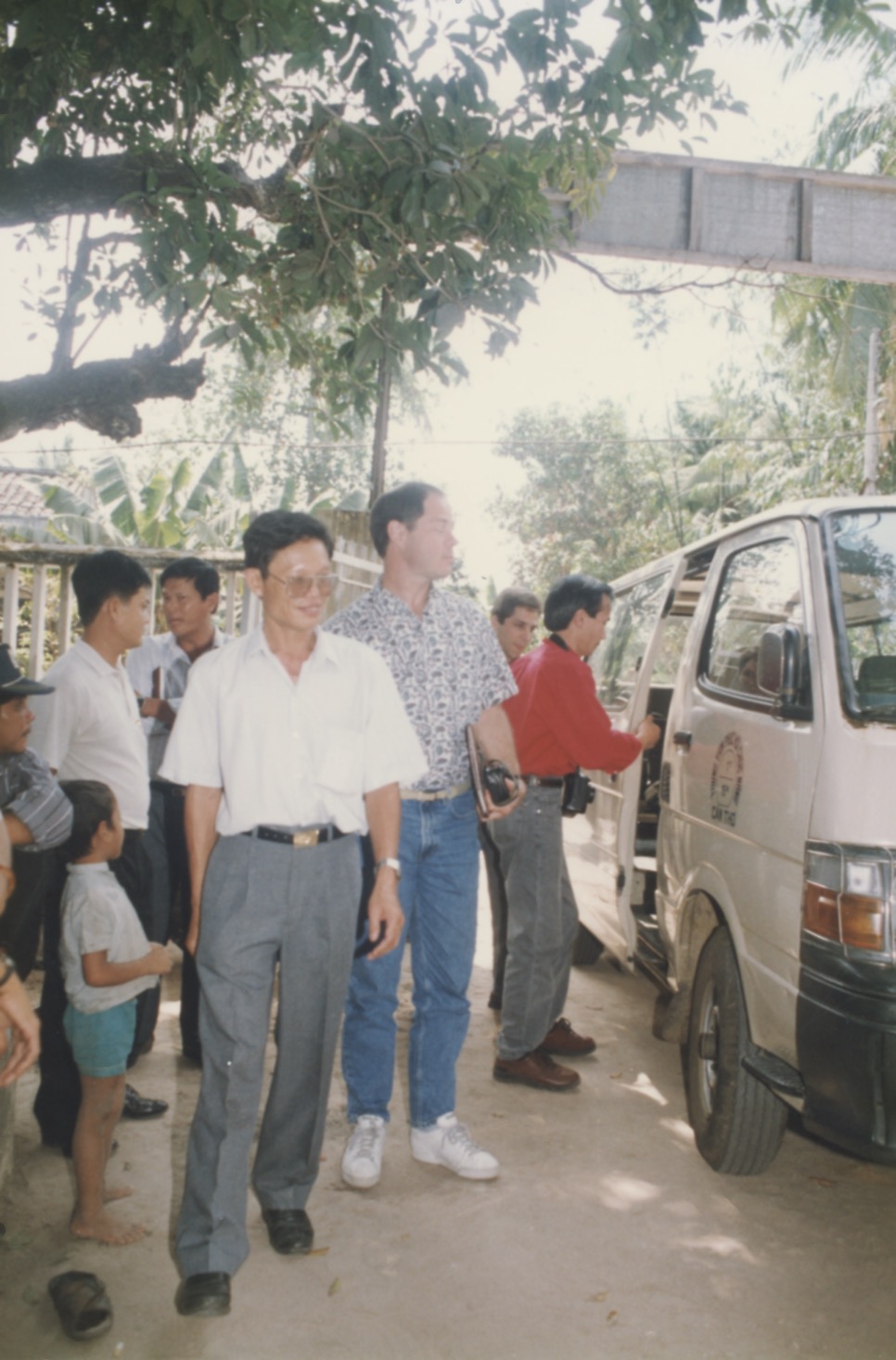 In April 1995, individuals from ___ and the Nippon Foundation came by to see the progress we've made and ______. ___. The outcome was _____.